Winona County Sheriff's Office
Friday
1:09 a.m. — Bobby Lee Graham, 20, of Searcy, Arizona, was cited for underage drinking and driving after being pulled over on Second and Liberty streets for having a suspended object.
Winona Police Department
Thursday
12:17 p.m. — Dominick Eugene Brown, 32, of Winona was arrested on the 700 block of East 12th Street and will be referred to the Winona County Attorney's Office for felony violation of an order for protection after speaking with a person who has a restraining order against him.
You have free articles remaining.
Friday
2:29 a.m. — Austin Michael Kalina, 33, of Galesville, Wisconsin, was arrested and charged with third-degree DWI after being pulled over on Sixth Street and Mankato Avenue for having a loud muffler.
11 alternate side-parking tickets were issued.
---
1958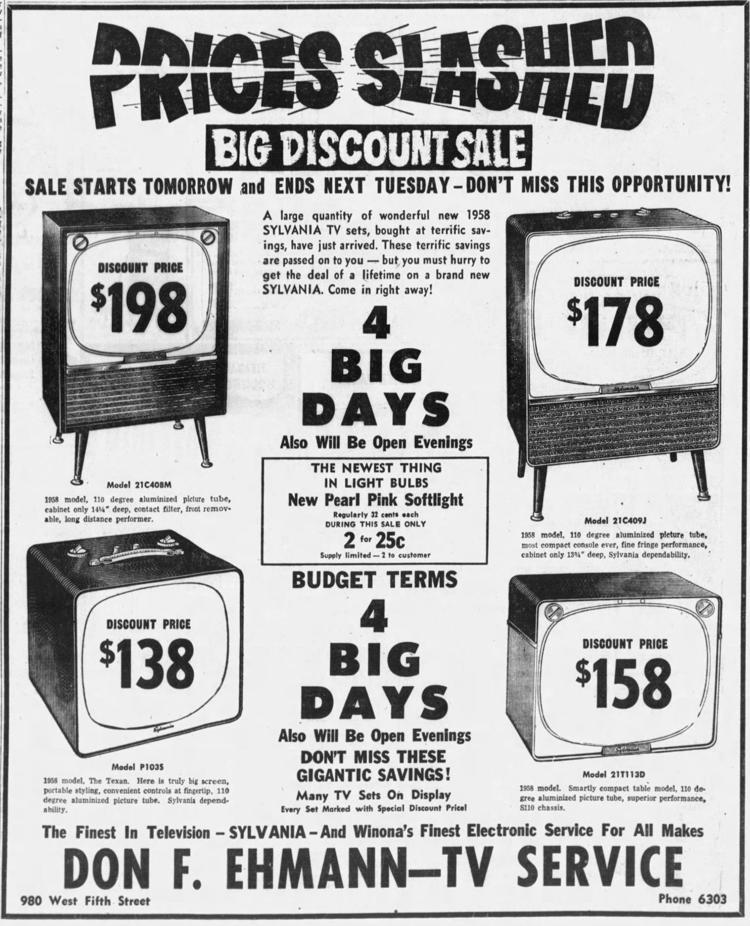 1962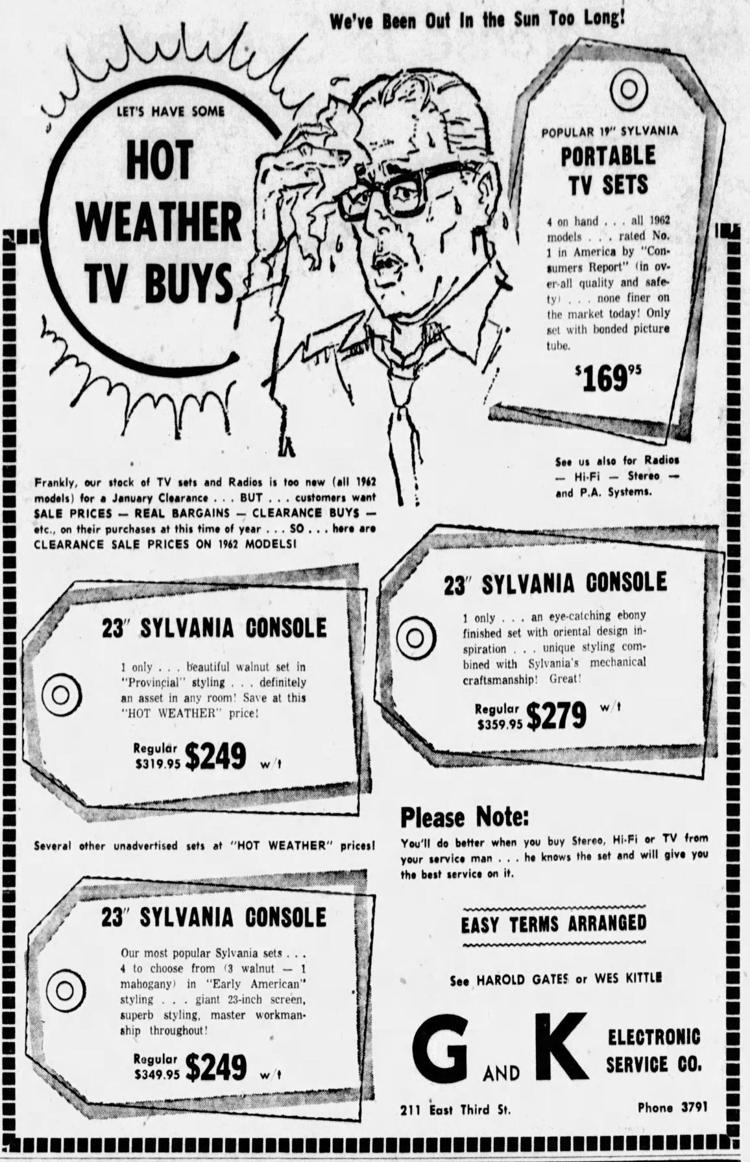 1965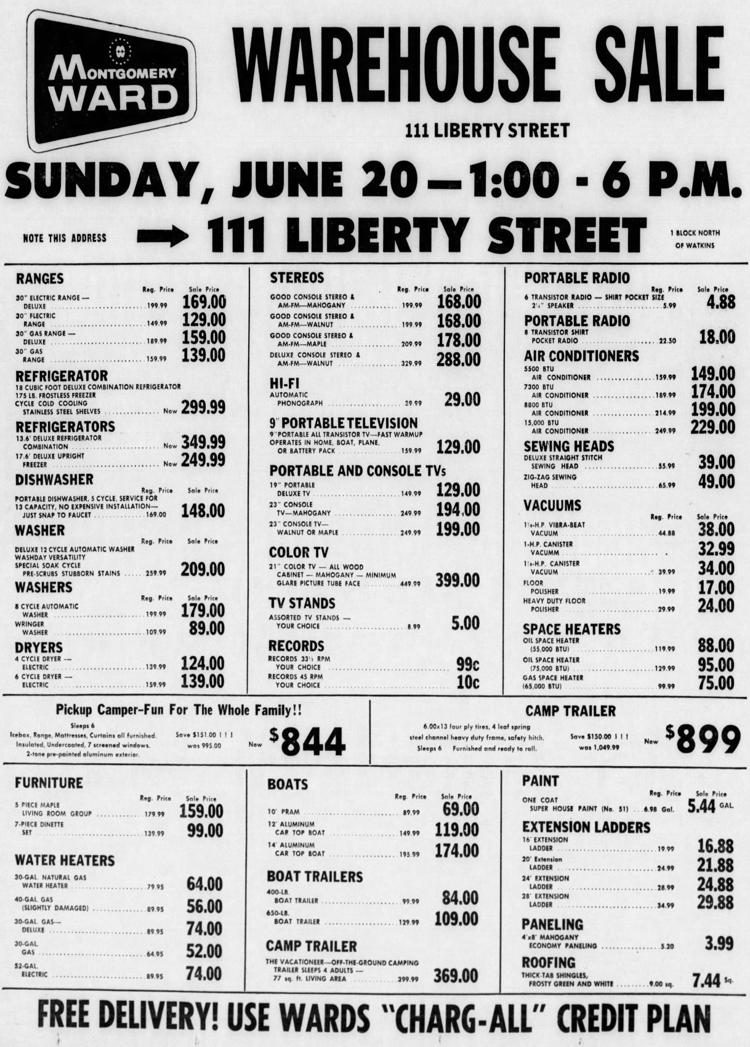 1968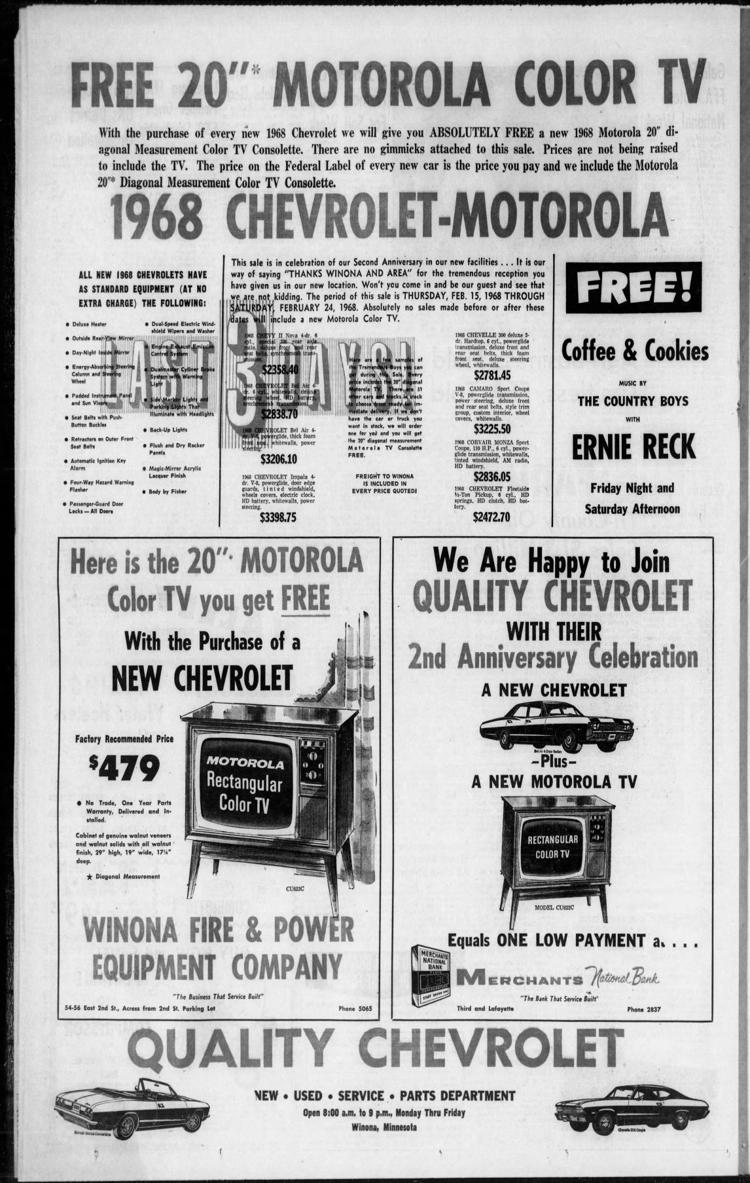 1971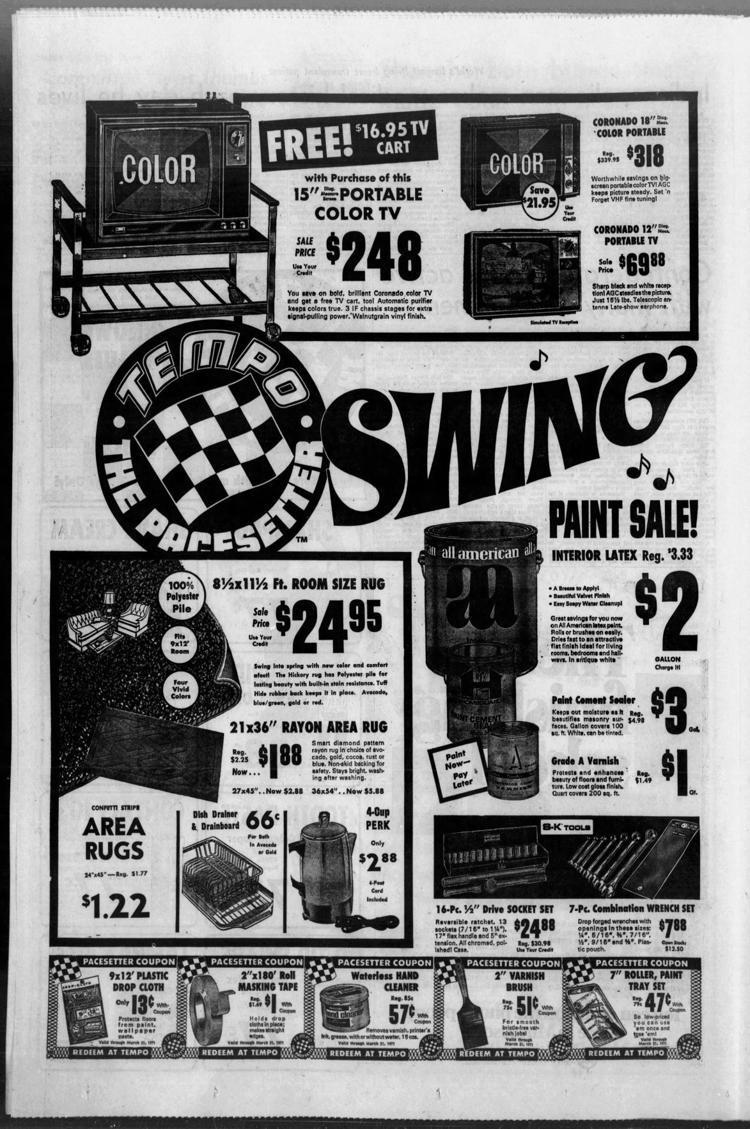 1971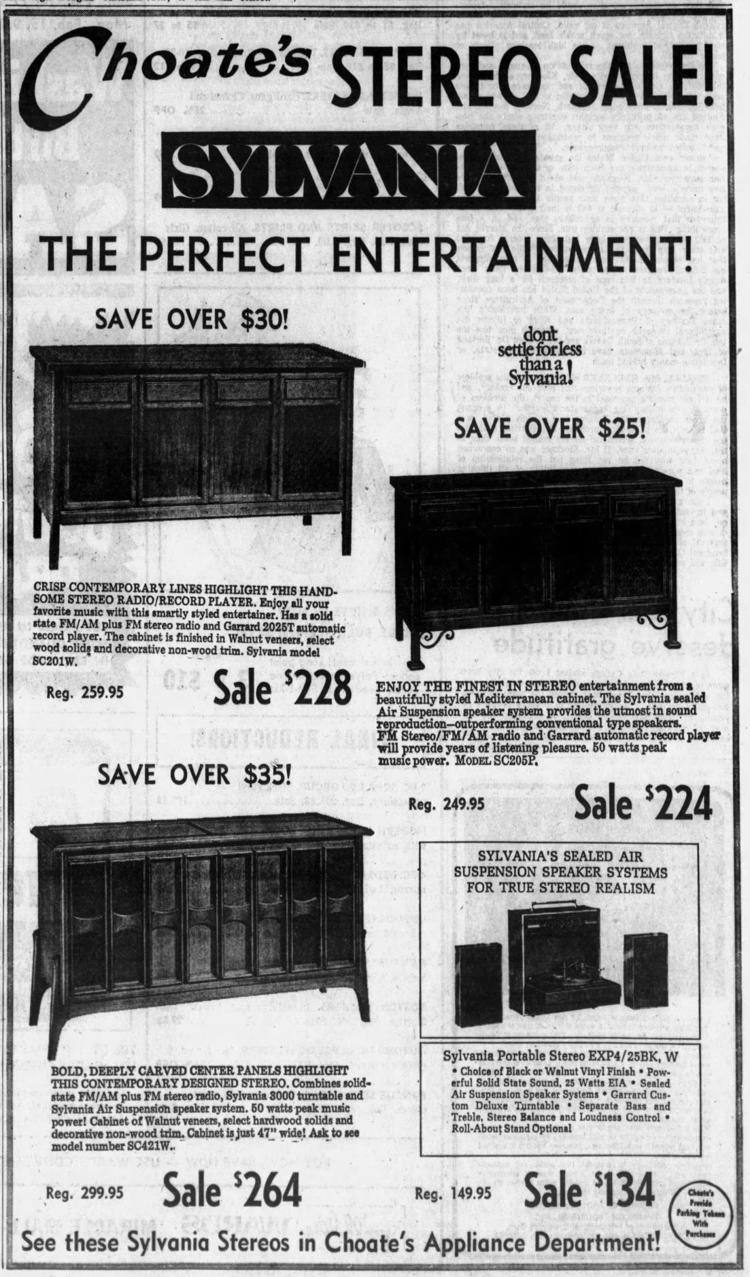 1972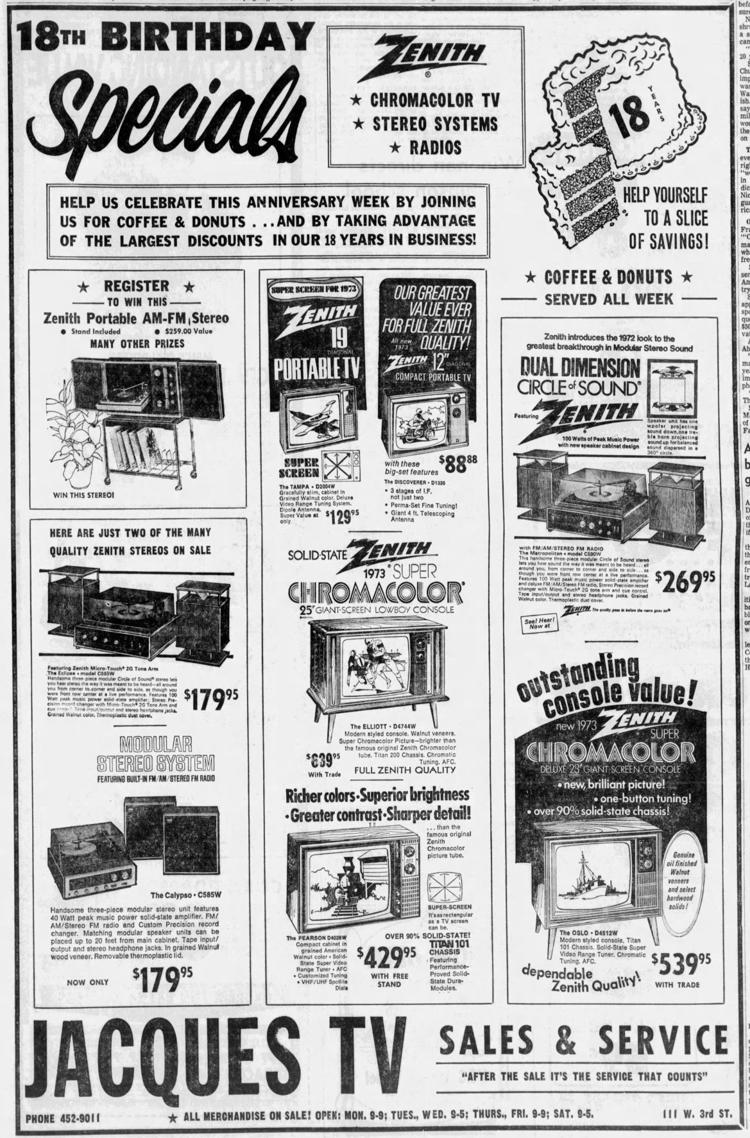 1972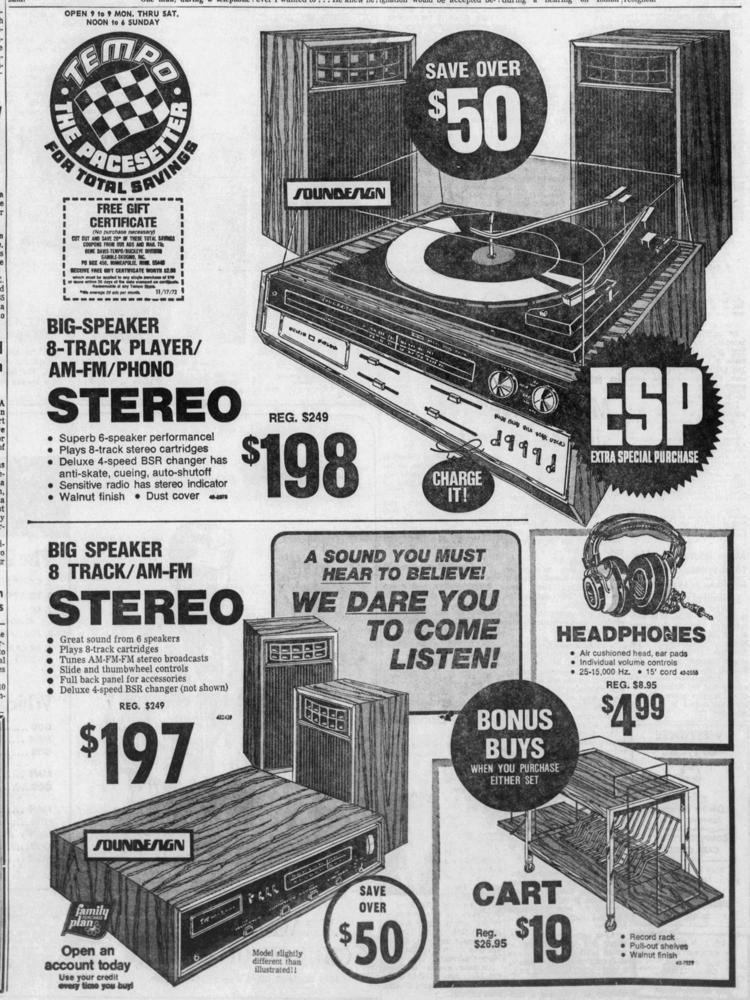 1972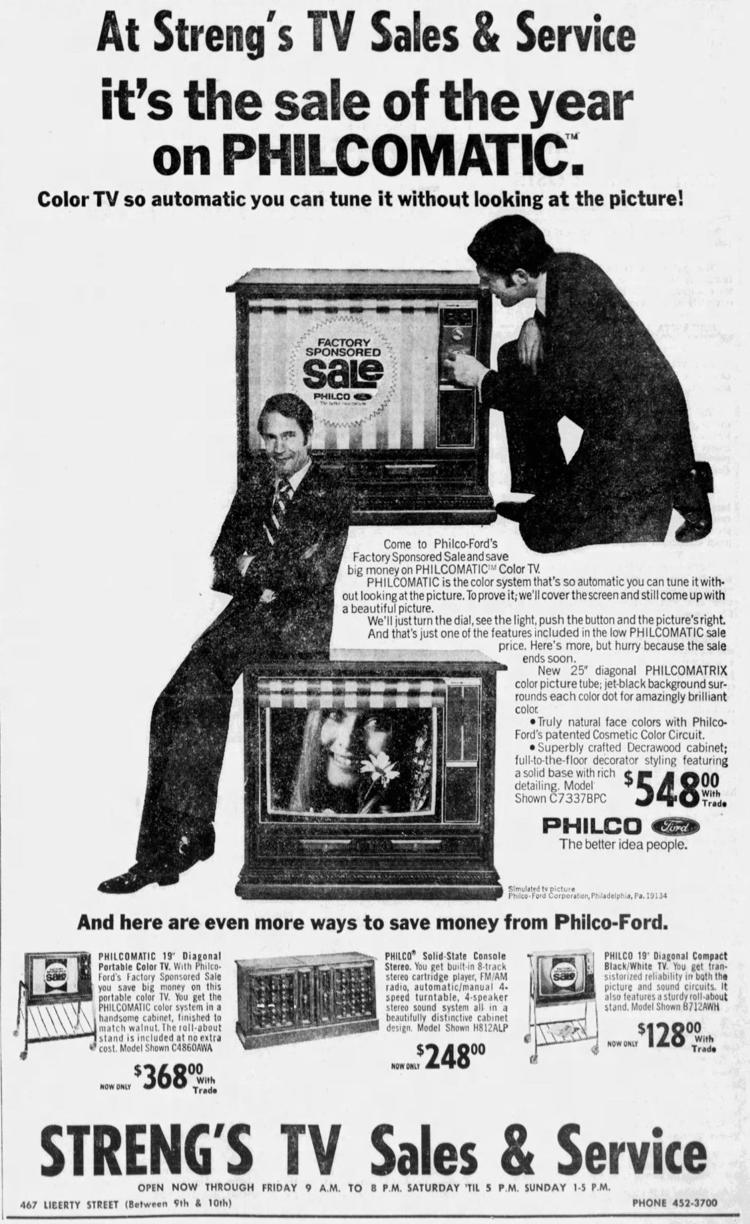 1972

1973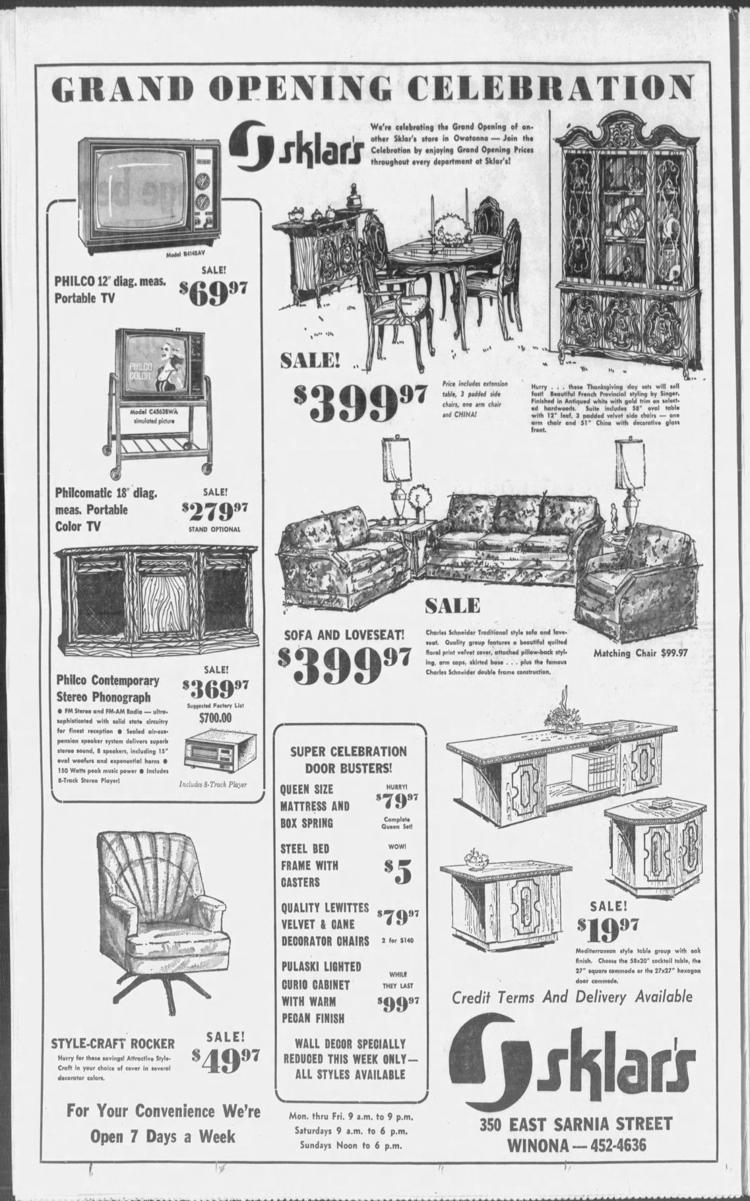 1973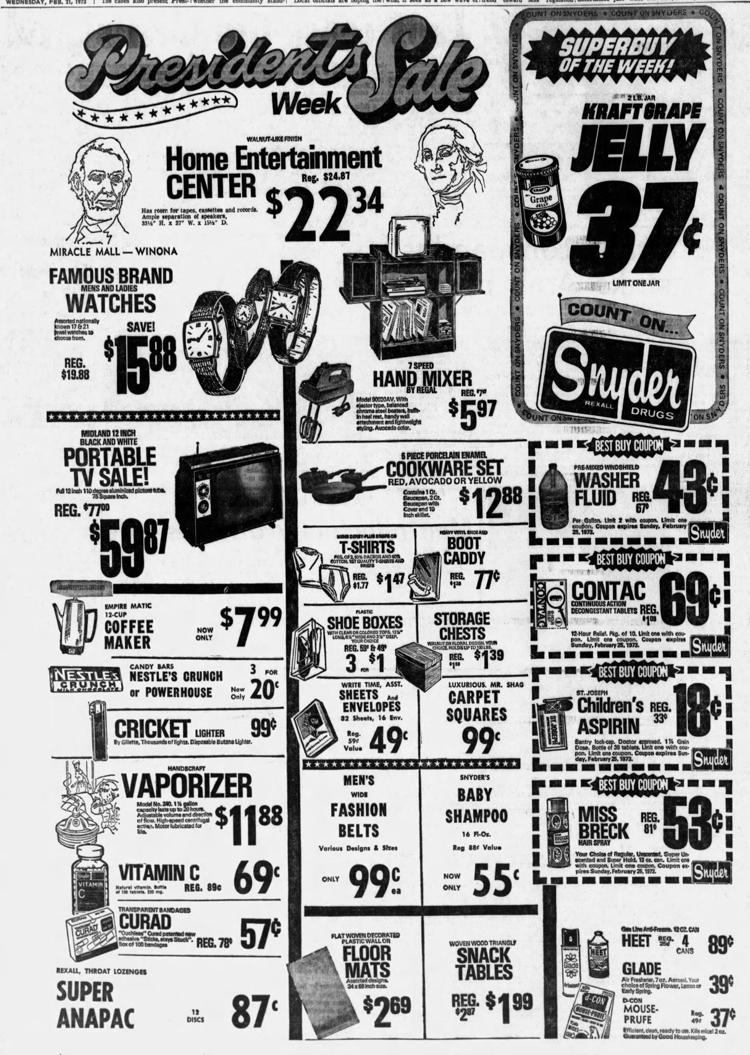 1973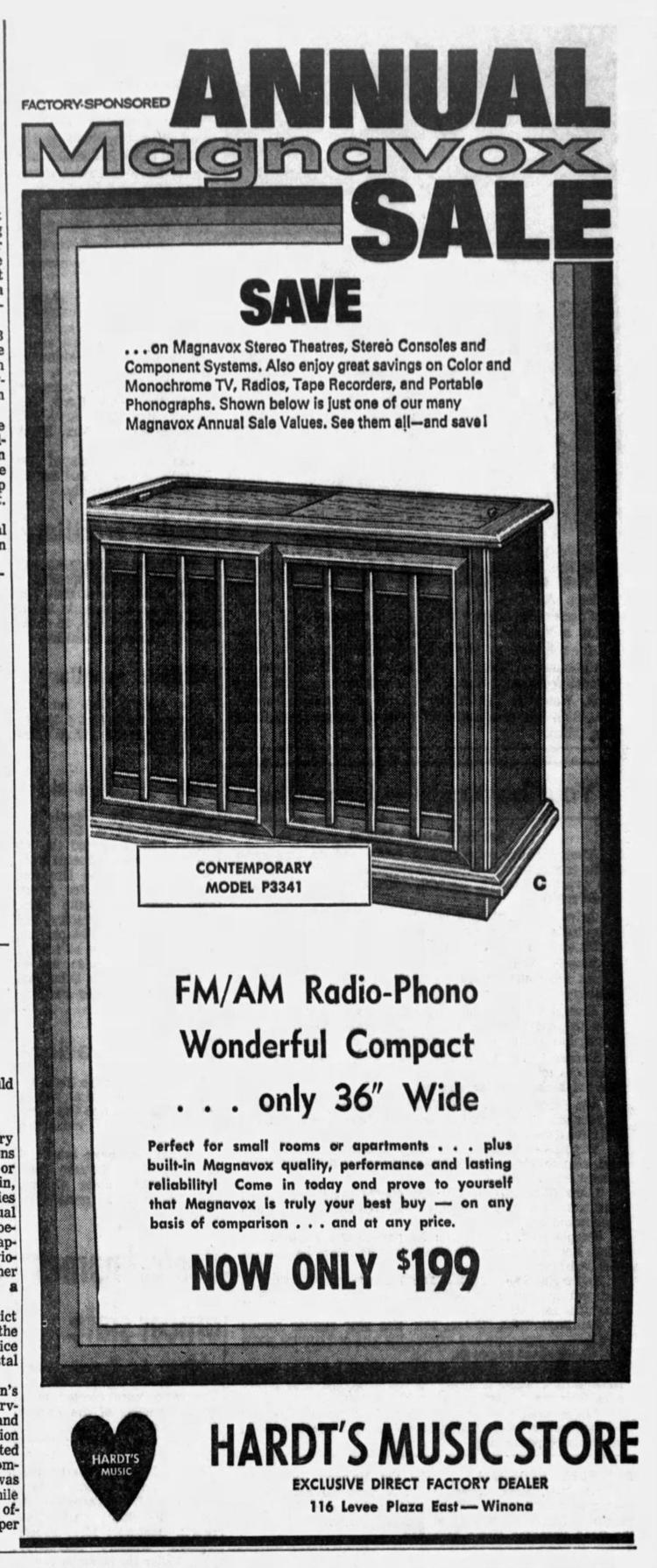 1975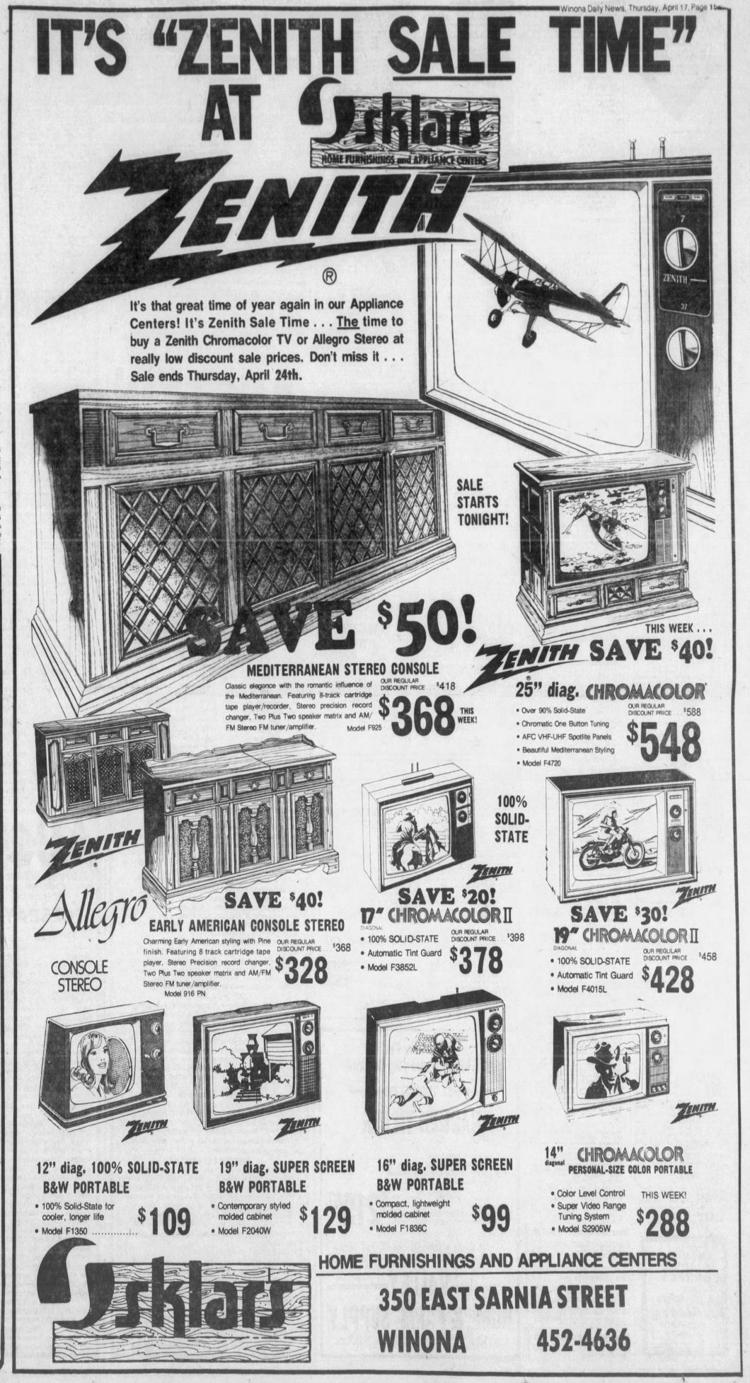 1976

1978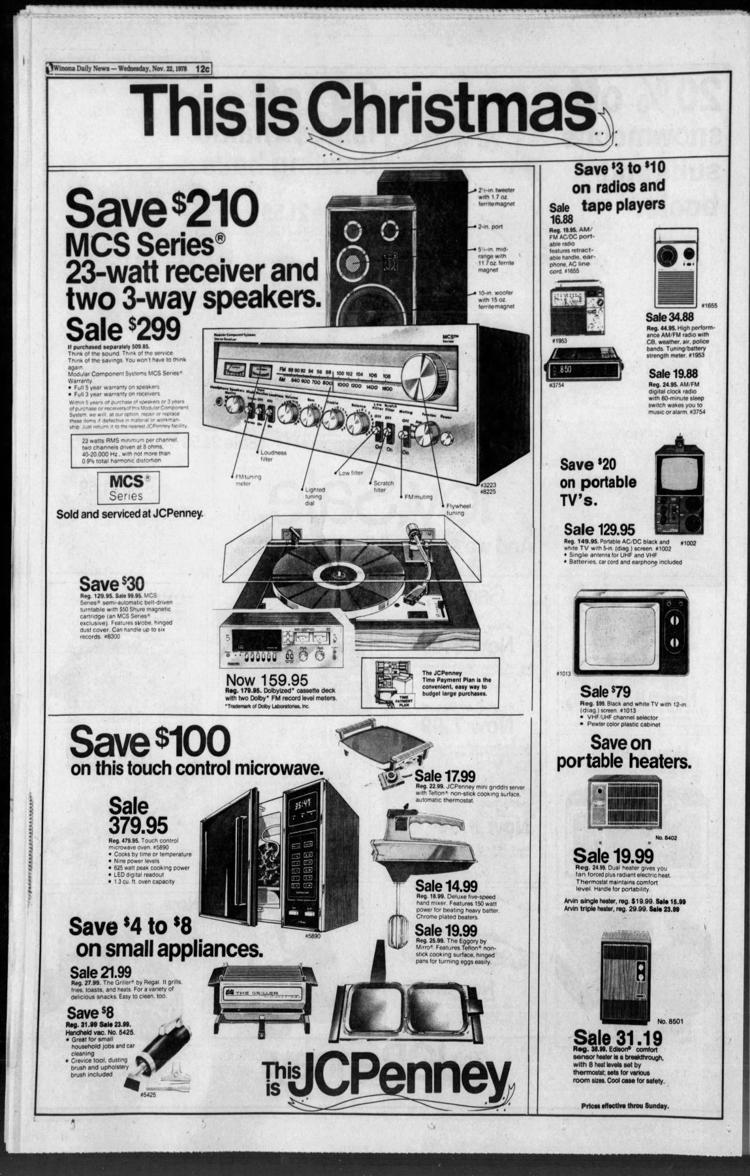 1980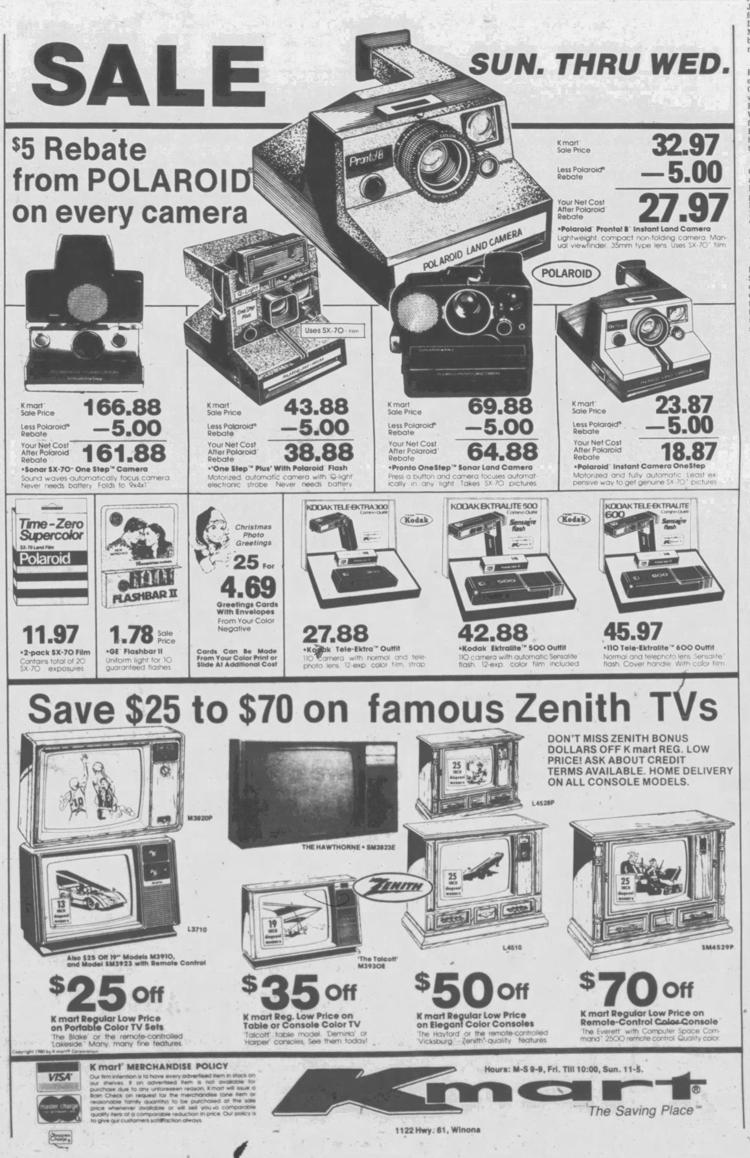 1982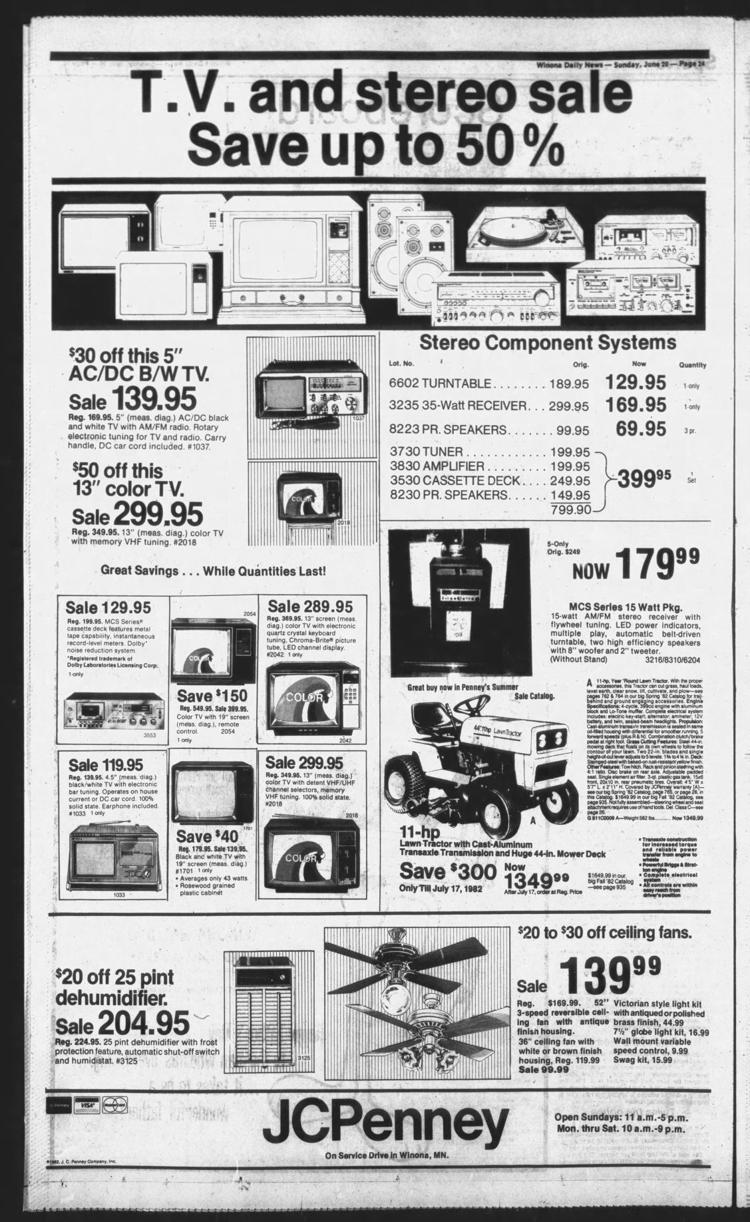 1984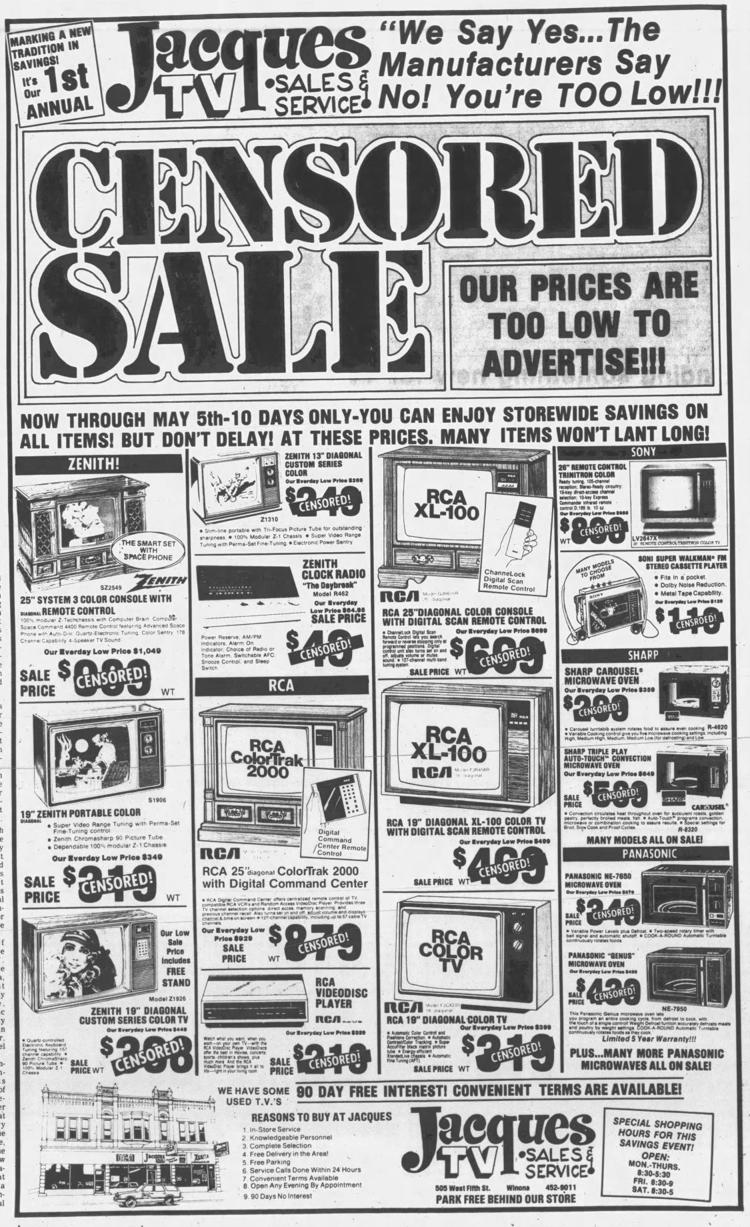 1986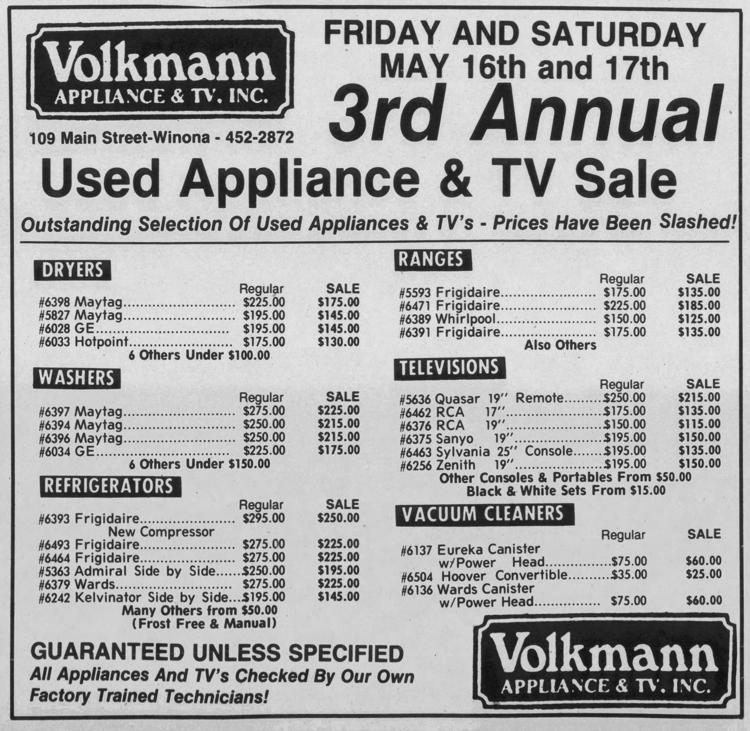 1988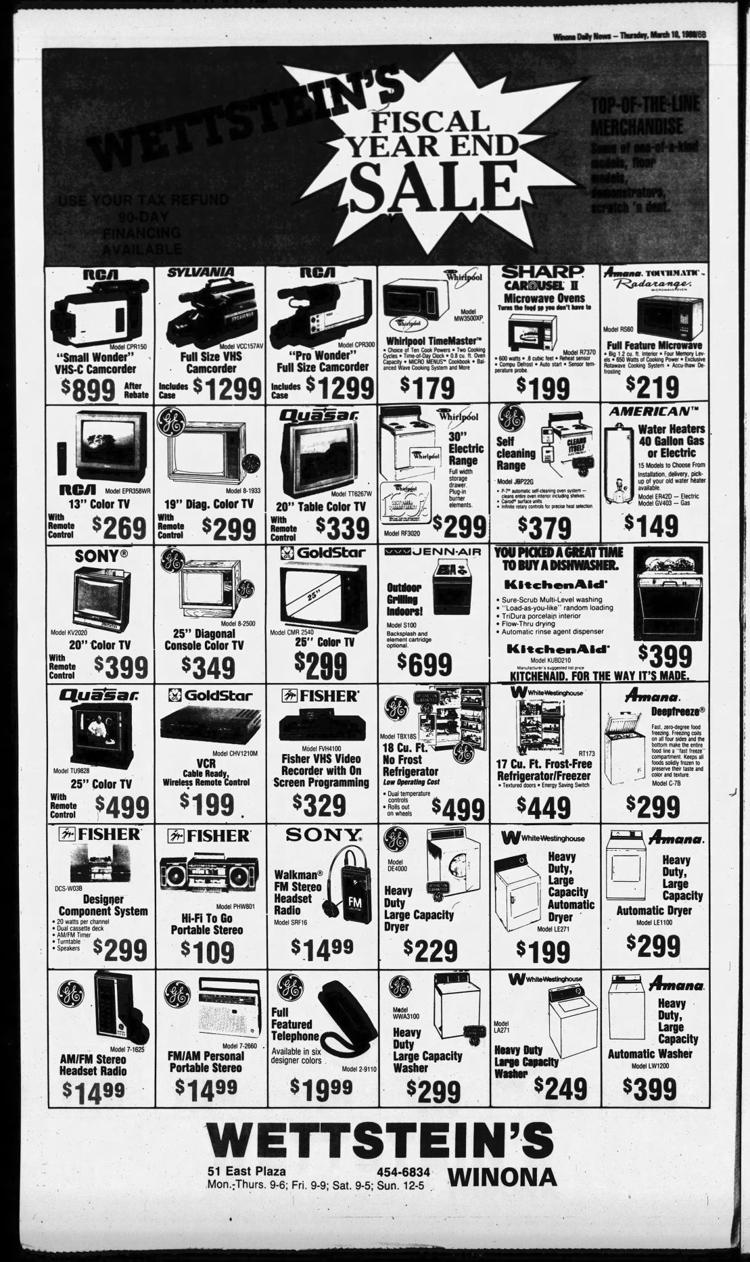 1988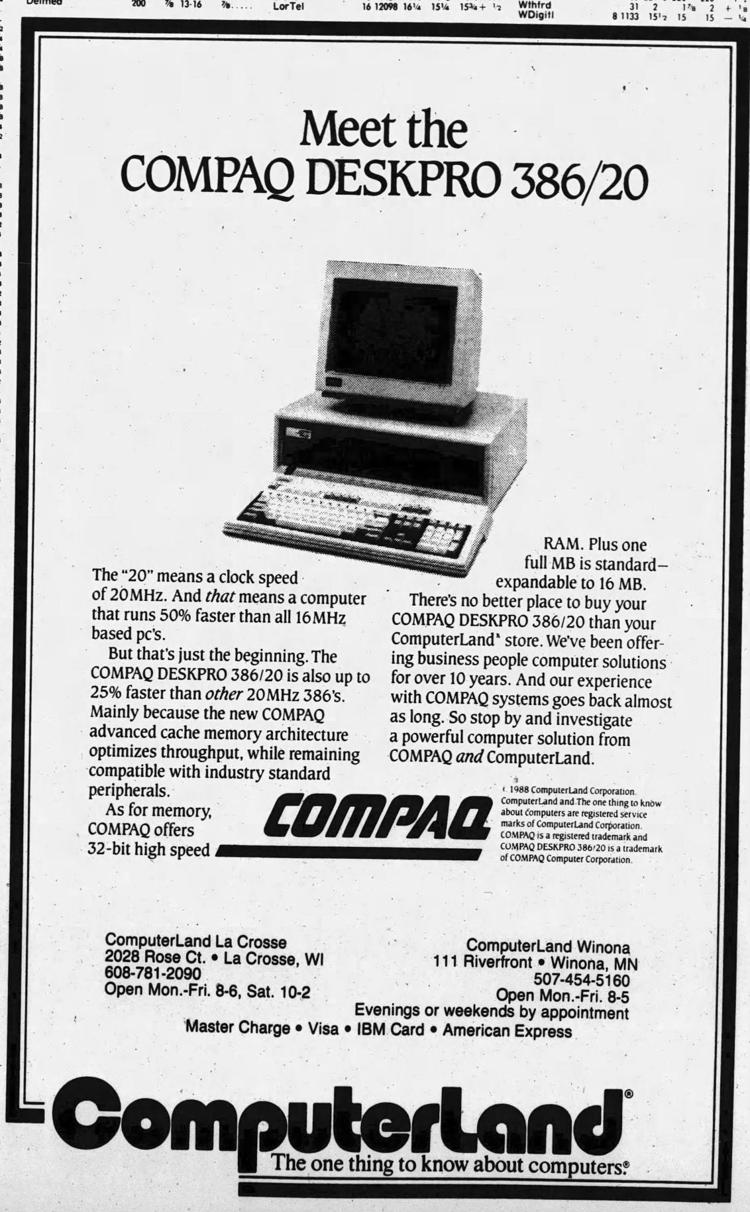 1990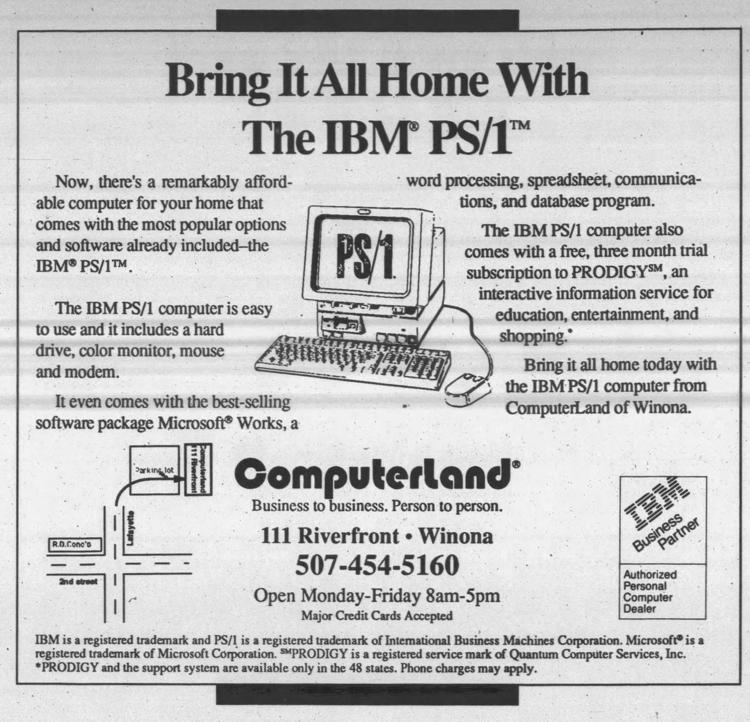 1994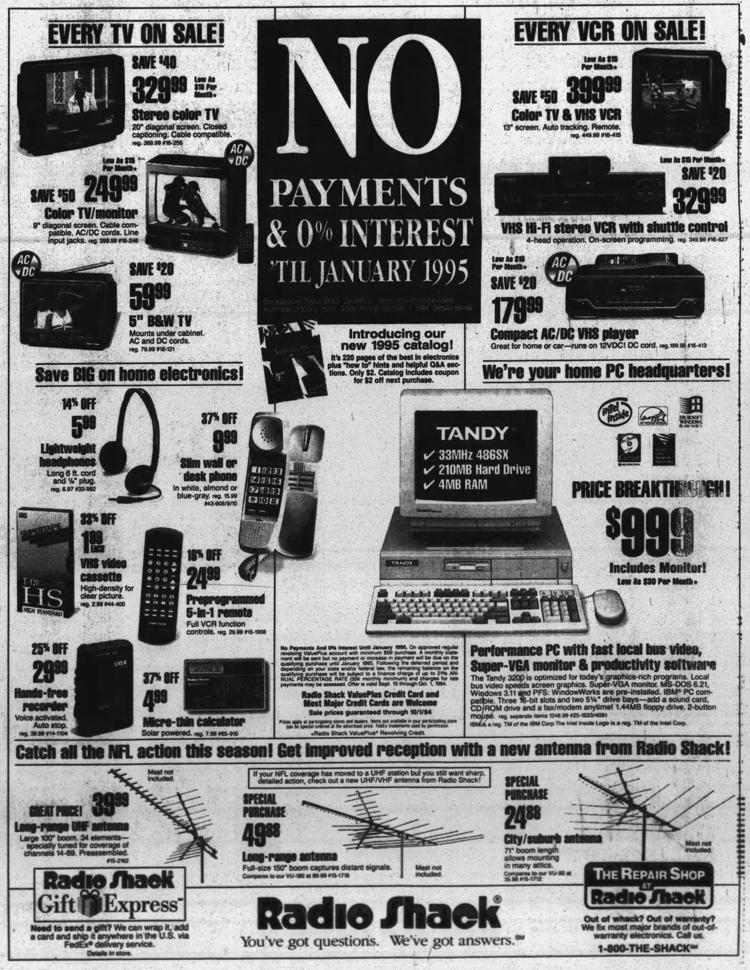 1995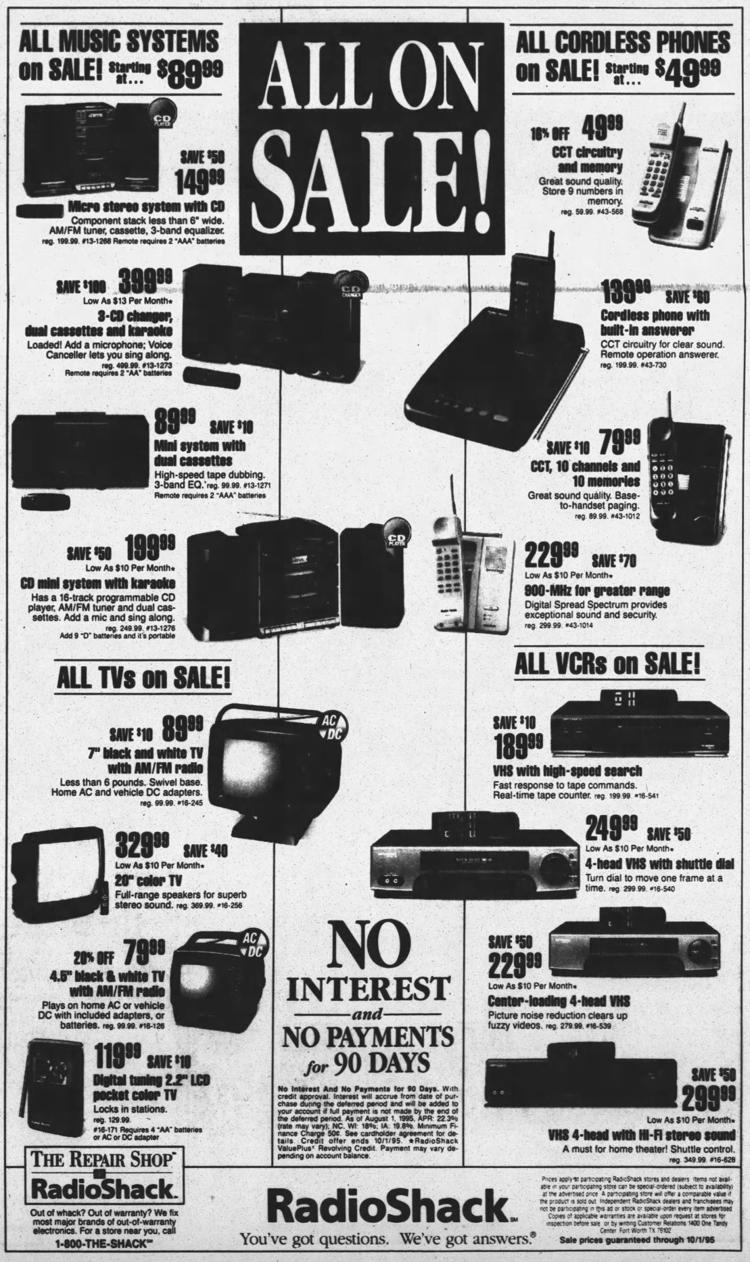 1998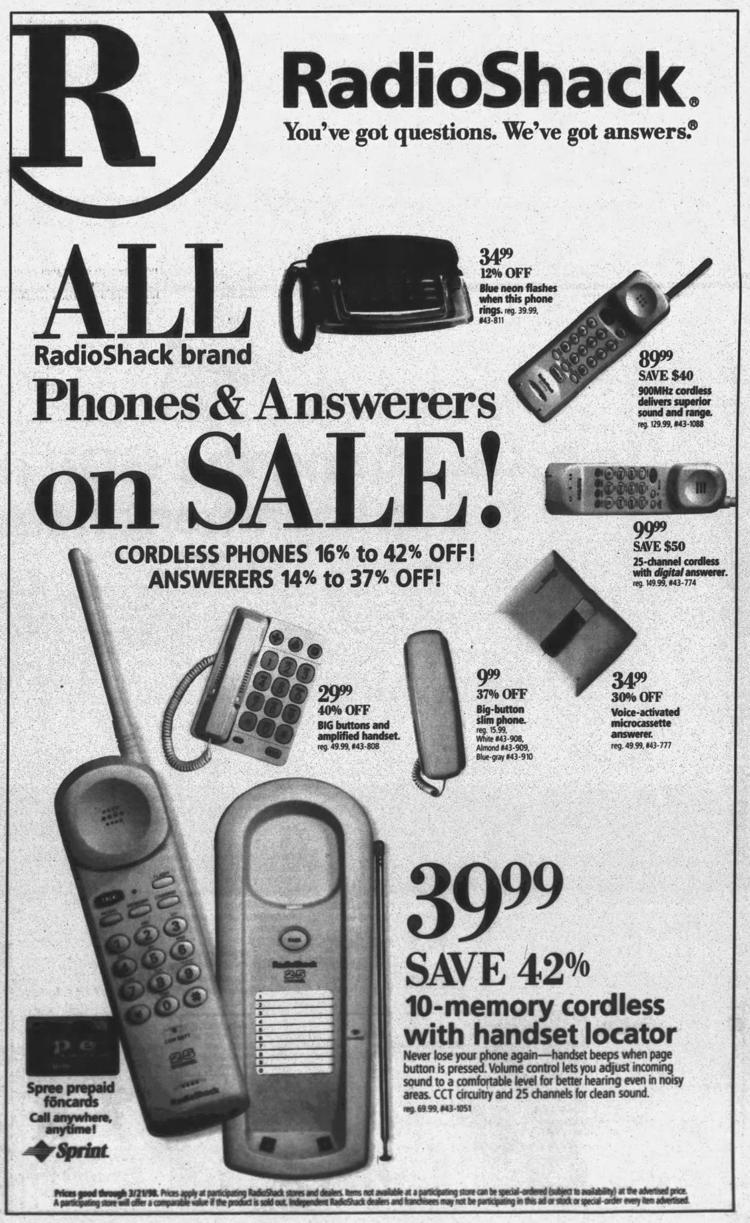 What person, place or thing do you value most in the Winona area? What landmark do you show off to visitors? What local food do you brag about…