Ricky Darnell Waiters will serve out the remainder of his life sentence.
Convicted last year in the shooting of 53-year-old Robert Johnson and the attempted murder of another Winona man outside a West End bar in 2016, Waiter's had hoped to shorten his life sentence when he appealed his conviction this spring to the Minnesota Supreme Court.
However, Wednesday, Justice Natalie E. Hudson, writing for the court, affirmed his conviction dismissing claims by Waiters' attorney Leslie Rosenberg that the charges weren't supported by evidence and the state had failed to perform its duty as a minister of justice when it invited the jury to discount Waiters' self-defense testimony.
Hudson wrote, "the State presented evidence sufficient to prove beyond a reasonable doubt that appellant discharged a firearm 'toward' a building."
Hudson also wrote the court had not found any evidence of prosecutorial misconduct on the part of the state when it directed jurors to make their decision based on the evidence, rather than the emotional appeals made by the defense.
"Appellant's pro se claims are without merit," she wrote in closing.
According to court records, shortly after 1 a.m. July 27, 2016, Waiters opened fire into a group of about a half-dozen people outside of EB's Corner Bar in the 700 block of West Fifth Street after one of the group's members told Waiters not to park in a spot near the building.
During the trial in February 2018, the defense claimed bar patrons rushed the vehicle and attacked Waiters, following him when he attempted to back away three times from where he had parked.
You have free articles remaining.
In his testimony, Waiters claimed that he was frightened for his life and felt trapped by a continued aggression by several yelling men, culminating with Johnson approaching the vehicle, yelling, with something Waiters said appeared to be a weapon.
In his closing statement, defense attorney Michael Kuehn called the idea that Waiters was enraged "a fantasy" and argued that Waiters had backed up several times to try to get away and, in a panic, felt that he was without options.
The prosecution, however, claimed that Waiters' case did not meet the criteria for self-defense not only because they didn't believe there was cause, but also because Waiters was safer in a car and had opportunities to leave the parking lot.
They also pointed to his firing the day before from his job, his coming to the bar so late after drinking at a bar in Wisconsin and leaving the scene as either contributing to a mood that made him likely to commit violence or showing that he did not act as someone who shot in self-defense would act.
The defense had also claimed witness statements were contradictory and the witnesses themselves were drunk and aggressive.
Waiters will be eligible for parole in 2048, when he will be 81.
Jeremy David Anderson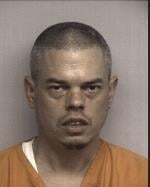 Chase Randall Hawley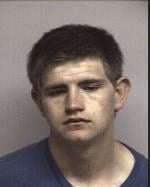 Reese Thomas Eckles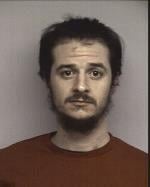 Chelsea Kay Marie Wenger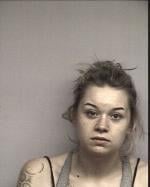 Eric William Poillon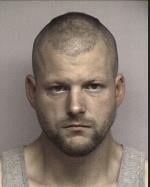 Curt Arthur Marson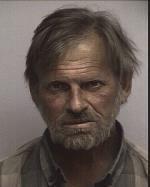 Tara Lynn Brown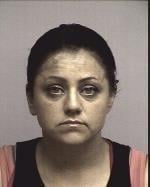 John Claude Tharrett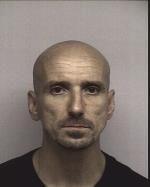 Blake Jeffery Lara Mcgrew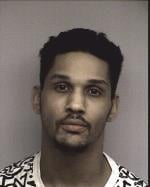 Edgar Zavala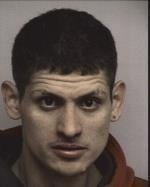 Anthony Xavier Glubka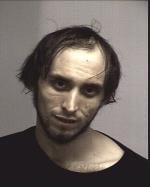 Nicholas John Deppe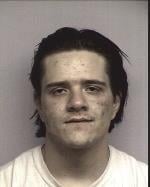 Patrick Henry Williams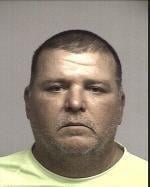 Steven Paul Jonsgaard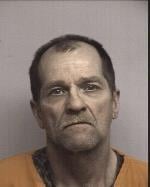 Justin Edward Keck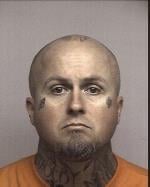 Kyle Foster Casey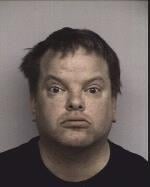 Jeffrey Patrick Sims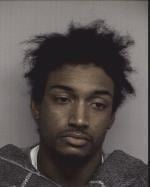 Steven Edward Miller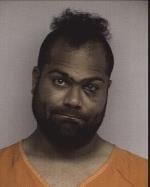 Antoine Milton Booker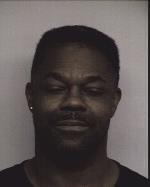 Dillon Joseph Hale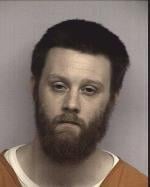 Zane Robert Pederson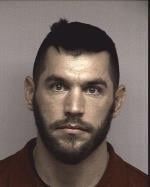 Nathan Jon Barbian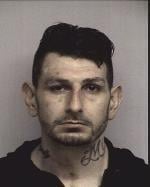 Ryan Thomas Feine