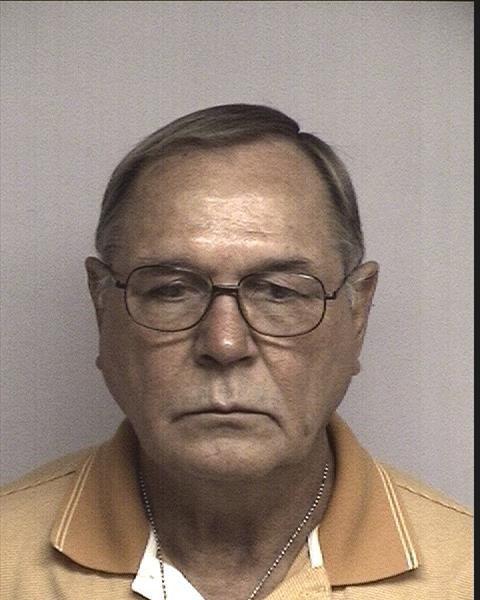 John Martin Jacobson Sr., 63, of Winona, who was accused of sexually assaulting a young girl during a five-year period, was convicted of second-degree criminal sexual conduct Thursday and will receive 20 years of probation, Judge Mary C. Leahy ruled.
A prison sentence of 36 months can be imposed should Jacobson fail to meet the conditions of his probation.
While not present at the hearing, the victim and her father had written prepared statements about the impact of the crime.
"Even though I was young, I know it's not my fault," the now 15-year-old victim said in her statement. "I don't believe he's sorry."
As part of his plea deal, Jacobson will be subjected to random searches and must register as a predatory offender.
Jacobson is forbidden from having any contact with minors without prior approval.
According to court documents, Jacobson sexually assaulted the victim during the course of five years, from when she was 5 or 6 years old to when she was 10 or 11.
In his statement, the victim's father said his daughter now has trouble showing affection because of what Jacobson did to her.
"Thankfully, (she) has a great therapist," her father said.
While accepting of the judge's ruling, Jacobson maintains his innocence and would like to leave the incident in the past.
"We've all suffered enough through all this," Jacobson said.
Included in the ruling, Jacobson must successfully complete sex offender treatment and submit to random searches that include all devices with internet functionality.
The ruling permitted limited alcohol consumption. Jacobson is a member of the board at the VFW, and has PTSD from serving in the military.
---
Sign up for our Crime & Courts newsletter
Get the latest in local public safety news with this weekly email.