A Winona man accused of drugging and raping a woman is now facing new charges after he reportedly threatened officers at the Winona County Jail with a shiv fashioned from the glass of a broken security light Monday morning.
John Claude Tharrett III, 40, has been referred to the Winona County Attorney's office on charges of making terroristic threats, fourth-degree damage to property, misdemeanor disorderly conduct and introducing contraband into the jail after he reportedly broke a security light cover with his fist and began threatening officers with the makeshift weapon.
Tharrett, who was being held on a $200,000 bond, was charged in late May with third-degree criminal sexual conduct charges in the assault of a physically helpless person.
According to the criminal complaint, on May 27, Tharrett followed a woman to her home where the two shared a drink.
Speaking with investigators two days later, the woman reported the next thing she remembered after having the drink was waking up naked in bed next to Tharrett the next day.
Surveillance video from the woman's room depicted Tharrett undressing the unconscious woman and sexually assaulting her repeatedly, the complaint said.
You have free articles remaining.
The woman also showed investigators a text message she received from Tharrett depicting him performing a nonconsensual sexual act on her unconscious body. She reportedly received several more photos of this nature over the next two days.
Tharrett denied assaulting the woman.
"I've done a lot of things in life but I don't rape no (expletive) women and I don't rape; I don't mess with no children," he said.
Tharrett is scheduled to make his initial appearance in court Wednesday.
Jeremy David Anderson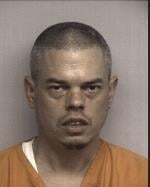 Chase Randall Hawley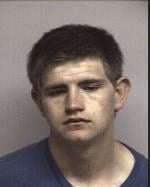 Reese Thomas Eckles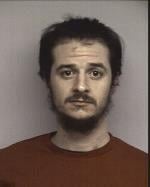 Chelsea Kay Marie Wenger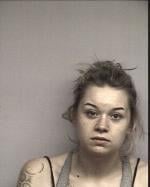 Eric William Poillon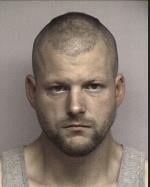 Curt Arthur Marson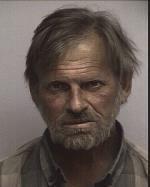 Tara Lynn Brown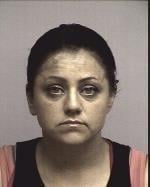 John Claude Tharrett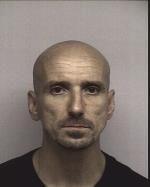 Blake Jeffery Lara Mcgrew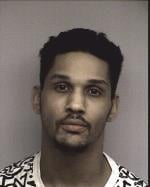 Edgar Zavala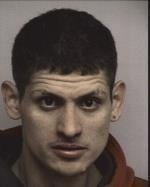 Anthony Xavier Glubka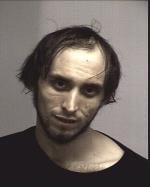 Nicholas John Deppe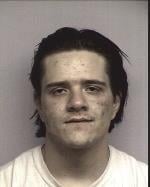 Patrick Henry Williams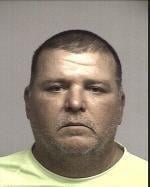 Steven Paul Jonsgaard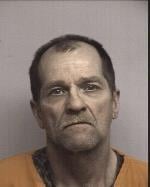 Justin Edward Keck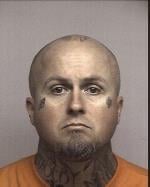 Kyle Foster Casey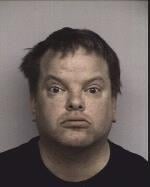 Jeffrey Patrick Sims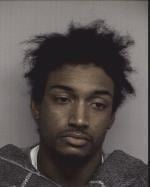 Steven Edward Miller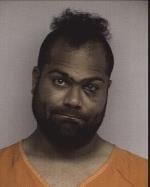 Antoine Milton Booker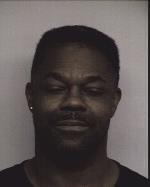 Dillon Joseph Hale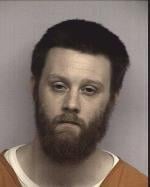 Zane Robert Pederson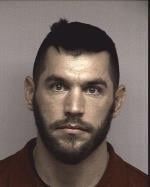 Nathan Jon Barbian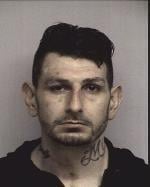 Ryan Thomas Feine