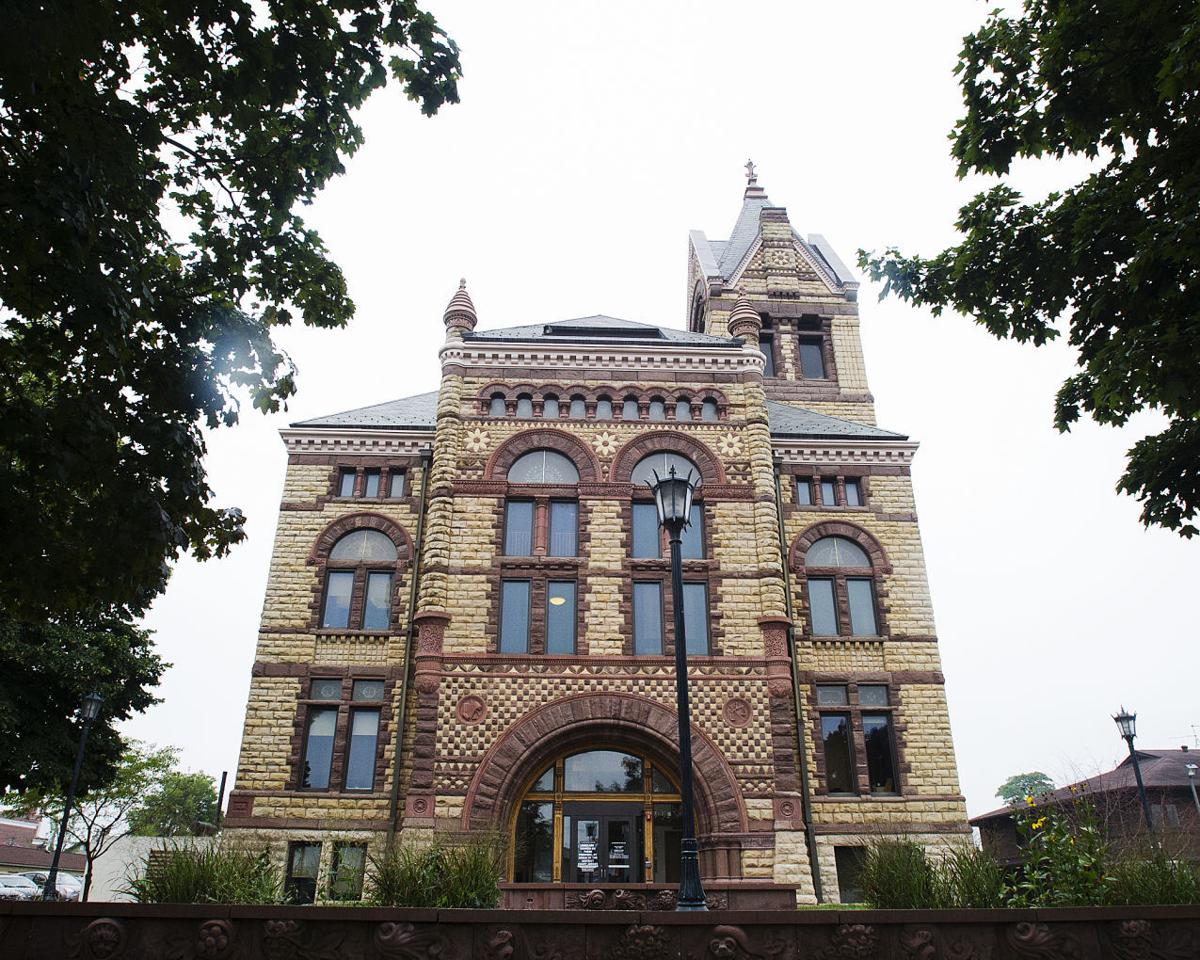 A judge has denied the Winona County Sheriff's Department's request to revoke the concealed carry permit of a man after a March confrontation with two deputies.
The request shouldn't have been made, and was created by an extended chain of miscommunication among law enforcement, the man's family and the man, Judge Nancy Buytendorp ruled late last week.
William Thomas Underhill, 68, received the permit in January. Six weeks later he was involved in a heated discussion in Dresbach with the two deputies, who had asked to meet with him about an investigation into one of Underhill's relatives, according to court documents.
Underhill was "understandably upset" because the meeting was related to the relative receiving wrong advice from county law enforcement about making contact under a domestic abuse order, according to court documents. The deputies then "aggravated (Underhill's) behavior," with one asking Underhill if he was looking for a fight, the judge found.
The deputies did not believe Underhill was carrying a gun during the incident; Underhill was wearing a T-shirt and pair of thin shorts, and twice complied with officer's requests to remove his hands from his pockets, according to court documents.
But during a subsequent phone call between Underhill and a sheriff's department supervisor, a call made because the department wanted to apologize about the wrong information given to the relative, the supervisor mistakenly thought he heard Underhill say he had been carrying a gun at the scene, according to court documents.
That misunderstanding led to the petition, where the sheriff's department had argued that Underhill "would be a danger to self or public if authorized to carry a pistol under permit."
"It is regrettable that so much time and so many resources were expended by both sides to litigate this action when Mr. Underhill so clearly did nothing wrong," his attorney, Kurt Knuesel, said in a statement.
In denying the petition, Buytendorp also ordered that Underhill be awarded "reasonable costs and expenses, including attorney fees."
Jerome Christenson is deputy editor at the Winona Daily News, which means he does just about anything that needs doing whenever somebody needs to do it. You'll see his name attached to a regular column, historical features, news stories and other accounts of odd happenings around town and around the area. His phone number is 507-453-3522 — leave a message if he's not around — or email at jerome.christenson@winonadailynews.com.