A warrant has been issued for the arrest of a St. Paul man wanted on felony firearms and hunting charges after he failed to appear in Winona County Court Monday.
Tou Yang, 44, who was convicted on charges of third-degree criminal sexual conduct in 1999, was scheduled to appear in court Monday on charges of illegal firearm possession, transporting illegal big game and borrowing a tag from another after he allegedly illegally shot a deer in Winona County.
According to the complaint, while investigating allegations of illegal hunting and other criminal activities in November of 2017, Minnesota Department of Natural Resources officers spoke with a man who said Yang had shot a deer and had used his son's tag.
Yang reportedly admitted to shooting the deer with a 12-gauge Beretta shotgun and transporting it using a GMC truck.
During the investigation, officers also executed a search warrant on two of Yang's phones and seized the truck used to transport the deer.
On the phones, officers recovered photos depicting Yang holding a shotgun in a deer stand, and deer hair was discovered in the truck bed.
If convicted on all counts, Yang — who remains at large — faces up to six years in prison and a $4,000 fine.
Jeremy David Anderson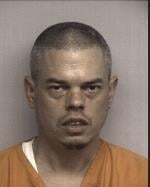 Chase Randall Hawley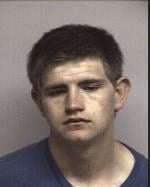 Reese Thomas Eckles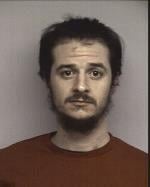 Chelsea Kay Marie Wenger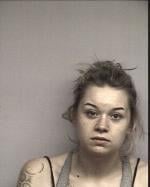 Eric William Poillon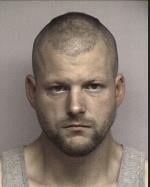 Curt Arthur Marson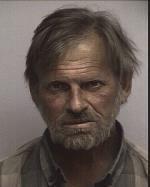 Tara Lynn Brown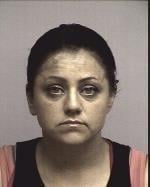 John Claude Tharrett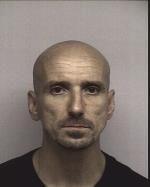 Blake Jeffery Lara Mcgrew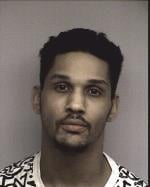 Edgar Zavala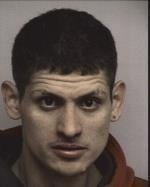 Anthony Xavier Glubka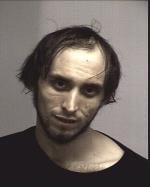 Nicholas John Deppe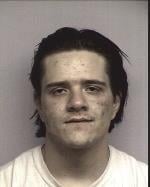 Patrick Henry Williams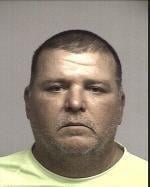 Steven Paul Jonsgaard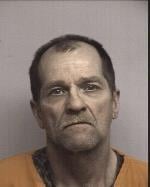 Justin Edward Keck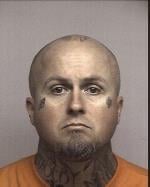 Kyle Foster Casey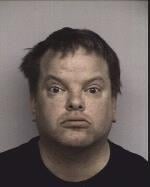 Jeffrey Patrick Sims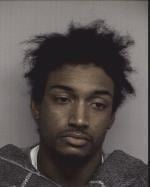 Steven Edward Miller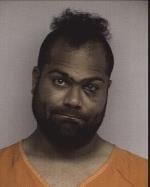 Antoine Milton Booker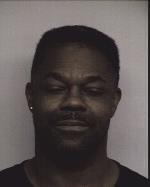 Dillon Joseph Hale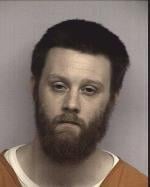 Zane Robert Pederson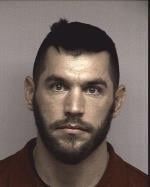 Nathan Jon Barbian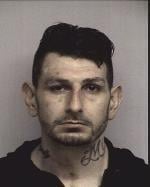 Ryan Thomas Feine