Three people appeared in Winona County Court Monday on drug charges after a series of arrests by law enforcement over the Steamboat Days weekend.
Heda Najmaie, 40, Winona, faces charges for felony possession of oxycodone and possession of drug paraphernalia after being stopped by Winona County Sheriff's deputies for failing to stop at a stop sign shortly after 9:19 p.m. Friday.
During a search of the vehicle, the deputy located a small amount of marijuana, a glass smoking pipe with burnt residue and two and a half white pills identified as oxycodone.
Saturday, deputies arrested 56-year-old Jeffery Allen Berry of La Crosse on charges of gross misdemeanor methamphetamine possession and possession of hypodermic needles after he was discovered driving on a railroad service road in rural Winona County.
According to the report, deputies were dispatched to a Canadian Pacific Railroad service road after a train engineer reported a truck driving within 15 feet of the tracks.
The deputy recognized Berry — who reportedly appeared to be under the influence of a controlled substance — as the driver of the vehicle and conducted a traffic stop.
Berry claimed to be homeless and that his mother had dropped him off to go fishing in the area.
He denied being under the influence of anything since his last drug charge in May, the report said.
During a search of a motorcycle registered to Berry parked nearby, the deputy located a needle with a white powdery substance on it and a small quantity of a substance that tested positive for methamphetamine in the syringe. The deputy also located a scale with a white powdery substance on it.
Sunday, Winona police took Isaiah Michael Lindsey, 23, Brooklyn Center, Minn., into custody on charges of felony cocaine possession and drunk driving after he was stopped for illegal window tint in Winona.
According to the report, shortly after midnight Sunday, officers conducted a traffic stop after they observed a vehicle with dark window tint driven by Lindsey come to a quick stop over a crosswalk and drive off.
Lindsey admitted to having a few shots of alcohol with his boss around 10 p.m. but claimed as long has his blood-alcohol concentration was under 0.08% he was not in violation of his probation.
According to police, the conditions of Lindsey's probation prohibited the possession or consumption of any alcohol. A preliminary breath test found Lindsey had a BAC of 0.111%.
While being booked into the jail, staff discovered a small plastic baggie containing 1.3 grams of a white powdery substance that tested positive for cocaine.
In court Monday, Berry and Najmaie were released without bail under the condition they remain law-abiding, make all future court appearance, submit to random testing and abstain from drugs or alcohol. Lindsey was also released on a $1,000 bond with the same conditions.
Berry and Lindsey will make their next court appearance on July 1, and Majmaie is scheduled to appear in court on July 17.
Jeremy David Anderson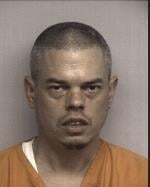 Chase Randall Hawley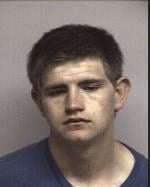 Reese Thomas Eckles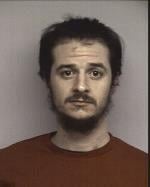 Chelsea Kay Marie Wenger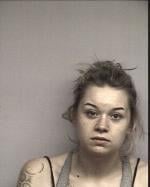 Eric William Poillon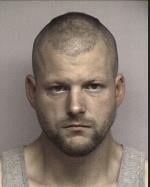 Curt Arthur Marson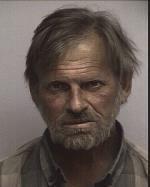 Tara Lynn Brown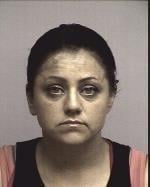 John Claude Tharrett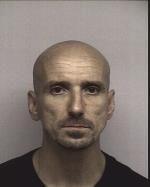 Blake Jeffery Lara Mcgrew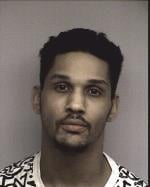 Edgar Zavala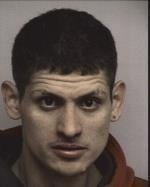 Anthony Xavier Glubka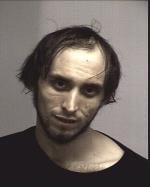 Nicholas John Deppe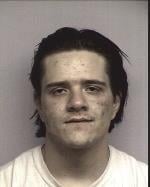 Patrick Henry Williams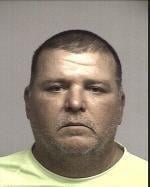 Steven Paul Jonsgaard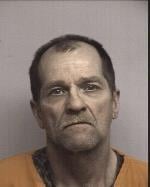 Justin Edward Keck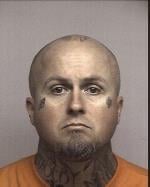 Kyle Foster Casey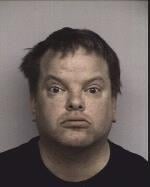 Jeffrey Patrick Sims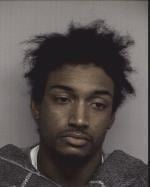 Steven Edward Miller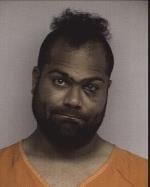 Antoine Milton Booker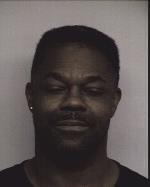 Dillon Joseph Hale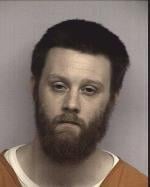 Zane Robert Pederson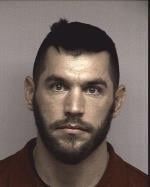 Nathan Jon Barbian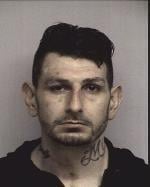 Ryan Thomas Feine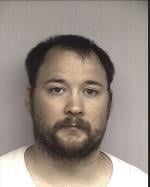 Sign up for our Crime & Courts newsletter
Get the latest in local public safety news with this weekly email.