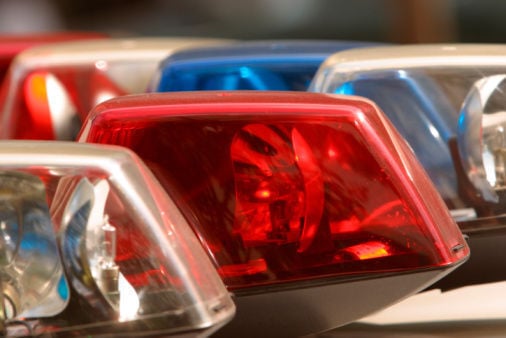 Police identified two suspects believed to be responsible for a triple homicide last week in the town of Hamilton.
Warrants were issued Tuesday for: Khamthanet Rattanasack, also known as "Blacky," 41, last known address Wausau; and Nya Thao, also known as "Kush," 33, last known address Holmen.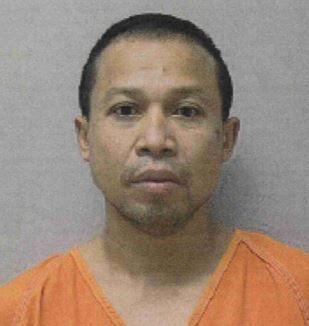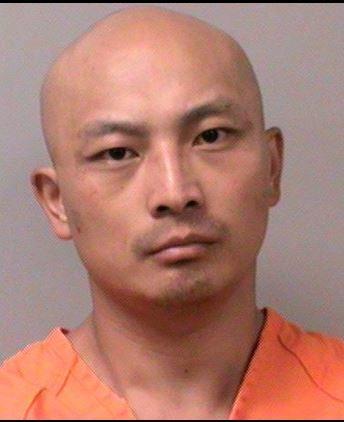 They are wanted in the deaths of Peng Lor, 24, no permanent address with La Crosse-area ties; Nemo Yang, 24, no permanent address with La Crosse-area ties; and Trevor Maloney, 23, last know addresses in Cashton and Sparta. Their bodies were found early July 23 in a quarry north of West Salem.
Police over the weekend found an abandoned vehicle in eastern Brown County believed to have been used in the homicide. Police say the two suspects may be armed.
From Tribune files: Life in the La Crosse area in the 1950s
1951: La Crosse Central High School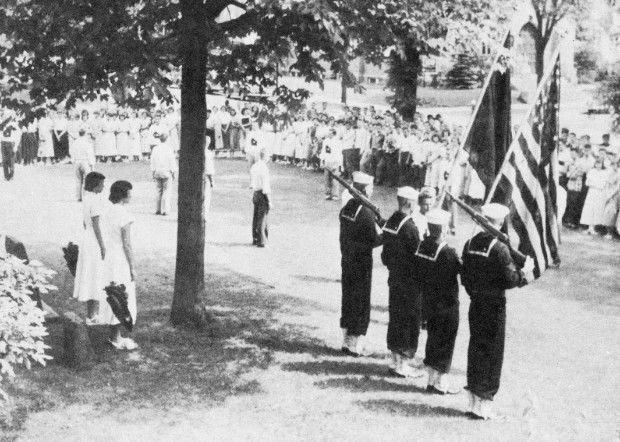 1951: YMCA at Seventh and Main streets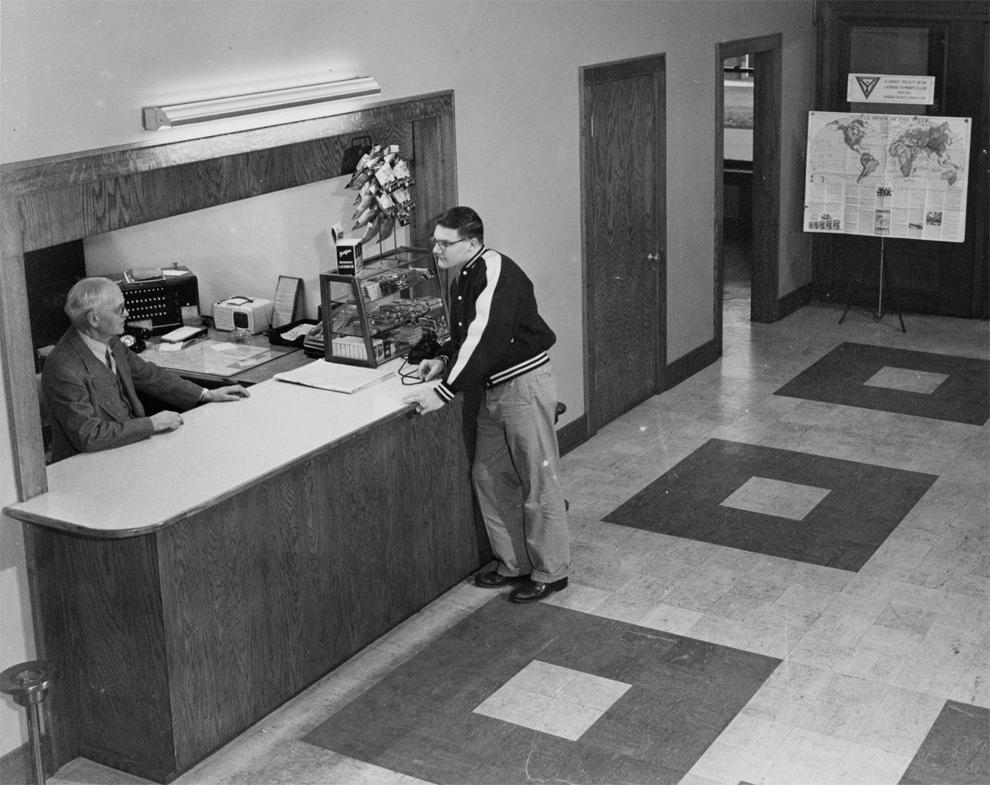 1954: Triangle Cafe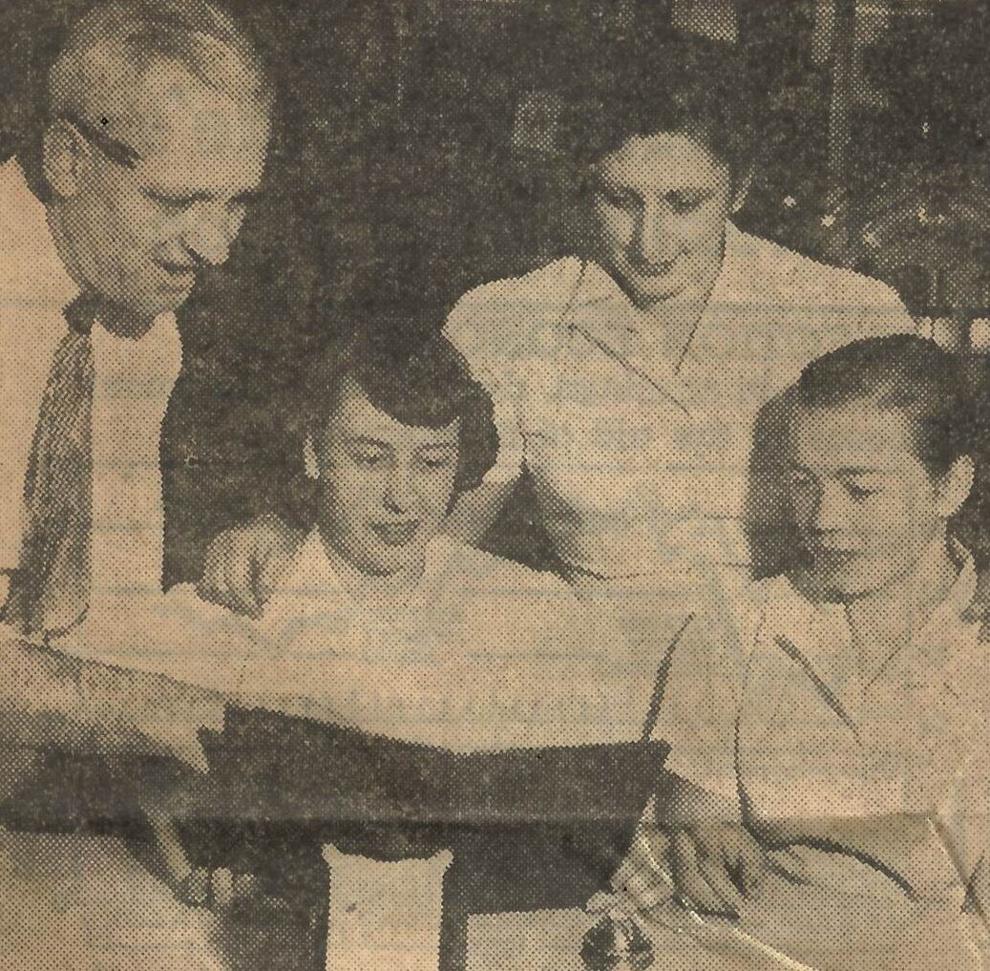 1954: Estell Tall Fashions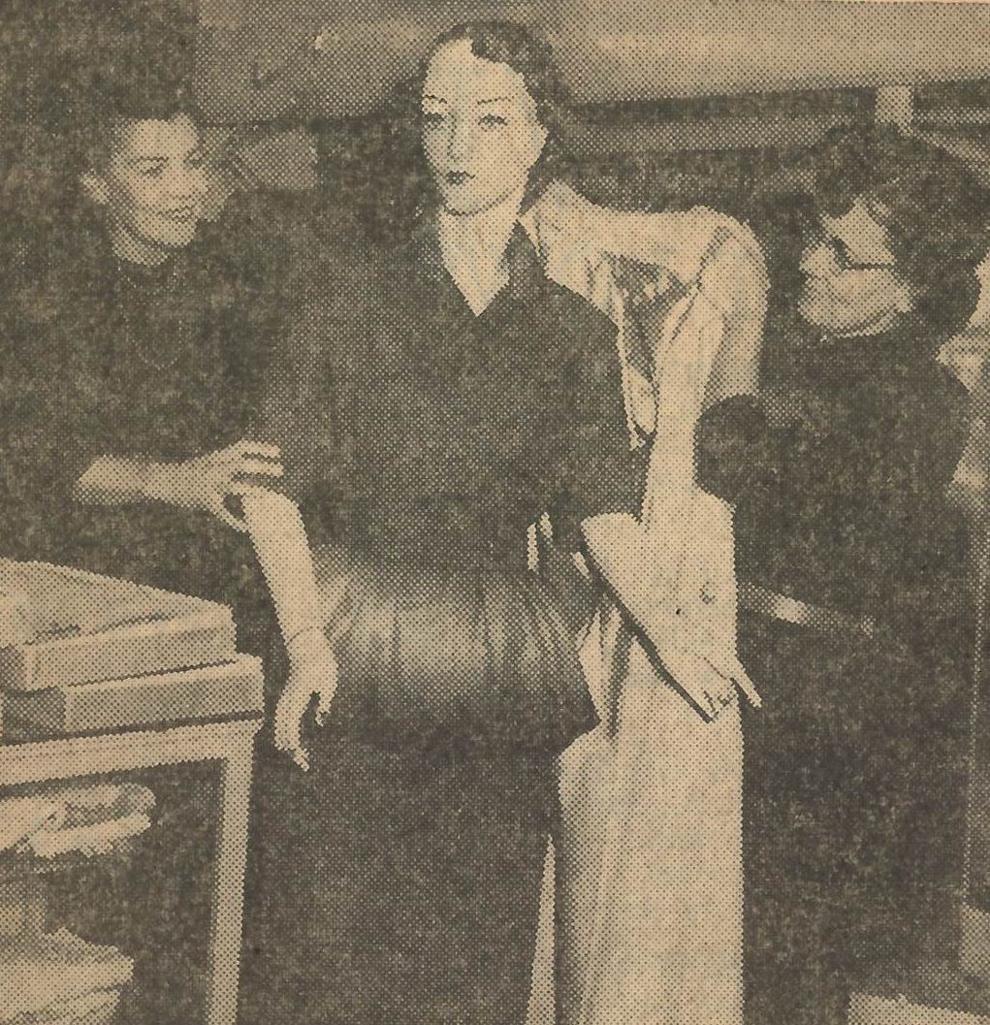 1954: Howards Clothes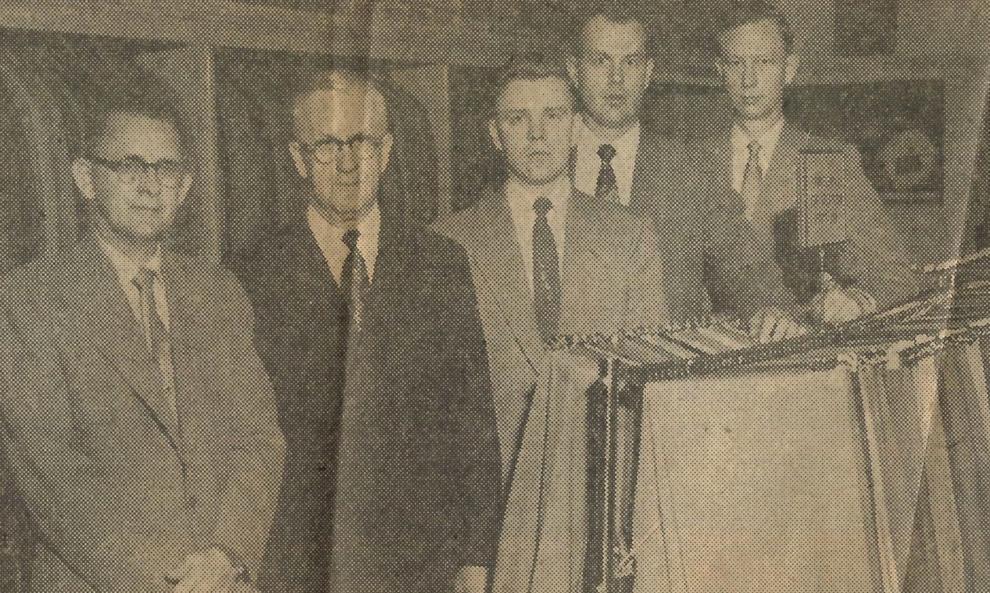 1954: Crescent Jewelers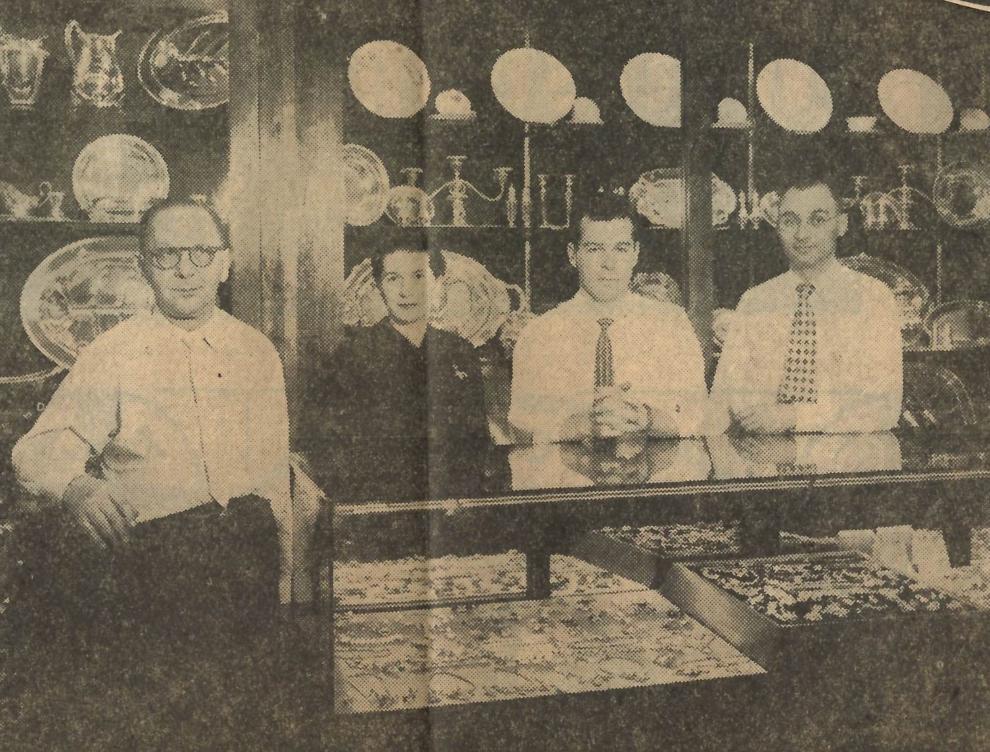 1954: Tom's Speedometer Shop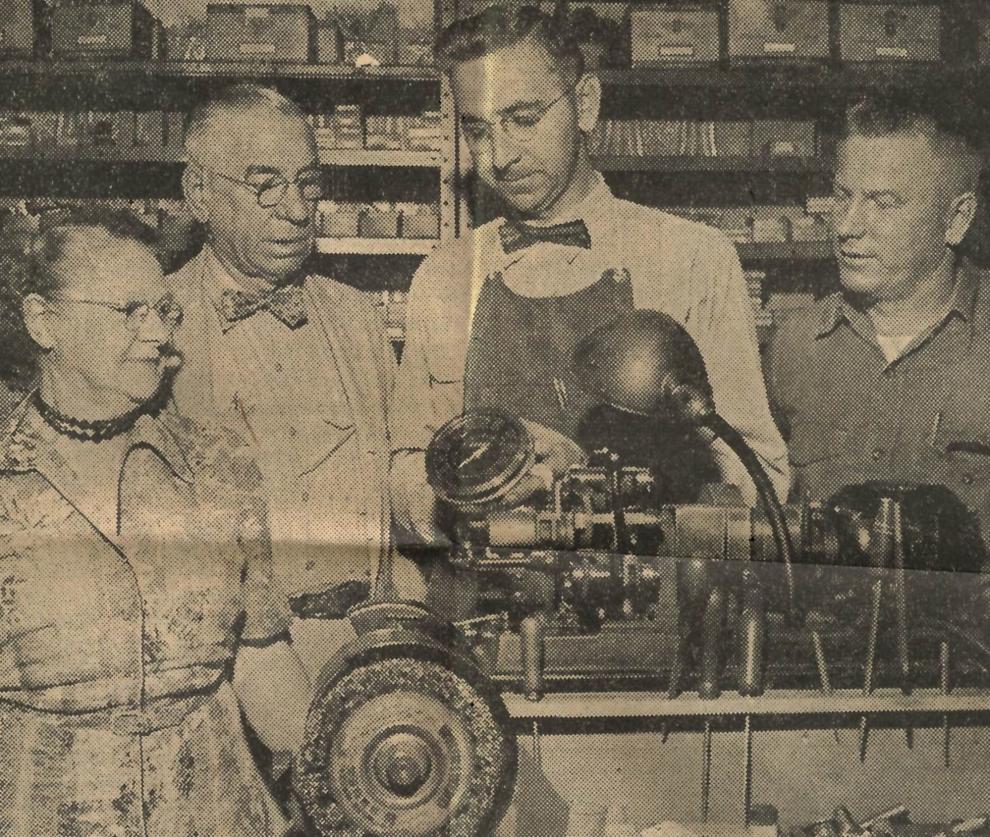 1954: YMCA basketball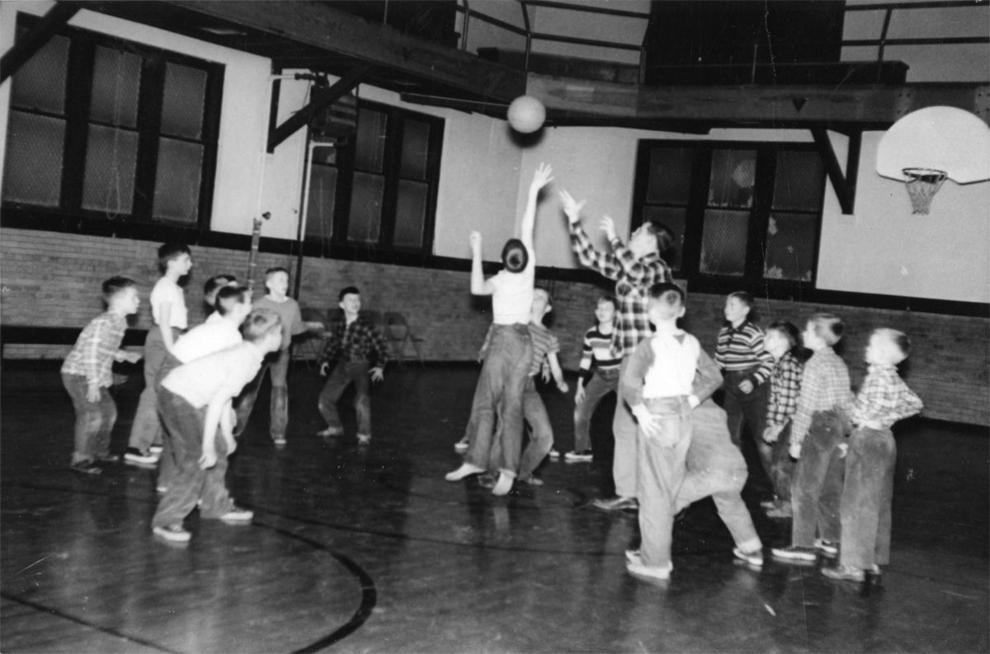 1954: 5 and 10-cent Store fire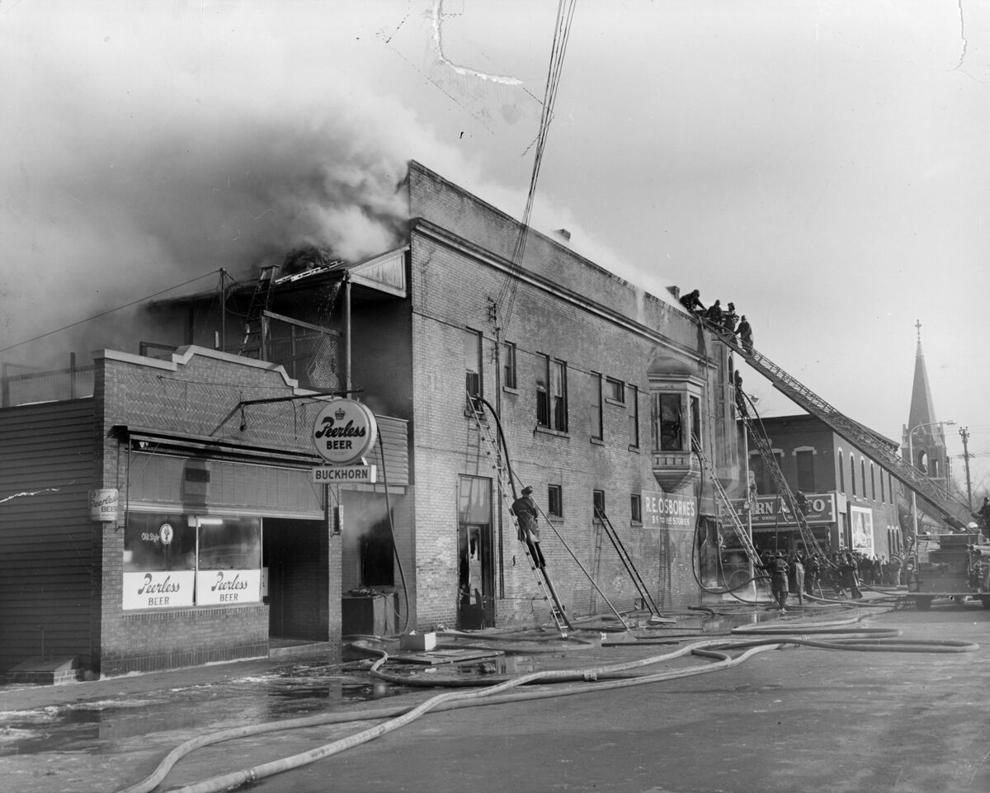 1955: La Crosse Beauty School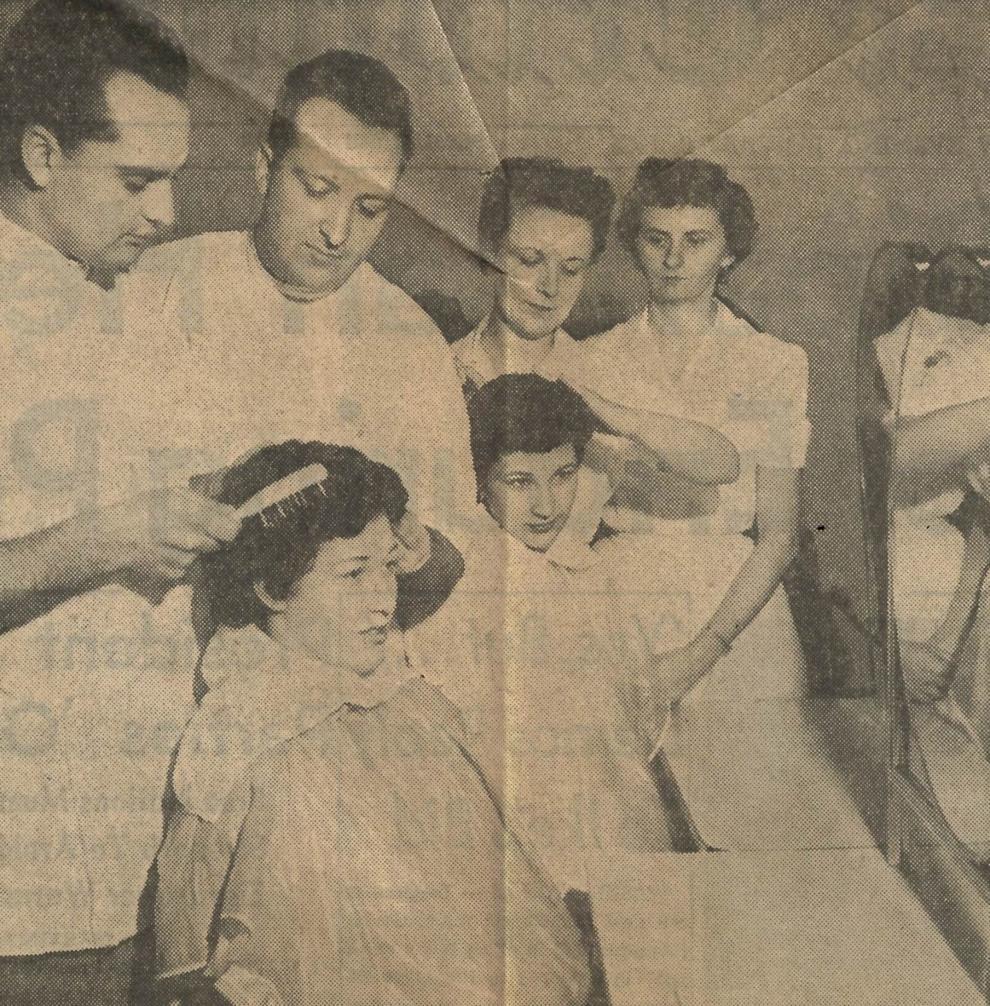 1956: Christmas shoppers in downtown La Crosse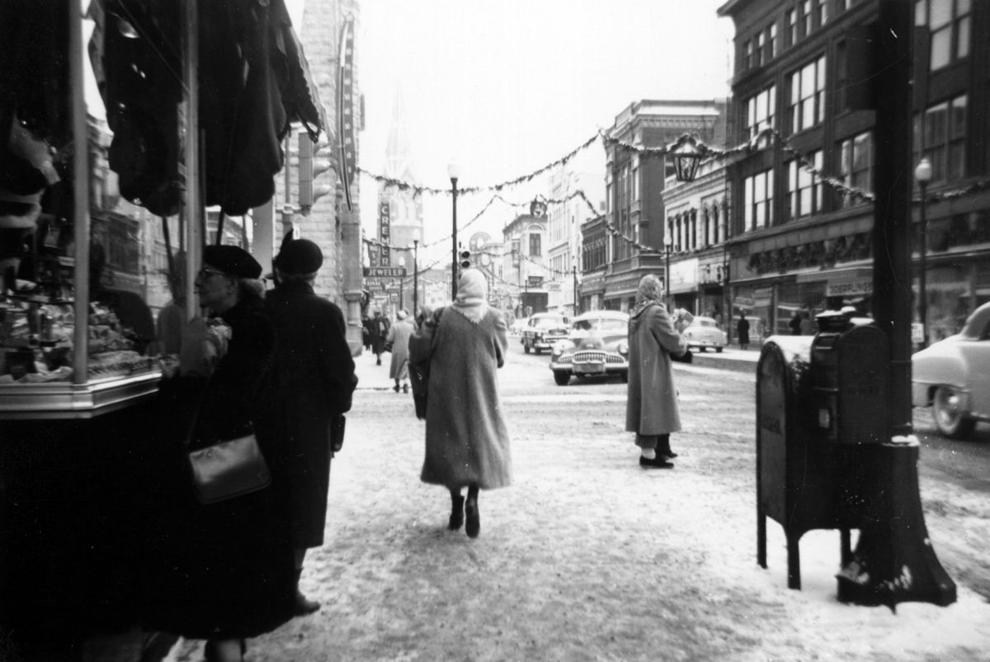 1956: Central High School Memorial Day assembly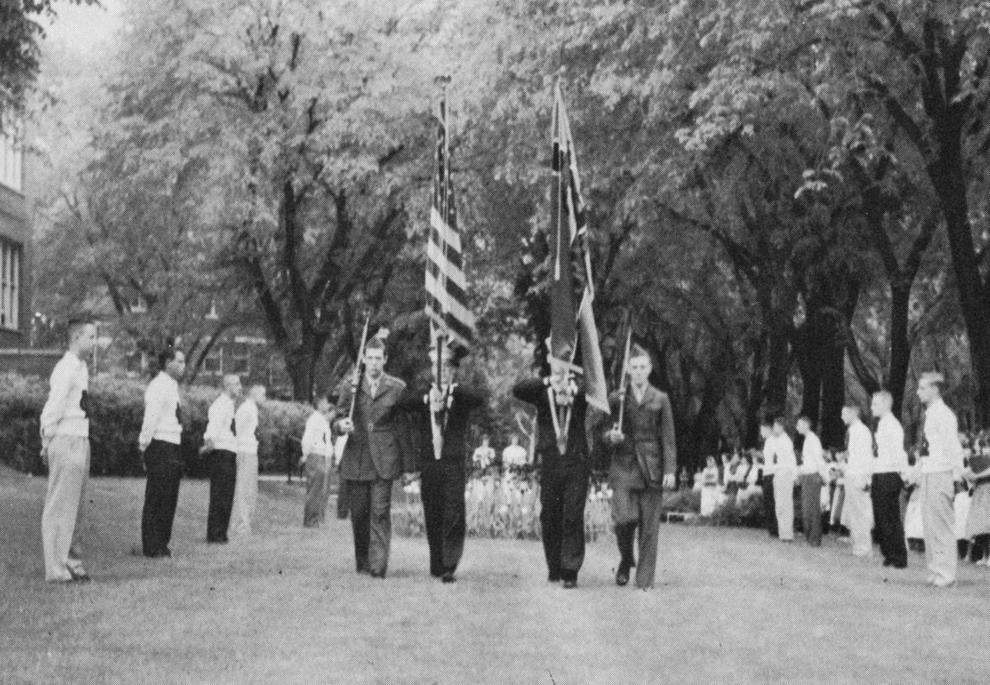 1957: Kroger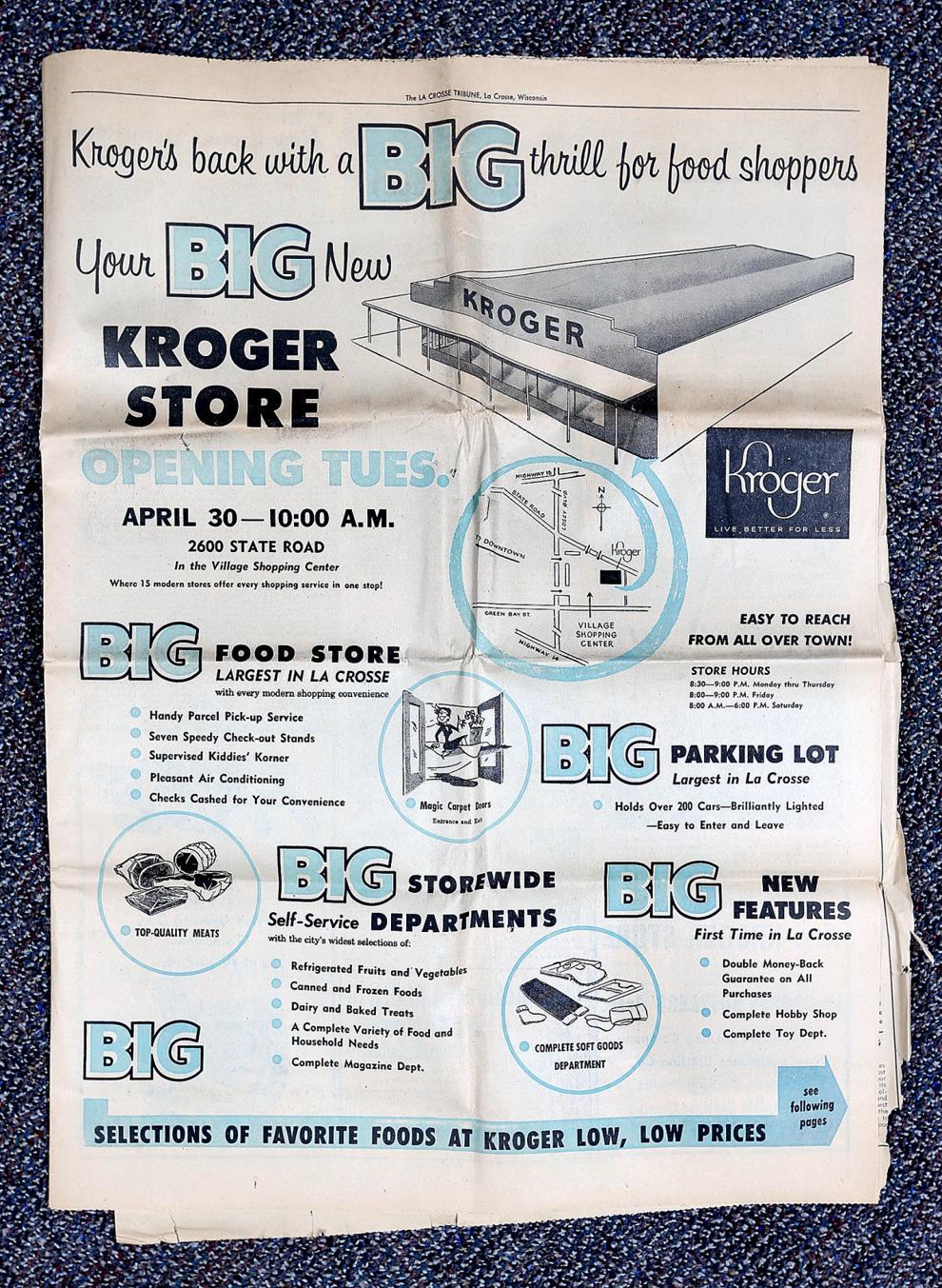 1957: Jackson Plaza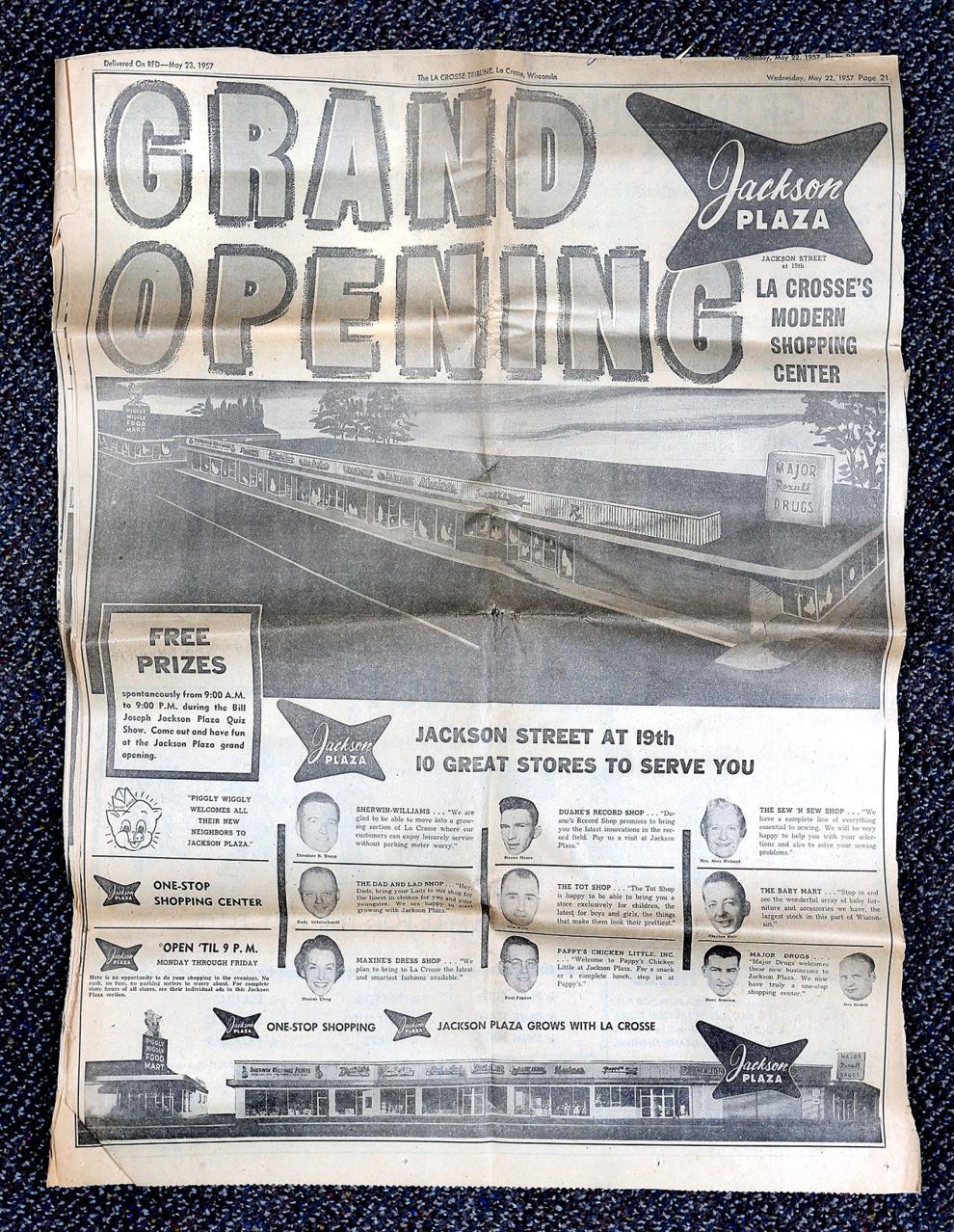 1957: Old Style newspaper advertisement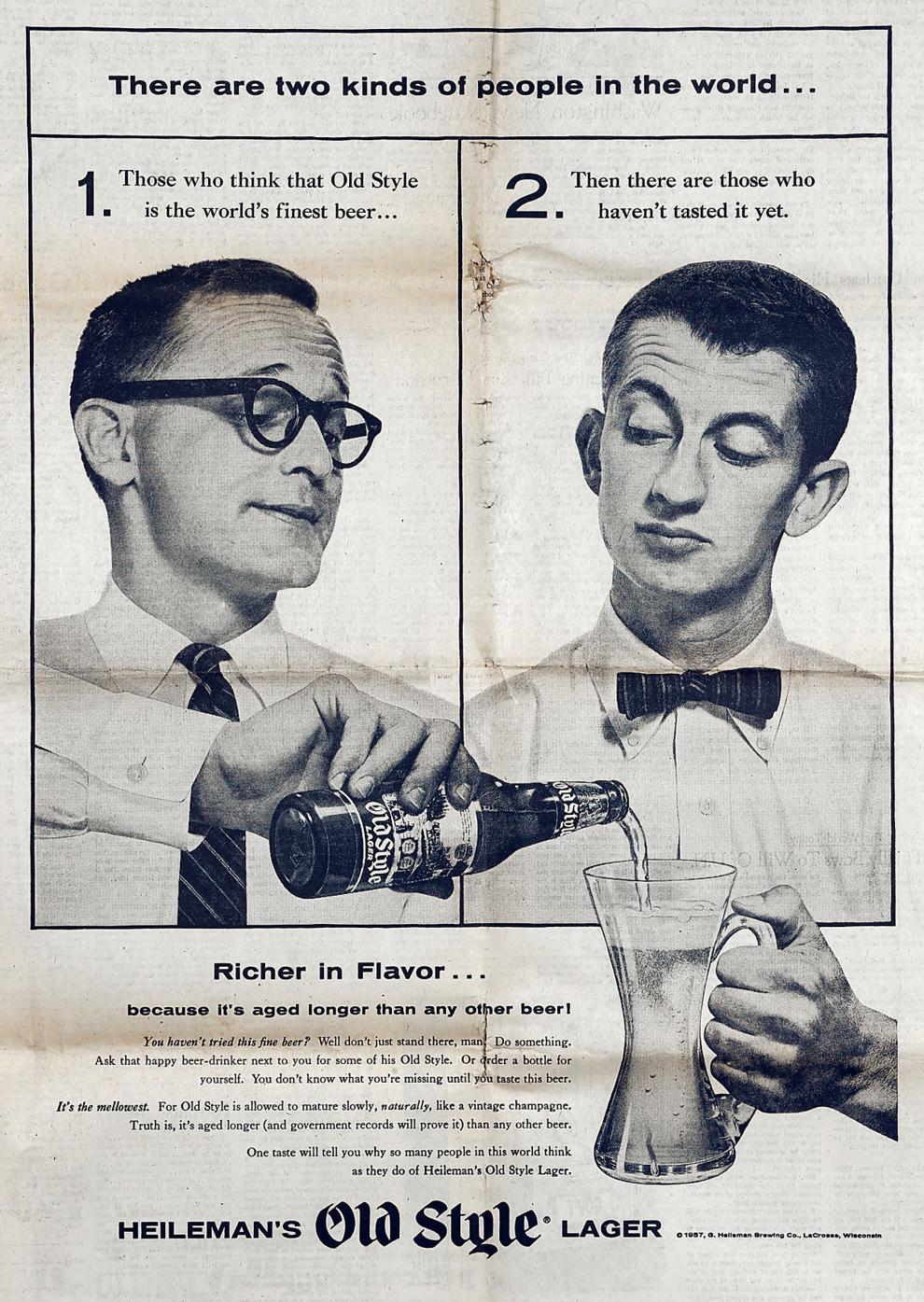 1958: 1st National Bank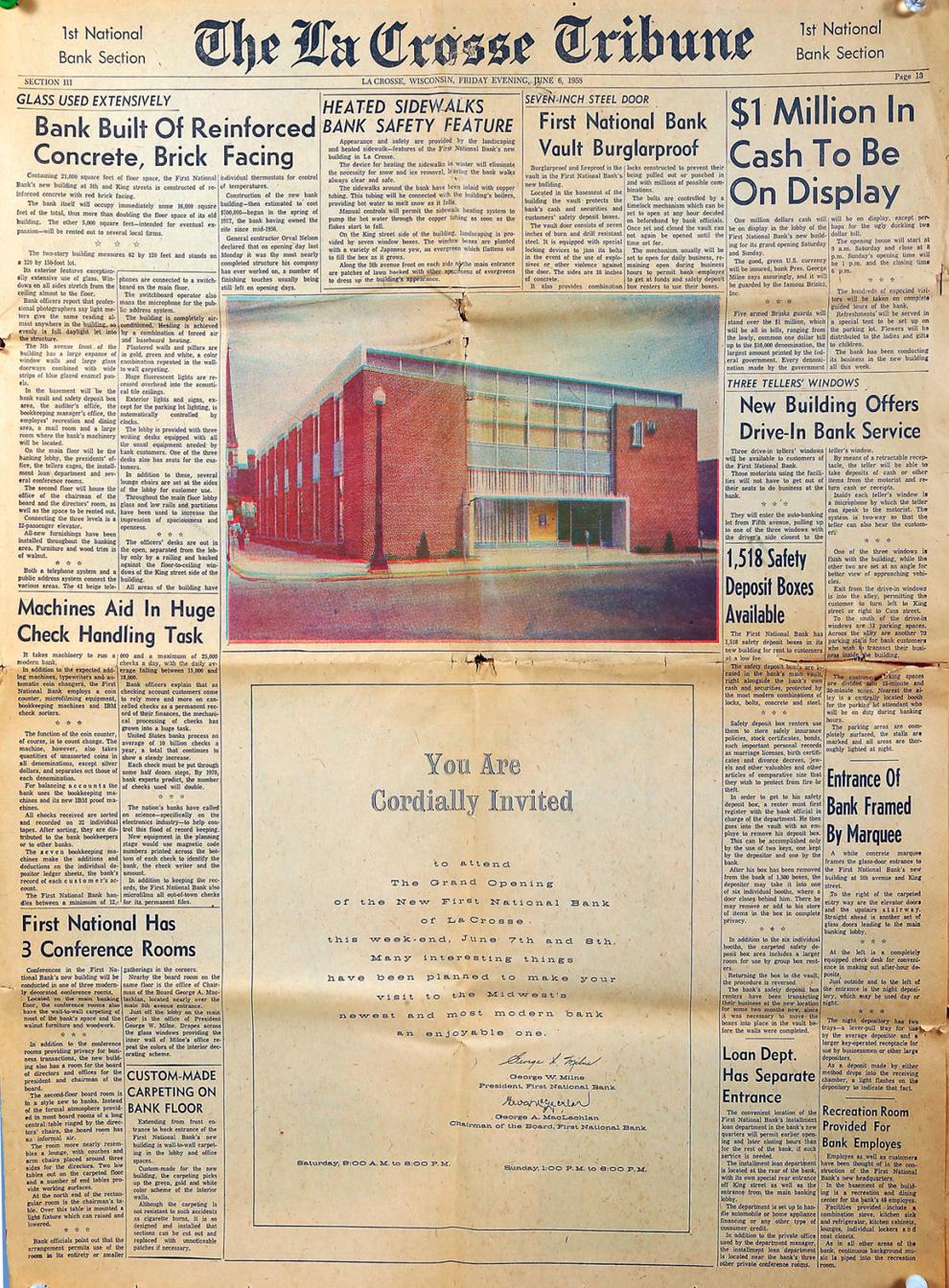 1958: State Bank of La Crosse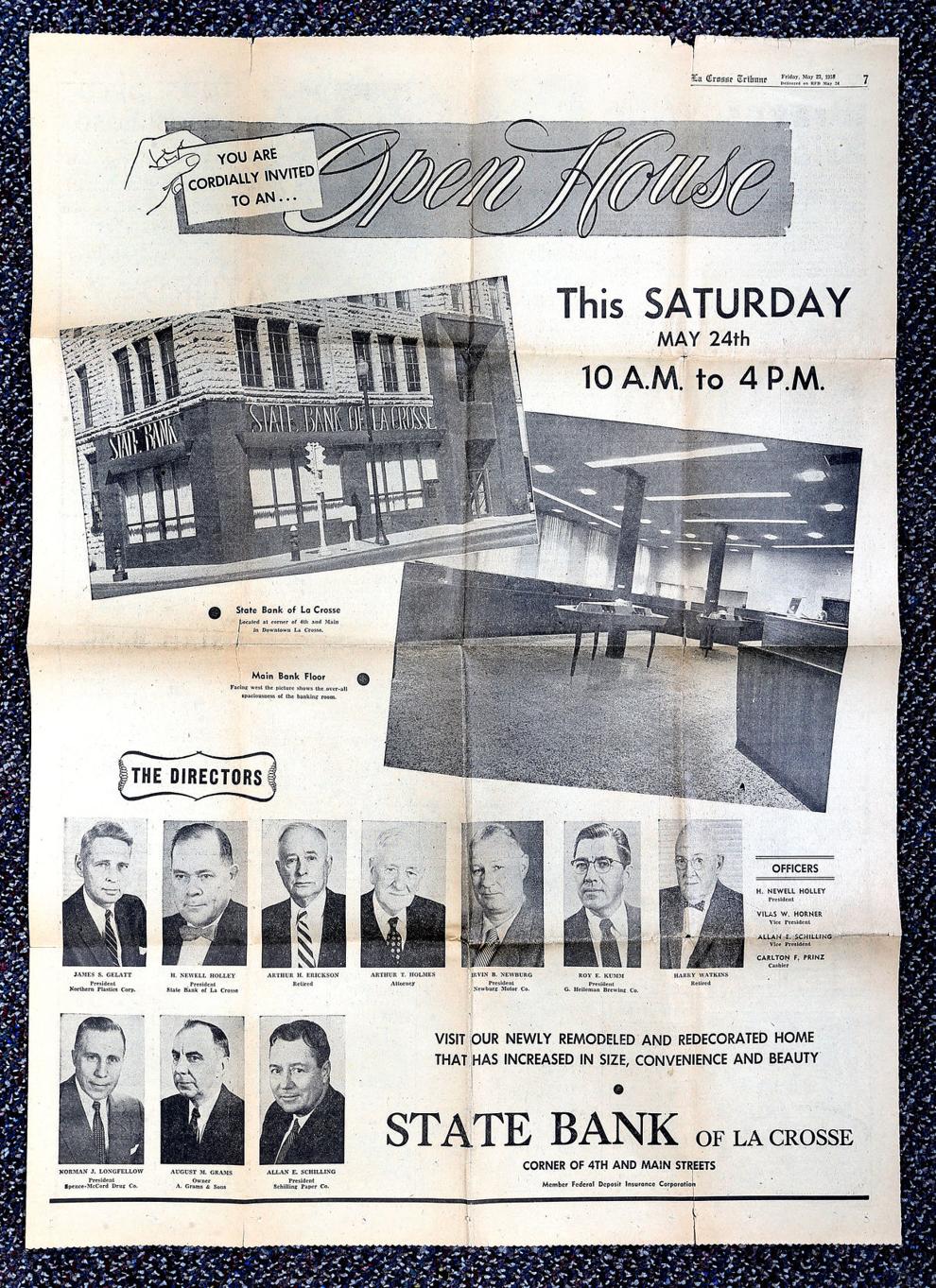 1958: Heat exchanger plant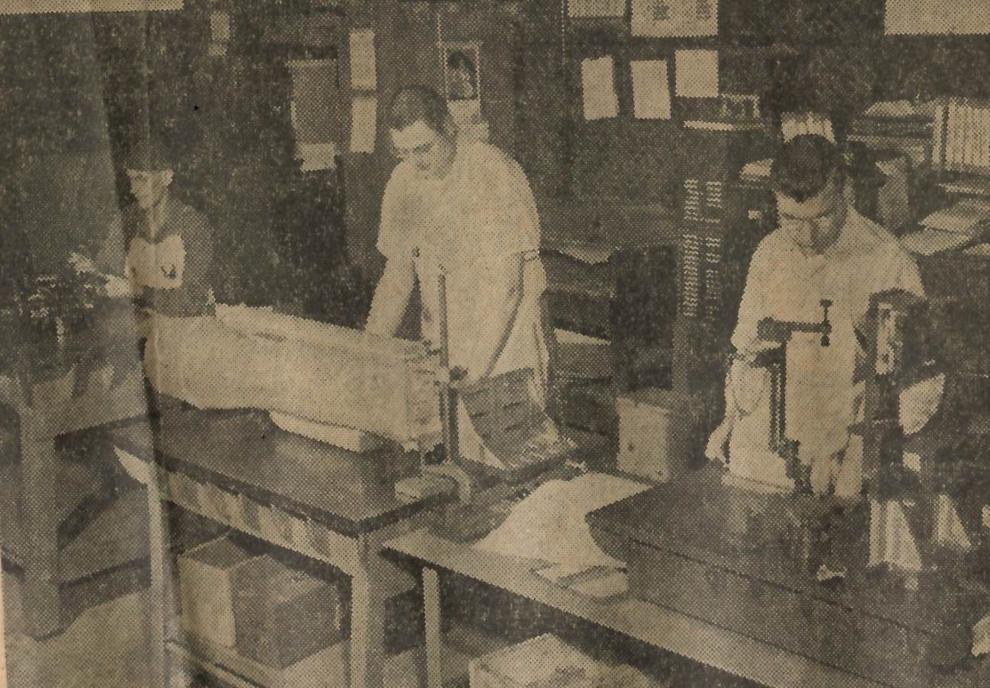 1958: American Legion parade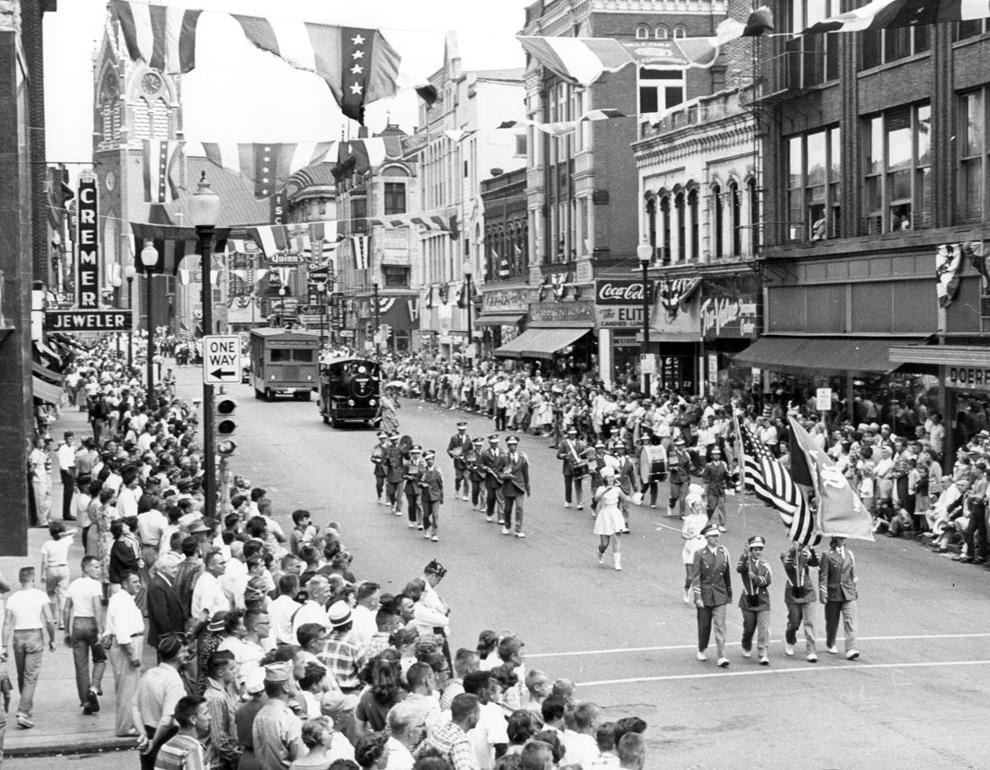 Story will be updated later.