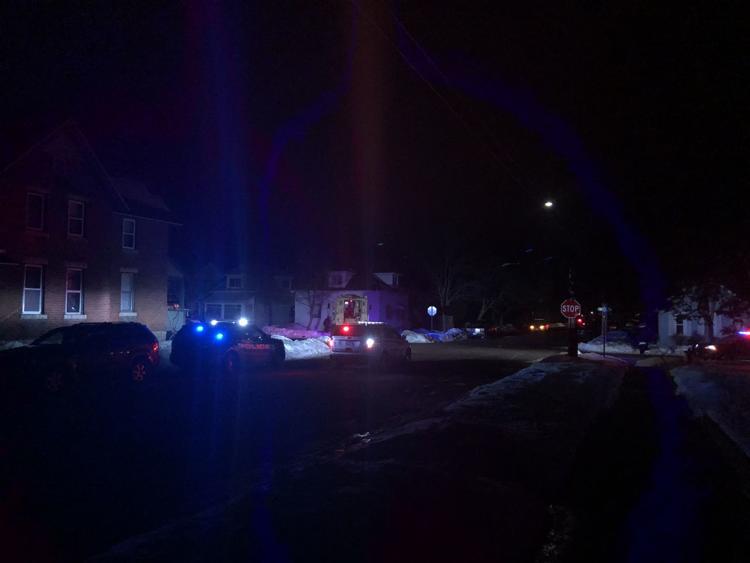 A police standoff in a Winona neighborhood that reportedly lasted several hours Saturday evening could be the result of multiple shots fired, but neighbors have differing views of what happened.
Spectators in the area of Fourth and High Forest streets say a shot was fired after 6 p.m., but others in the area report that they did not hear anything. Police were called and shots were fired at officers. By 11 p.m., at least five police squad cars were blocking the intersection of the street.
Police were not available to comment on whether anyone was injured or what happened.
"Cops were out here for a good four or five hours trying to get in (before) they got in and brought three people out," area resident Arzo Tureaud, III, said.
It is unclear whether the three people were taken into custody or just escorted from the premises.
By 11:30, police were seen leaving the area, with a few staying behind to check the house where the incident was reported, with a dispatcher from police saying everything in the area was safe.
---
Rayshun Boler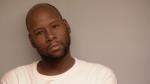 Nicholas John Deppe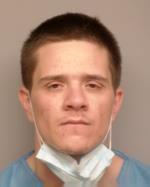 Dylan John Michael Distad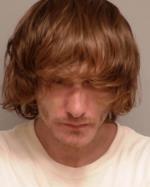 Ryan Thomas Feine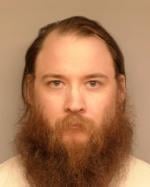 Thomas Kpazieh Gleplay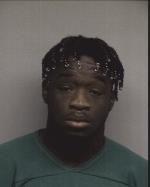 Cortney Michael Hall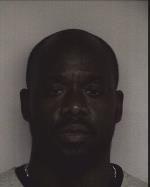 Dalvalano Devario-Demar Jackson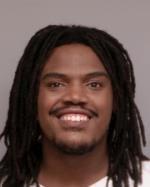 Eddie Mayo
Steven Edward Miller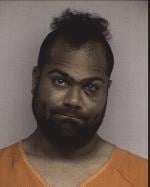 Daeshanae Marquita-Valerie Montgomery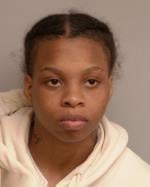 Matthew Ryan Nguyen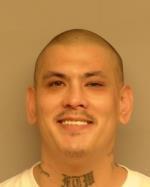 Christopher James Ozmun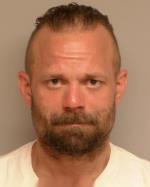 Zane Robert Pederson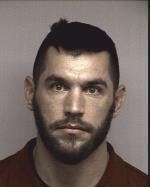 Hank Thomas Pernu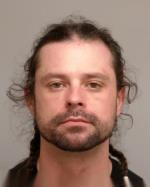 Roberto Catarino Reyes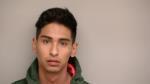 Freeman Yoder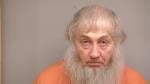 Devon Carlton Zenk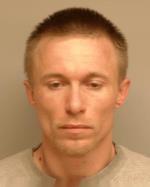 Sign up for our Crime & Courts newsletter
Get the latest in local public safety news with this weekly email.