A 36-year-old St. Charles man was charged in Winona County Court Thursday for possession of child pornography.
Dustin Patrick Ellringer faces five felony counts of possessing child pornography. According to the criminal complaint, in February 2018, the Winona County Sheriff's Department became aware of Ellringer's activity after receiving a report from the Sartell Police Department. A witness reportedly discovered child pornography on a phone belonging to Ellringer. In March 2018, investigators recovered images and video depicting children in various stages of undress and performing a variety of sexual acts. Investigators also recovered a text message in which a woman threatens to expose Ellringer.
During an interview with the woman, investigators learned that the girl had observed child pornography on Ellringer's laptop during a sexual relationship that lasted two years when she was 15-17 years old.
Ellringer was released without bail on the condition he remain law abiding, make all future court appearances, abstain from any pornographic materials and have no contact with anyone under the age of 18.
He was also given the option of posting a $20,000 bond without conditions.He makes his next court appearance on July 10.
Jeremy David Anderson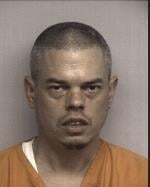 Chase Randall Hawley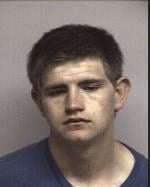 Reese Thomas Eckles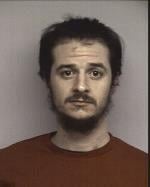 Chelsea Kay Marie Wenger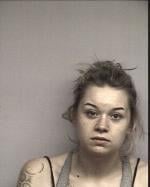 Eric William Poillon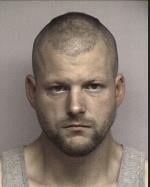 Curt Arthur Marson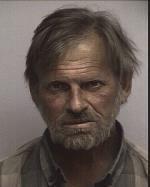 Tara Lynn Brown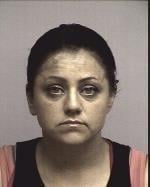 John Claude Tharrett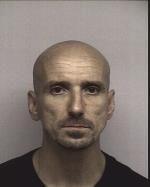 Blake Jeffery Lara Mcgrew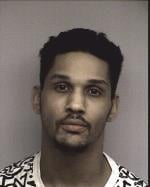 Edgar Zavala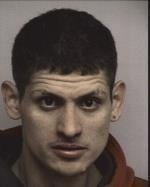 Anthony Xavier Glubka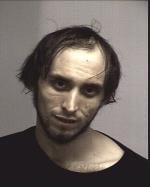 Nicholas John Deppe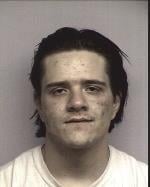 Patrick Henry Williams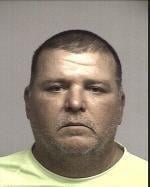 Steven Paul Jonsgaard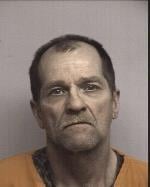 Justin Edward Keck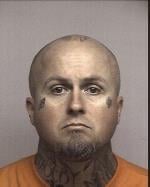 Kyle Foster Casey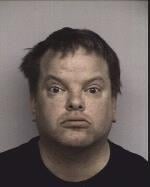 Jeffrey Patrick Sims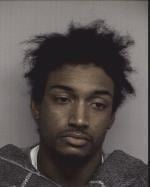 Steven Edward Miller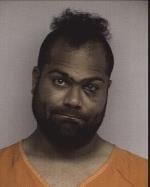 Antoine Milton Booker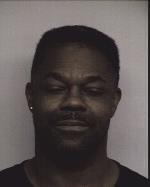 Dillon Joseph Hale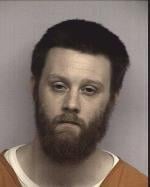 Zane Robert Pederson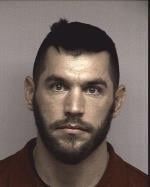 Nathan Jon Barbian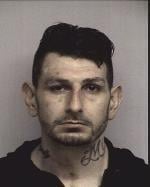 Ryan Thomas Feine