Surveillance video clearly shows Timothy Young shoot Anthony Fimple while he was at work June 27, according to testimony Tuesday during a preliminary hearing.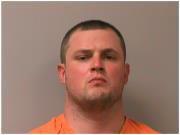 Young, 31, of Spring Grove, Minn., stood mute in La Crosse County Circuit Court to a single charge of first-degree intentional homicide. Judge Elliott Levine ruled there was probable cause to bind Young over for trial.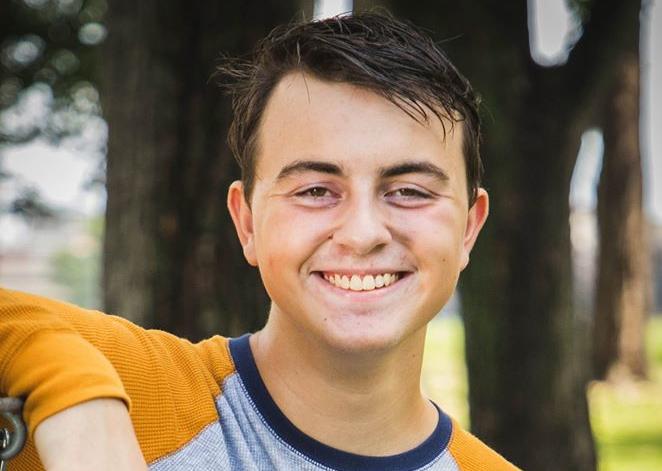 Capt. Dan Kloss of the La Crosse Police Department testified that he was able to clearly see Young park his black sedan outside of the La Crosse Bierhaus, formerly known as the Twisted Moose, in the early morning hours of June 27 and approach 19-year-old Fimple, who was working as a bouncer.
"The video showed Timothy Young stretching his hand over another customer who was over in line talking to Anthony and discharging the firearm into his face," Kloss said.
Fimple died of a single gunshot wound to the head.
Young was identified not only by his credit card slip, but also a La Crosse police officer and a bar manager, who both recognized him from previous incidents.
Young had been in the bar late June 26, then attempted to return not long after midnight June 27. Fimple declined to let him in, according to Kloss's testimony.
"Timothy was acting weird and they didn't want him in the bar. The exact reason, I don't know," Kloss said.
A bar manager at La Crosse Bierhaus told police Young had been to the bar several times in the preceding weeks causing trouble.
At one point, Young was kicked out of the bar for spitting on someone and claiming to have COVID-19, according to the complaint.
Young is being held in the La Crosse County Jail on a $1 million cash bond.
Fimple is remembered as a young man dedicated to serving others, according to his family. He was a regular blood donor and had worked on the Mayor's Crew for WisCorps.
He planned to follow his father's footsteps and join the U.S. Navy this summer.
Sign up for our Crime & Courts newsletter
Get the latest in local public safety news with this weekly email.