Monroe County prosecutors allege a 36-year-old Sparta man killed his step-grandfather and injured two others June 6 after being told he wasn't welcome to stay at the grandfather's town of Sparta residence.
Thomas Wayne Aspseter was charged Monday in Monroe County Circuit Court with one count of first-degree intentional homicide in the death of 87-year-old Bernard Waite of Sparta.
Aspseter also faces two counts of attempted first-degree intentional homicide and two counts of aggravated battery with intent to cause bodily harm in attacks against a 76-year-old man and 73-year-old woman, both of Exeland. The man remains hospitalized with his injuries.
Aspseter appeared before Judge Todd Ziegler, who ordered Aspseter held in the Monroe County Jail on a $1 million cash bond.
According to a criminal complaint filed Monday in Monroe County Circuit Court, Aspseter used a crowbar to gain access to the Waite's Icarus Road home as Waite and the two other victims were attending a family gathering in Waukesha. The female victim told police that Aspseter had been living at Waite's residence and that Waite had purchased a bus ticket for Aspseter departing June 3. She said Waite didn't mention the destination.
When the three returned at Waite's residence the morning of June 6, Waite opened the door and found Aspseter inside. The female victim said Waite was upset to see Aspseter in his home and told him to gather his belongings and leave.
The complaint says the female victim and the other male victim ran inside the house after hearing a loud noise. She said Aspseter emerged swinging an axe and struck the second male victim. The female victim screamed at Aspseter to stop before he swung the axe again and struck her in the arm. The woman then ran across the road to a neighbor's house to summon help.
The woman told police she didn't recall Aspseter saying anything during the attacks. She recalled telling Waite prior to the attacks that he wasn't safe with Aspseter staying there.
The complaint contains a transcript of a brief 911 call in which Aspseter said he went "crazy" and admitted killing Waite. The transcript says Aspseter told the dispatcher he shot himself in the throat, and police confirmed a self-inflicted gunshot wound from a .22-caliber rifle, which Aspseter was holding when police arrived. The complaint says Aspseter complied with an order to place the weapon on the ground.
Police interviewed several neighbors who had contact with Aspseter prior to June 6. Two of the neighbors told police that Aspseter asked for help in accessing Waite's residence. Another said Aspseter approached his home on a riding lawnmower and offered to pay $1 for gas. The neighbor said Aspseter complained that Waite wouldn't give him money or let him use his vehicle.
Aspseter's next court date is an initial appearance set for July 2.
La Crosse County Circuit Court felonies in April
Joshua B. Lusk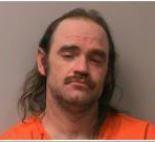 Britney L. Wing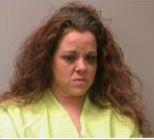 David Her

Cornelius Dunnigan

Stacy D. Wateski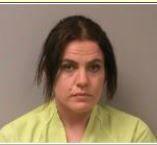 Cassandra Johnson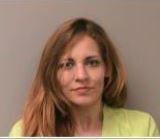 Austin V. Xiong

Jonathan M. Baum

Kindred M. Foster

Jerrold T. McGuire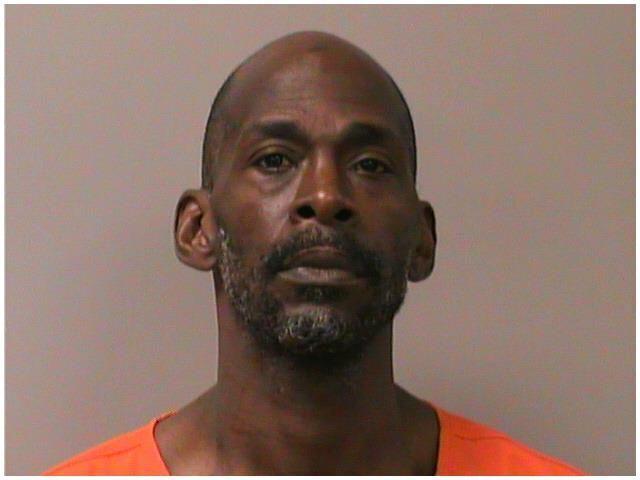 Devon E. Knapp

Onalea Beckler

Jessica A. Kistner

Keith W. Patrick

Aspen J. Kalina

Ian M. Grimm

Kendre C. Garbers

William J. Peck

Star Yang

Eric C. Nedrelo