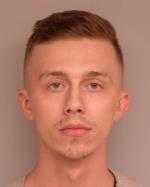 A Sparta man was arrested Tuesday afternoon after he had been accused of domestic assault earlier in the month.
According to Winona police, Collin Berlin-Burns, 19, had an encounter with a person at a hotel between April 24 and 25, which resulted in Berlin-Burns attempting to choke them.
Officers made contact with Berlin-Burns in the 1700 block of West Seventh Street and, prior to his arrest, he had been observed on surveillance video setting down a black backpack that was later discovered to contain a small bag of cocaine and a 9mm handgun with the serial number scratched off.
On top of the domestic assault by strangulation charge he is being referred for, Berlin-Burns is also being referred for fifth-degree possession of a controlled substance and possessing a handgun with an altered or scratched out serial number.
---
Who is in the Winona County Jail on Monday, June 7?
Nathan Allen Ackman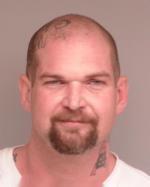 Matthew Ryan Anderson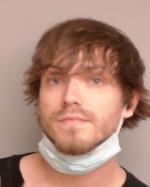 Eugene Arlan Aslakson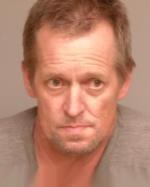 Robert James Cerney
Marvella Noel Louise Collins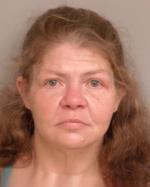 Cherise Marie Dale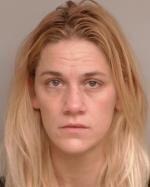 Richard Gordon Deppe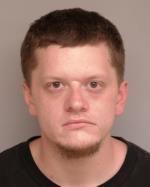 Kyle Bradley Duellman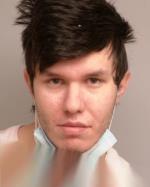 Kevin Francis Ireland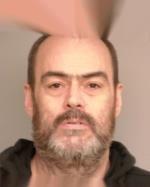 Kaleb Michael Komperud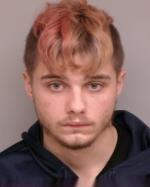 Brantley Addison Longacre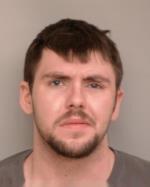 Tyler David Loomis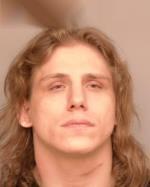 Matthew Ryan Nguyen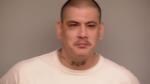 Kirk Patrick Peterson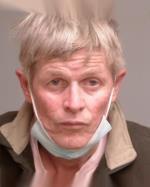 Jermaine Lavelle Ross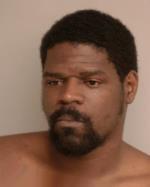 Christopher Pete Sage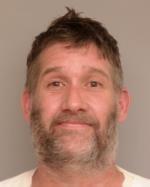 Francisco Sanchez Cuaquehua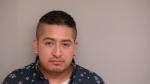 Timothy Paul Schmalenberg, Jr.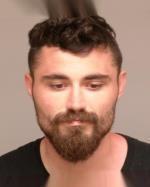 Antonio Degale Shorter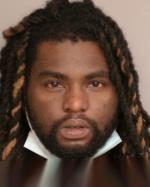 Jeremy Paul Stoltz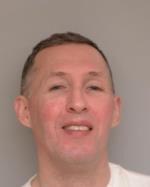 Brad William Underhill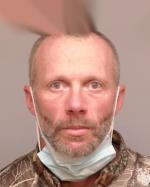 James Leslie Wilder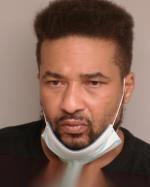 Joseph Bailly Wright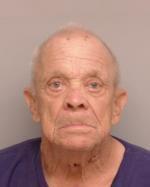 Freeman Yoder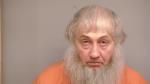 Brandon James Zaborowski