Winona Area Crimestoppers has given a $300 donation to the Winona County Search, Operations, Assistance and Rescue group.
SOAR is a volunteer group affiliated with the Winona County Sheriff's Office that helps with community policing and providing event security when needed.
Sheriff Ron Ganrude, who is a board member of the Winona Area Crimestoppers, said the donation money, which was raised from a donation by the Winona Family Restaurant, will likely be used to provide equipment to SOAR.
You have free articles remaining.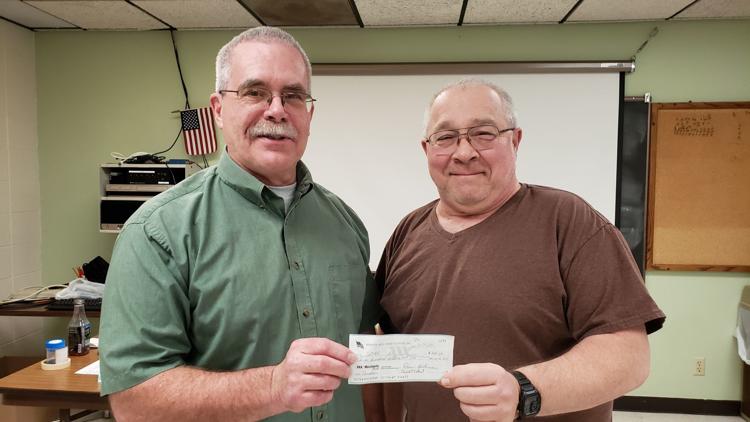 SOAR was selected for the donation because of its assistance with a Crimestoppers fundraiser, and the Crimestoppers wanted to reward the group.