DAKOTA — The southbound lanes of Hwy. 61 remain closed Friday after a semi-truck hauling highly flammable chemicals rolled off the interstate early Friday morning in southern Winona County.
According to the Minnesota State Patrol, around 5 a.m. the driver of a Freightliner semi with tandem trailers was traveling westbound on I-90 near Dakota when the truck entered into a left curve, ran off the road and struck a guardrail, causing the trailers to separate.
The semi tractor and the first trailer rolled onto its side, blocking both westbound lanes of I-90, while the rear trailer — containing isopropyl alcohol and acetone — was sent careening over the bridge railing and down onto Hwy. 61.
According to the report, the driver suffered minor injuries and was checked out by Tri-State Ambulance, but was not transported.
The accident prompted law enforcement to close the westbound lanes of I-90 for approximately 4 hours. Motorists traveling south on Hwy. 61 are being detoured through Dakota while clean up crews assess the situation.
According to Winona County Emergency Management Coordinator Ben Klinger, none of the hazardous materials, which were being stored in four or five 55-gallon drums, had leaked as a result of the accident despite significant damage to the trailer.
This is a developing story and will be updating it as new information becomes available.(tncms-asset)89aefc60-6004-11e6-8459-00163ec2aa77[1](/tncms-asset)
Mankato Avenue and Hwy. 61 - 55 crashes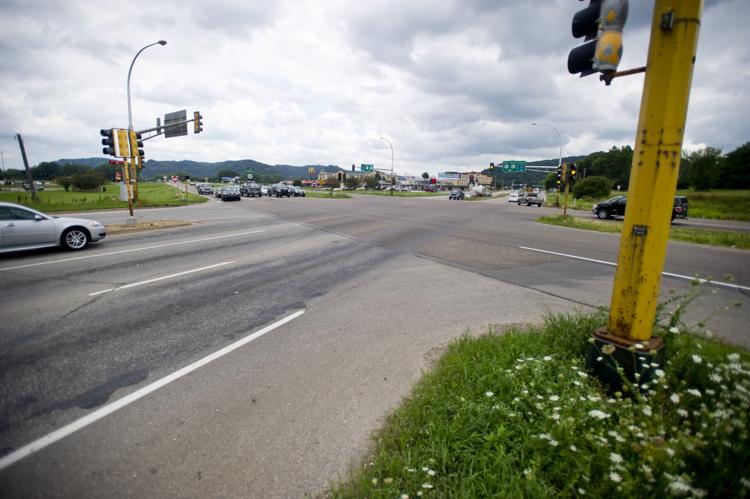 Huff Street and Hwy. 61 - 25 crashes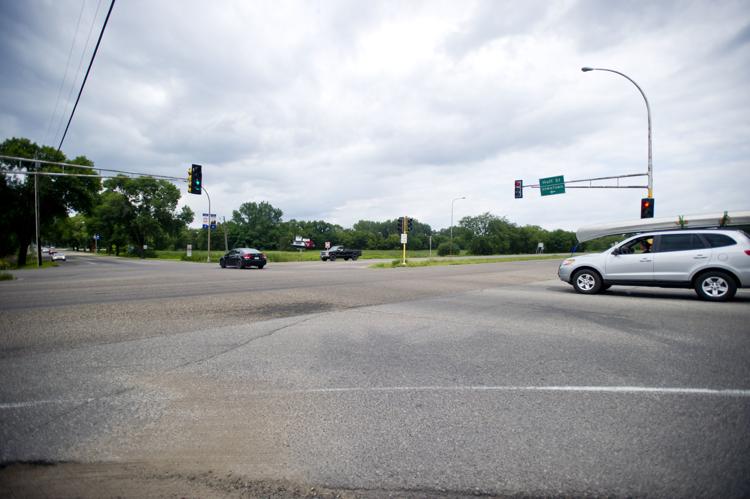 Pelzer Street and Hwy. 61 - 25 crashes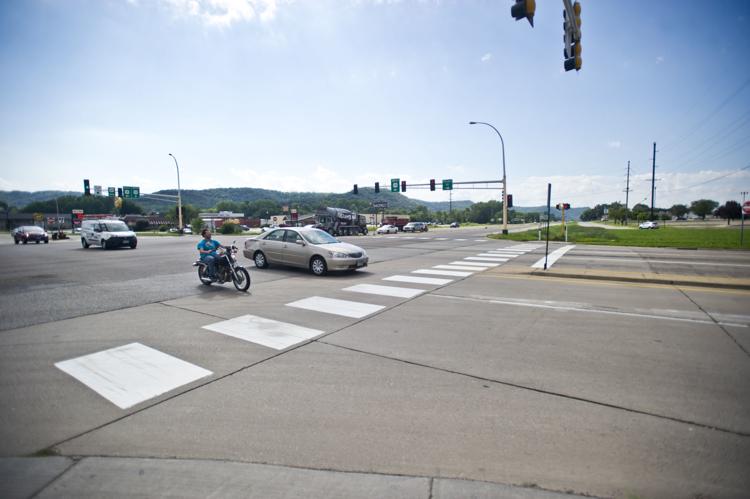 Orrin Street and Hwy. 61 - 23 crashes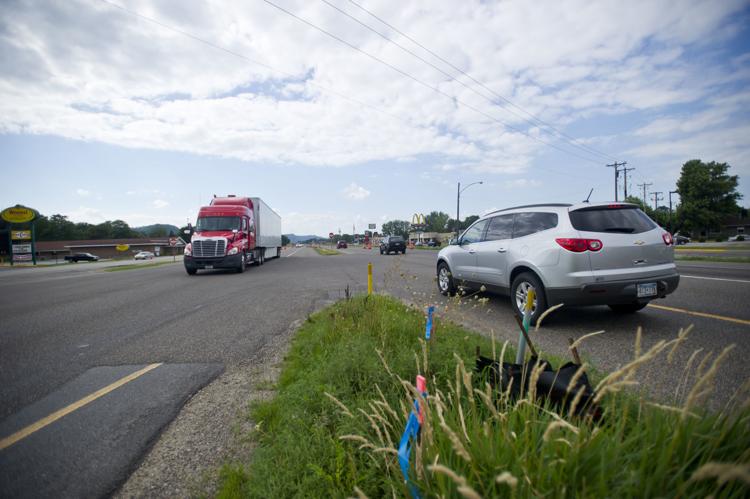 Main Street and Broadway - 18 crashes
Main Street and Fifth Street - 15 crashes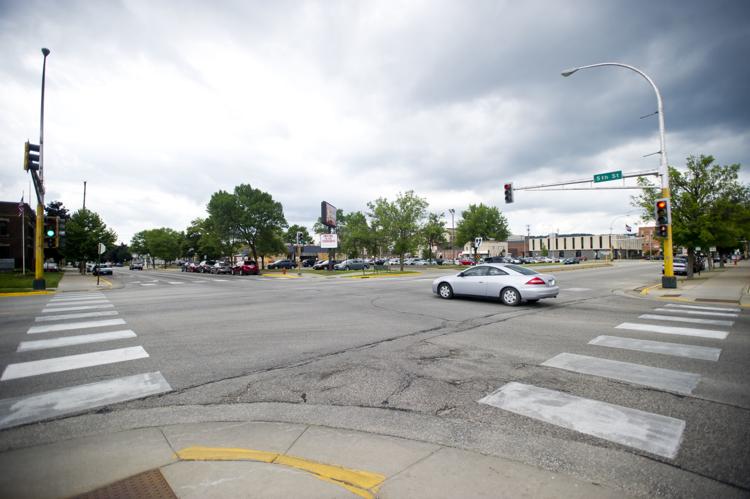 Hwy. 61 and County Road 9 - 12 crashes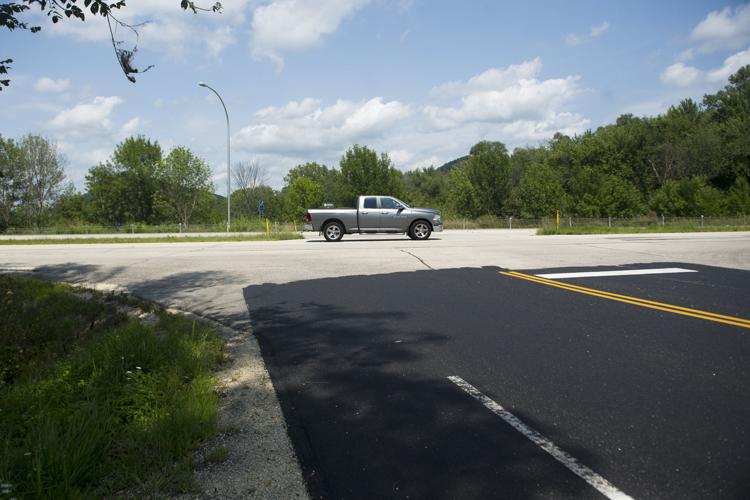 Hwy. 14 and County Road 25 - 11 crashes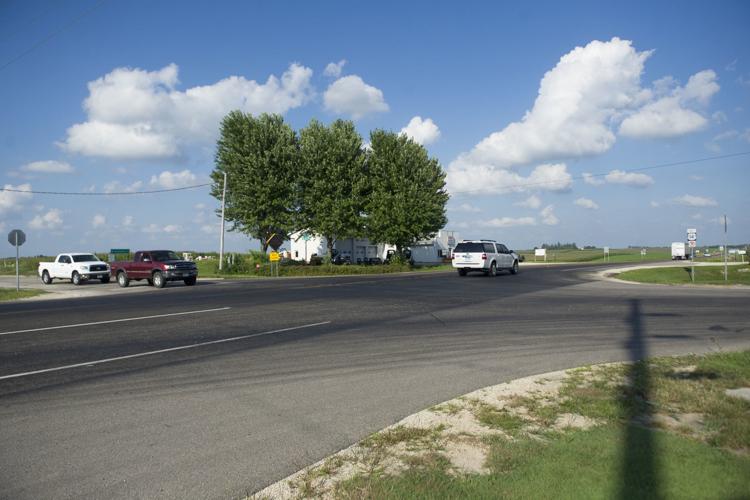 Main Street and Fourth Street - 10 crashes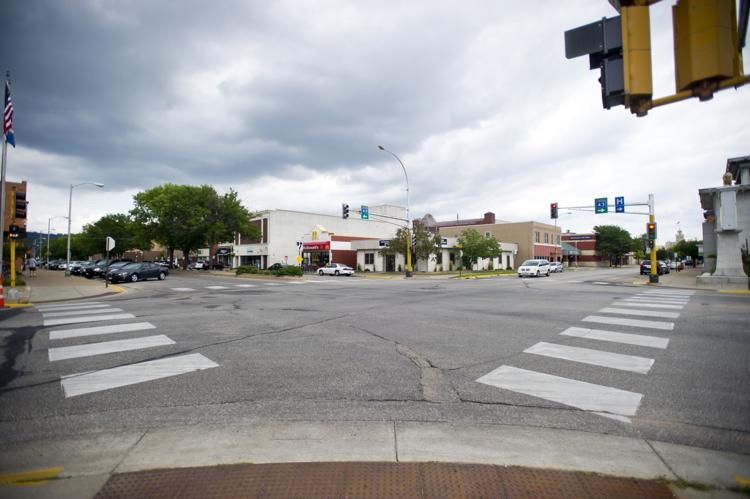 Hwy. 14 and Seminary Drive - 10 crashes