Human remains found near a highway two weeks ago have been confirmed as those of an Onalaska man who has been missing since last fall, the Onalaska Police Department said in a statement Thursday.
Preliminary autopsy results confirmed the identity of the remains to be 36-year-old Tyler D. Henry, which were found alongside Hwy. 53 near Sand Lake Road.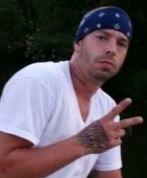 Officers said there are no signs of foul play so far in the investigation, but officials are awaiting a final autopsy report that is expected to be completed in several weeks.
Henry was last seen Sept. 2 in Onalaska riding a bicycle, and reported missing by his family Sept. 3. His family said during the search that Henry had suffered from a traumatic brain injury several years ago and that they were concerned for his welfare.
The remains were found the morning of April 25 by two individuals cleaning up trash along the highway who then called the police. Officers then confirmed the remains were human, and barricaded the area, including closing a nearby on-ramp for several hours.
"I appreciate the community helping me trying to find Tyler. I'm glad he is no longer missing and his remains were found for him to be claimed by his family. He is a father, son, uncle, best friend ride or die. He had a great heart and will be missed by many," a post on a Facebook page dedicated to finding Henry stated on April 28.
A post two days earlier stated, "Right by a church, your last words when I saw you a few days prior was, 'God is good.' You found your way to him that much I know."
Another post states that Henry was a father of five children.
The Onalaska Police Department said in a statement that it "has worked closely with the Henry family over the past eight months to locate Mr. Henry.
"We want to extend our sympathies and thank the Henry family for their assistance, along with all those that have reported tips on the case and the numerous law enforcement agencies and other organizations that assisted with this investigation," it said.
Onalaska police received assistance from the state Department of Justice, the Wisconsin State Patrol and La Crosse County Medical Examiner's office. The initial autopsy was completed by the Southern Minnesota Regional Medical Examiner's Office.
A GoFundMe fundraiser has been set up by a family member to assist with funeral costs and can be found at bit.ly/3enRVm8.
From Tribune files: Life in the La Crosse area in the 1950s
1951: La Crosse Central High School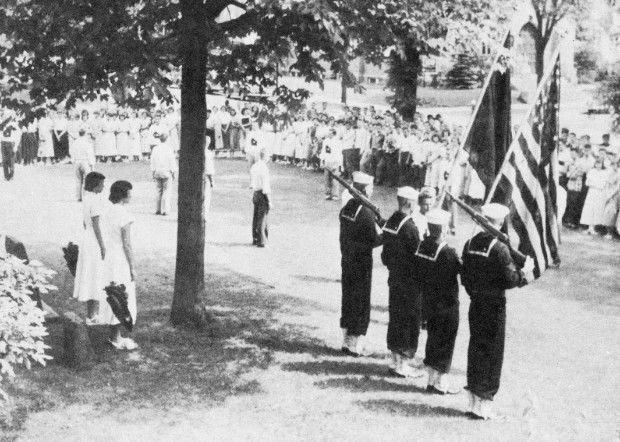 1951: YMCA at Seventh and Main streets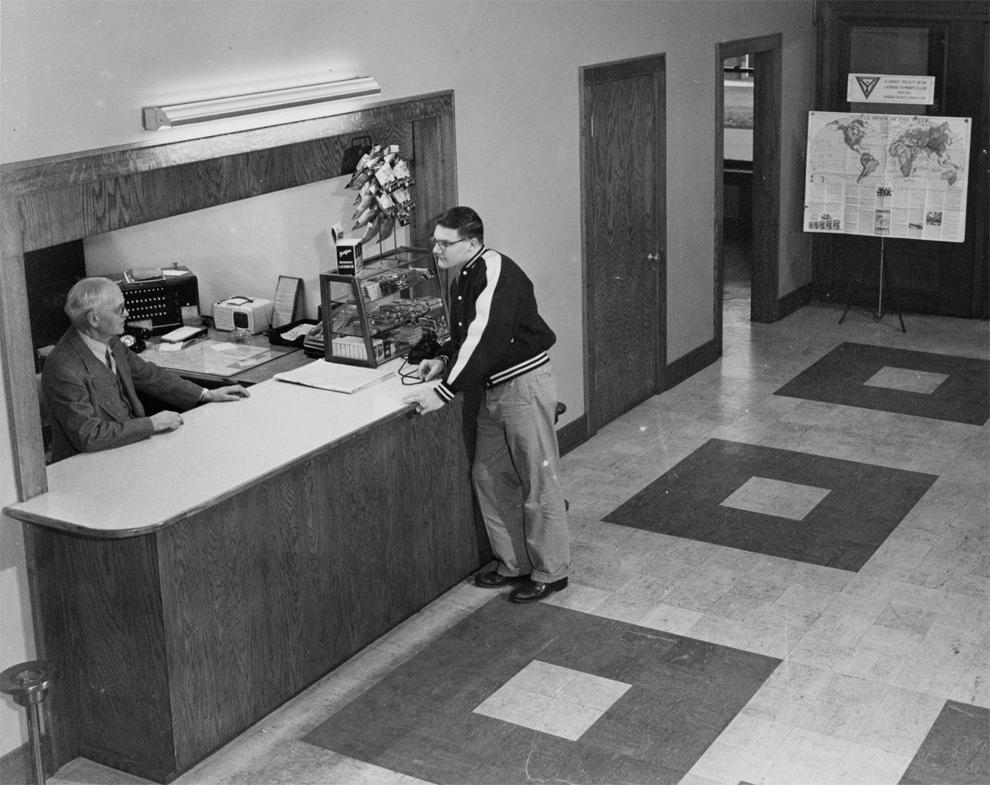 1954: Triangle Cafe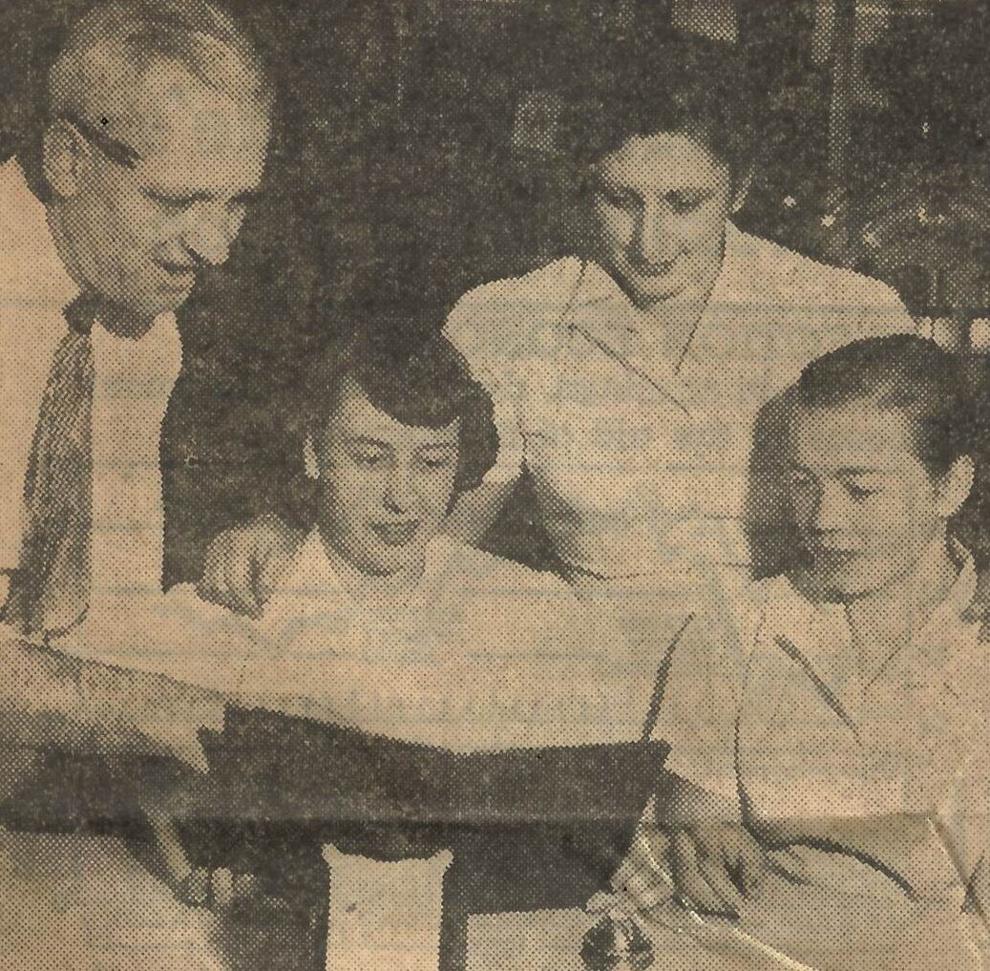 1954: Estell Tall Fashions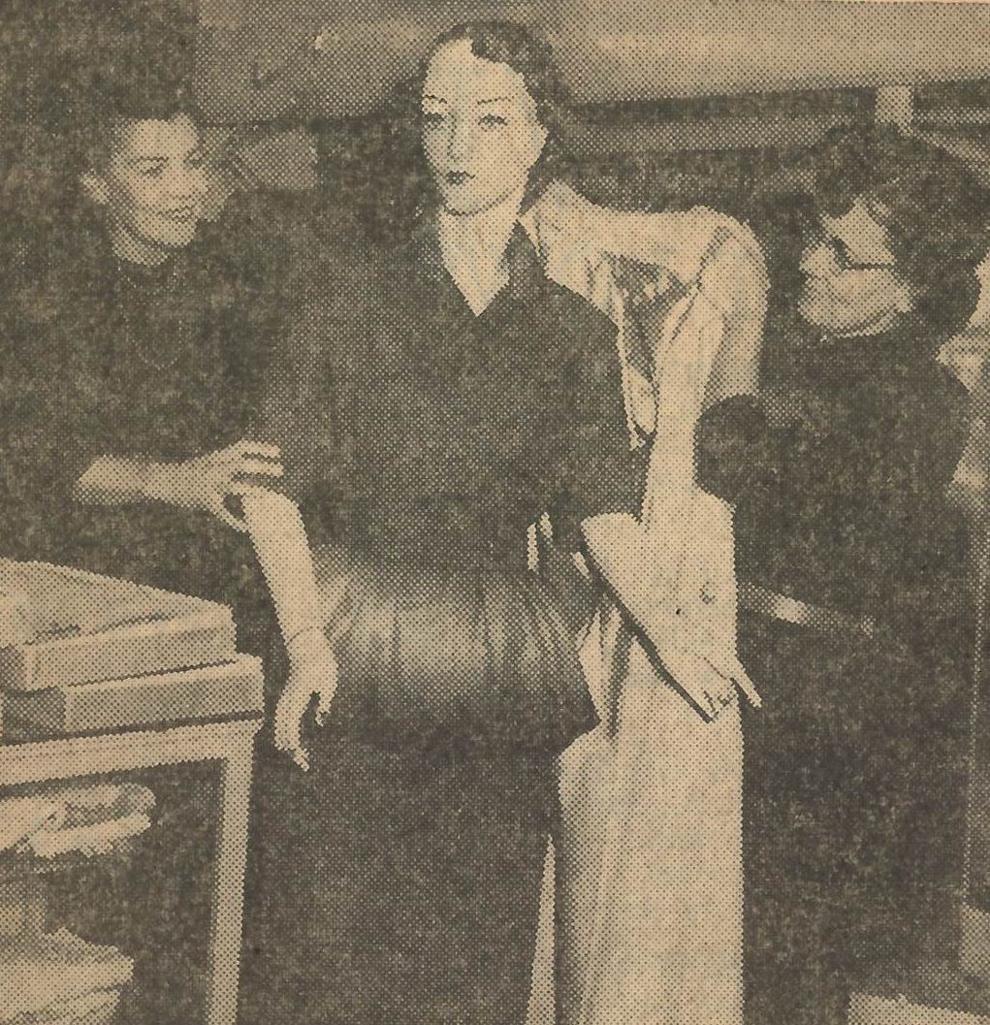 1954: Howards Clothes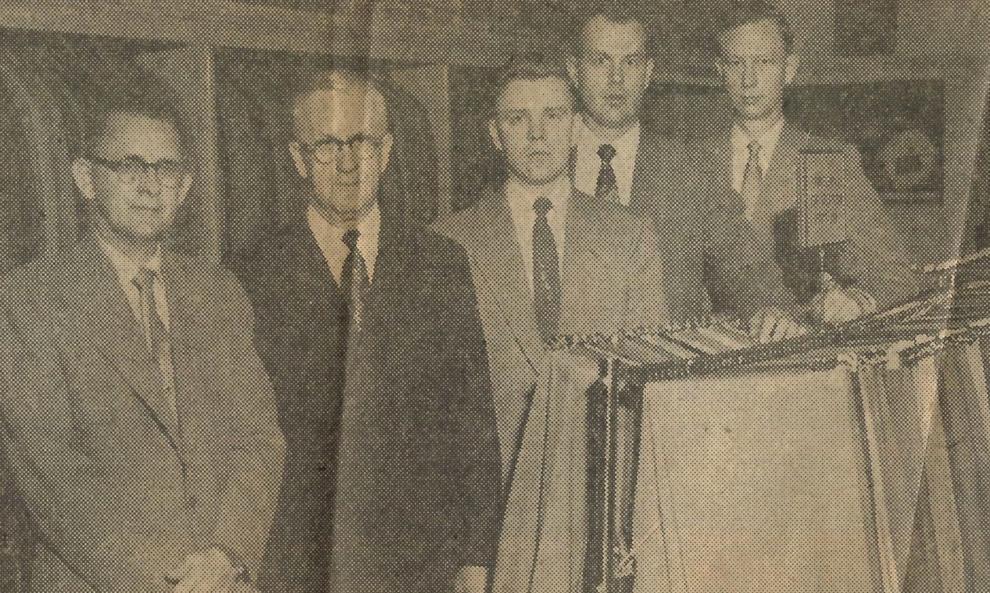 1954: Crescent Jewelers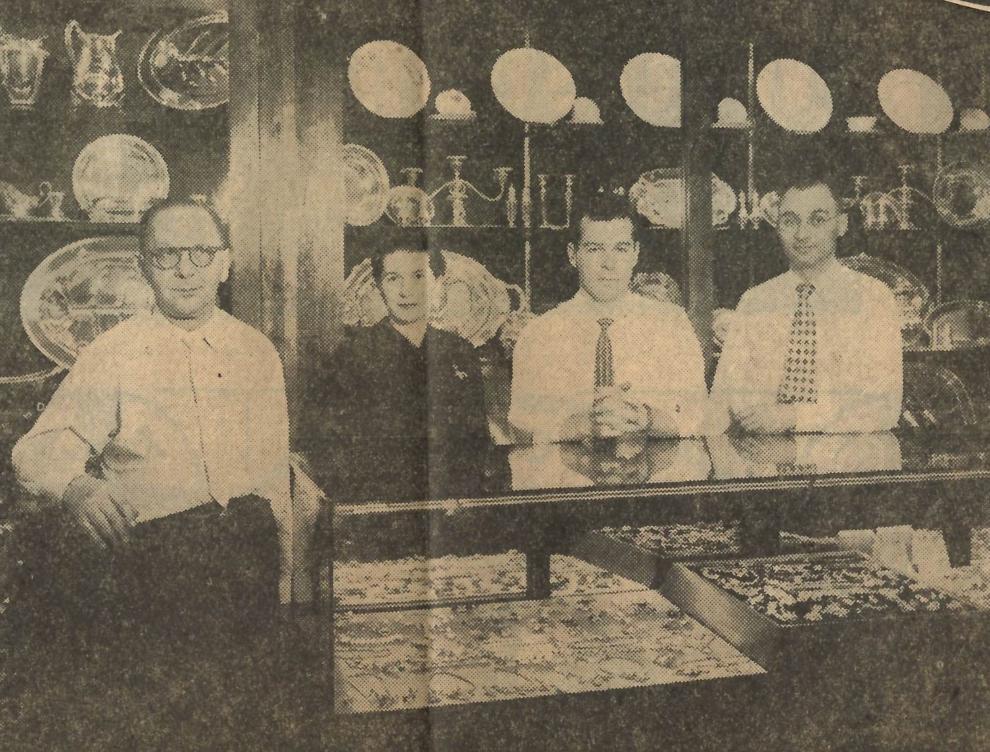 1954: Tom's Speedometer Shop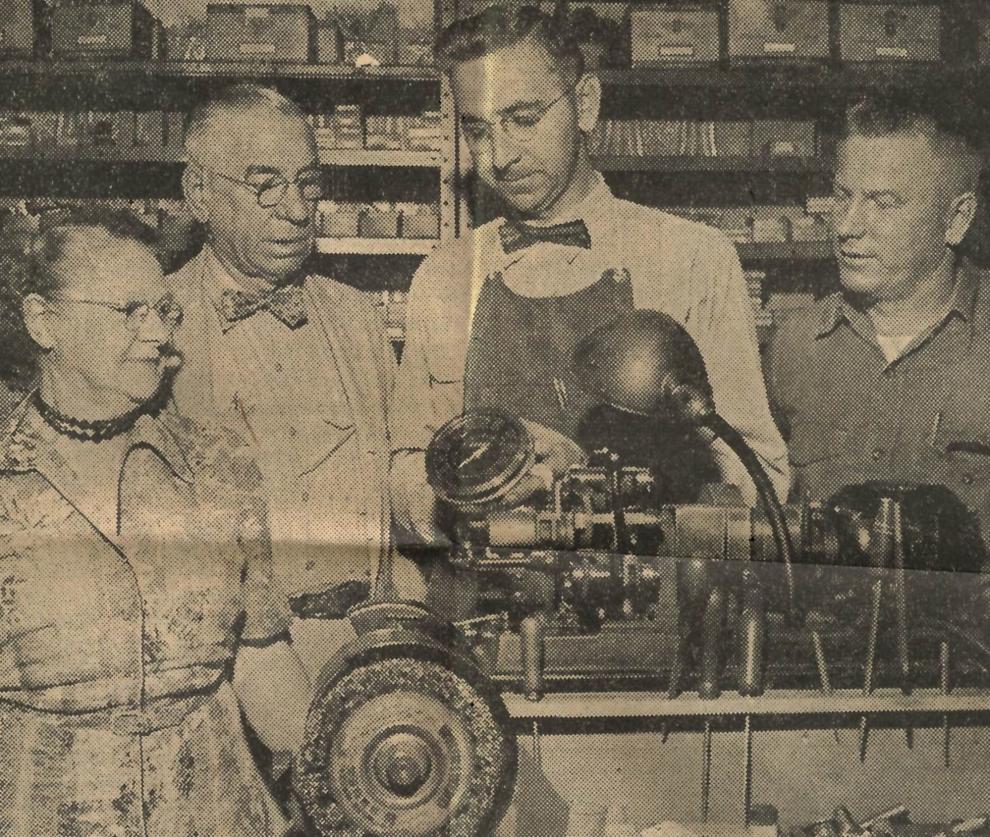 1954: YMCA basketball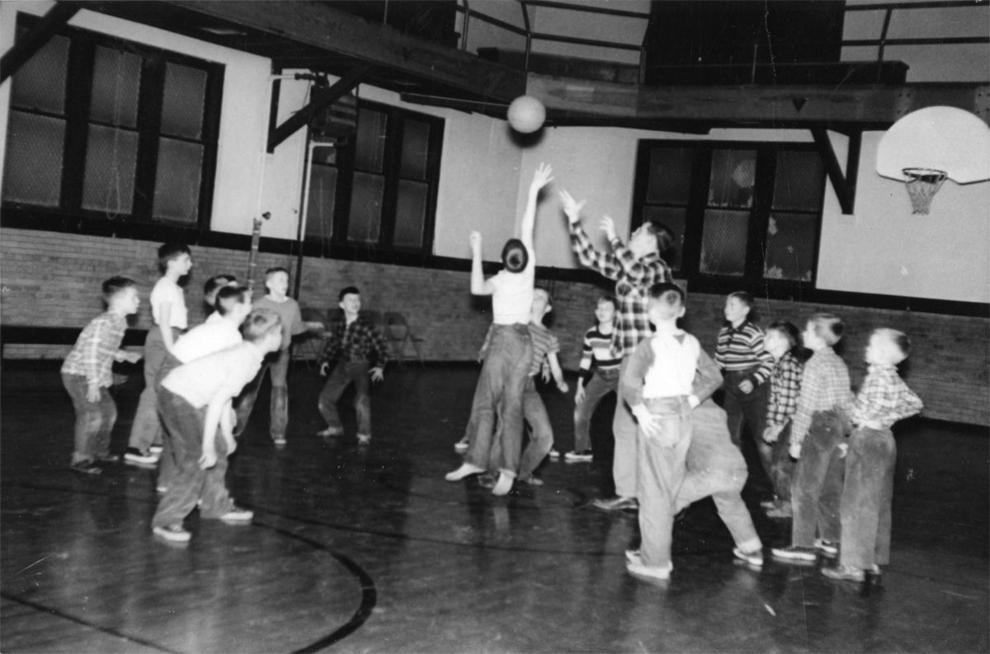 1954: 5 and 10-cent Store fire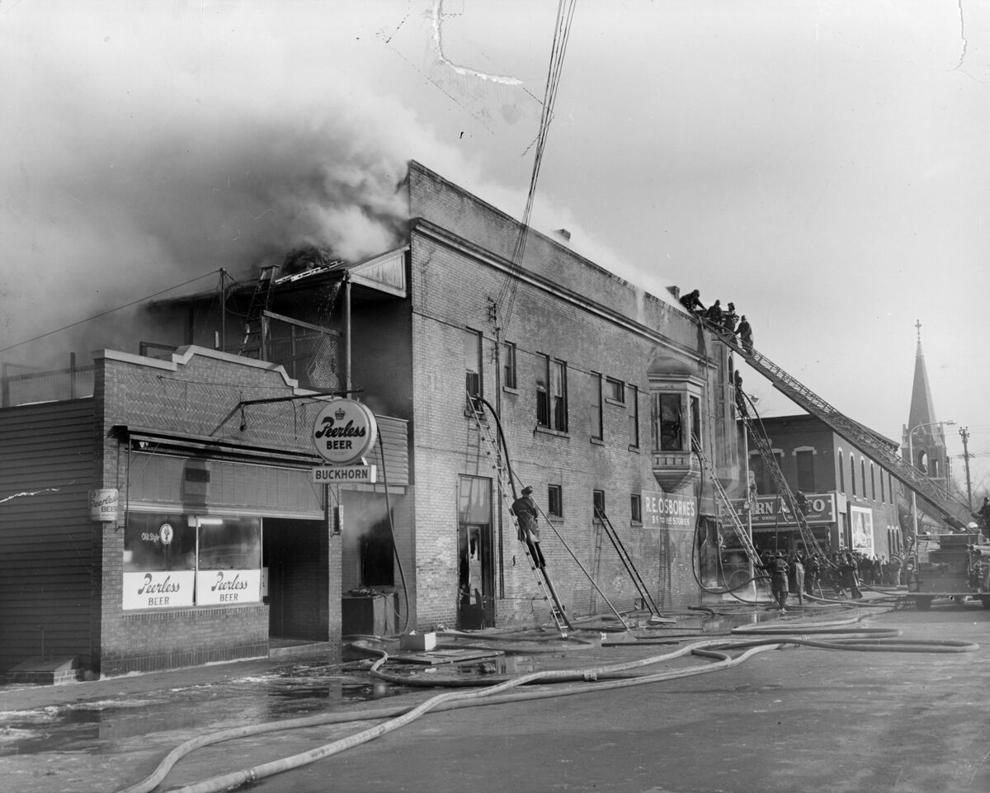 1955: La Crosse Beauty School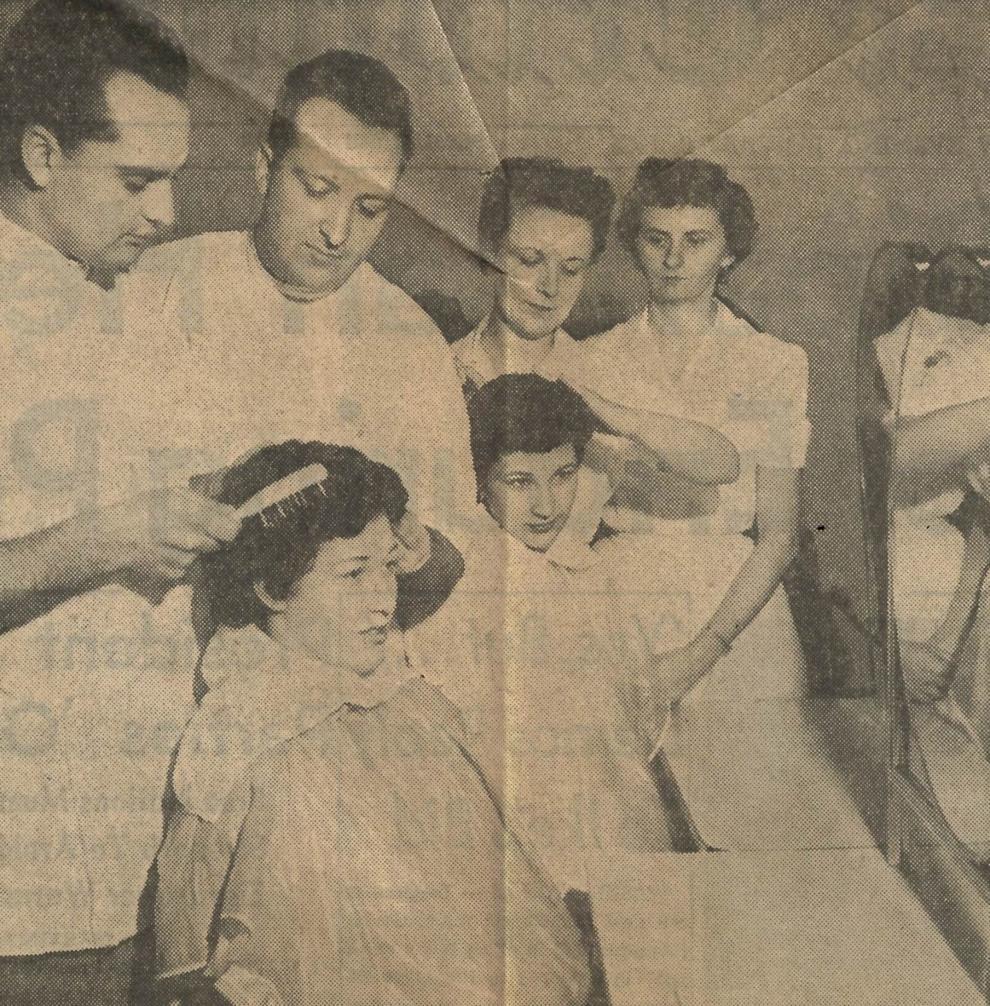 1956: Christmas shoppers in downtown La Crosse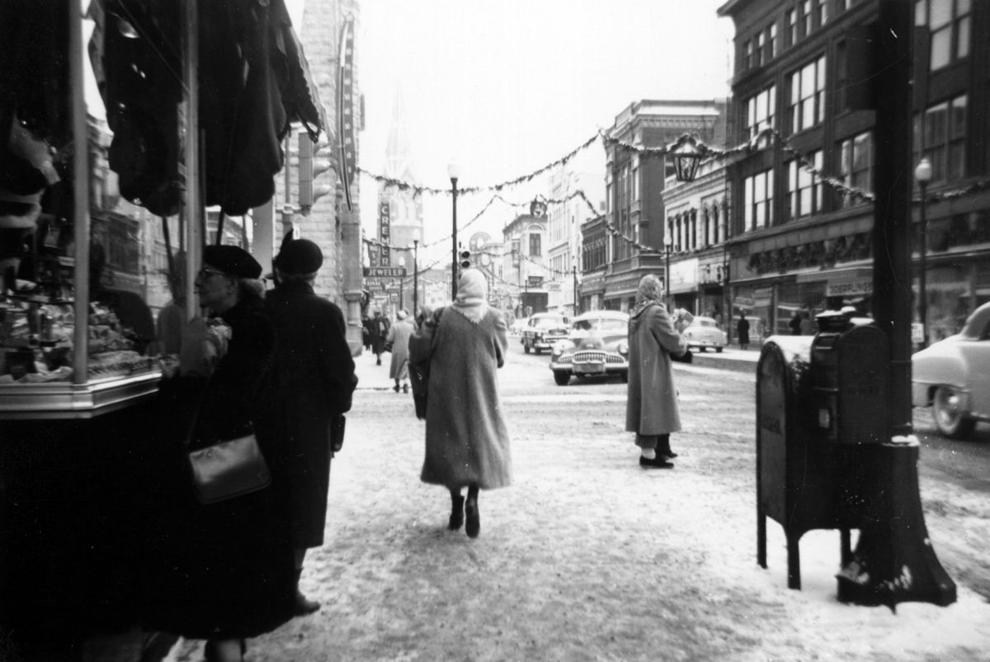 1956: Central High School Memorial Day assembly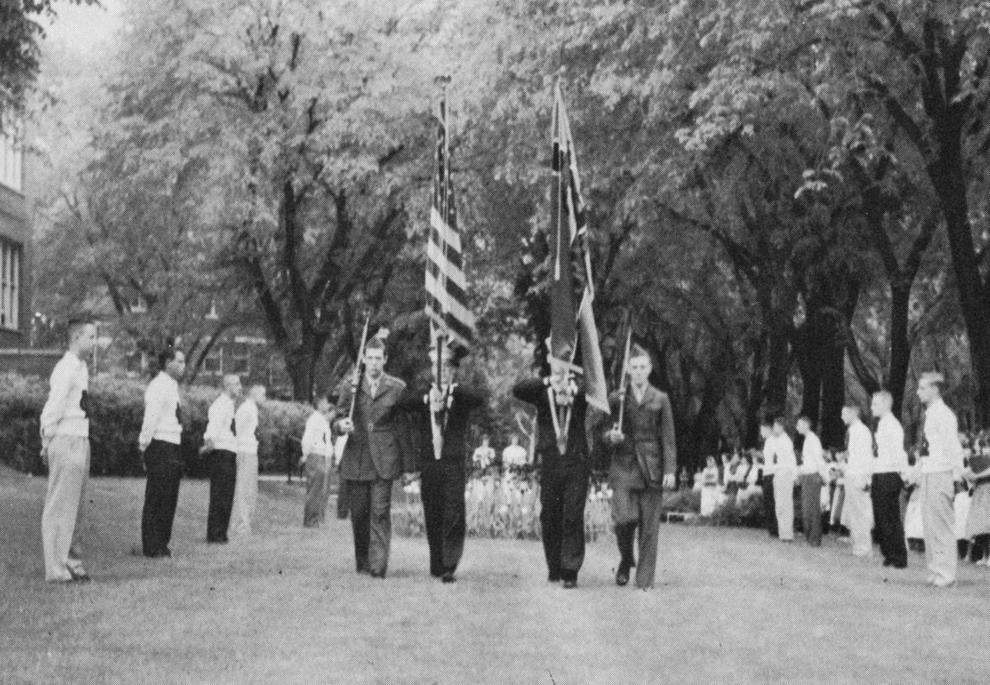 1957: Kroger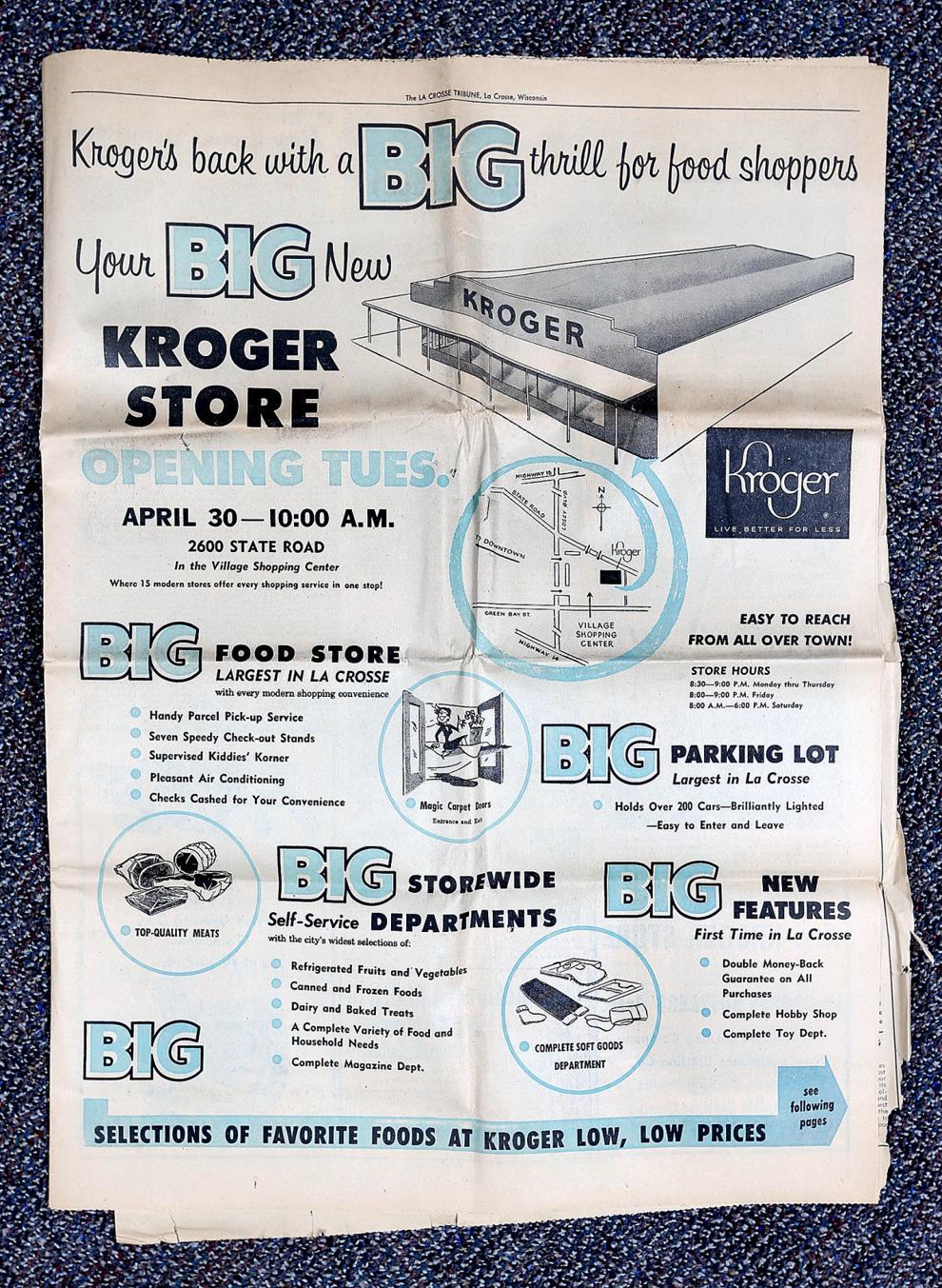 1957: Jackson Plaza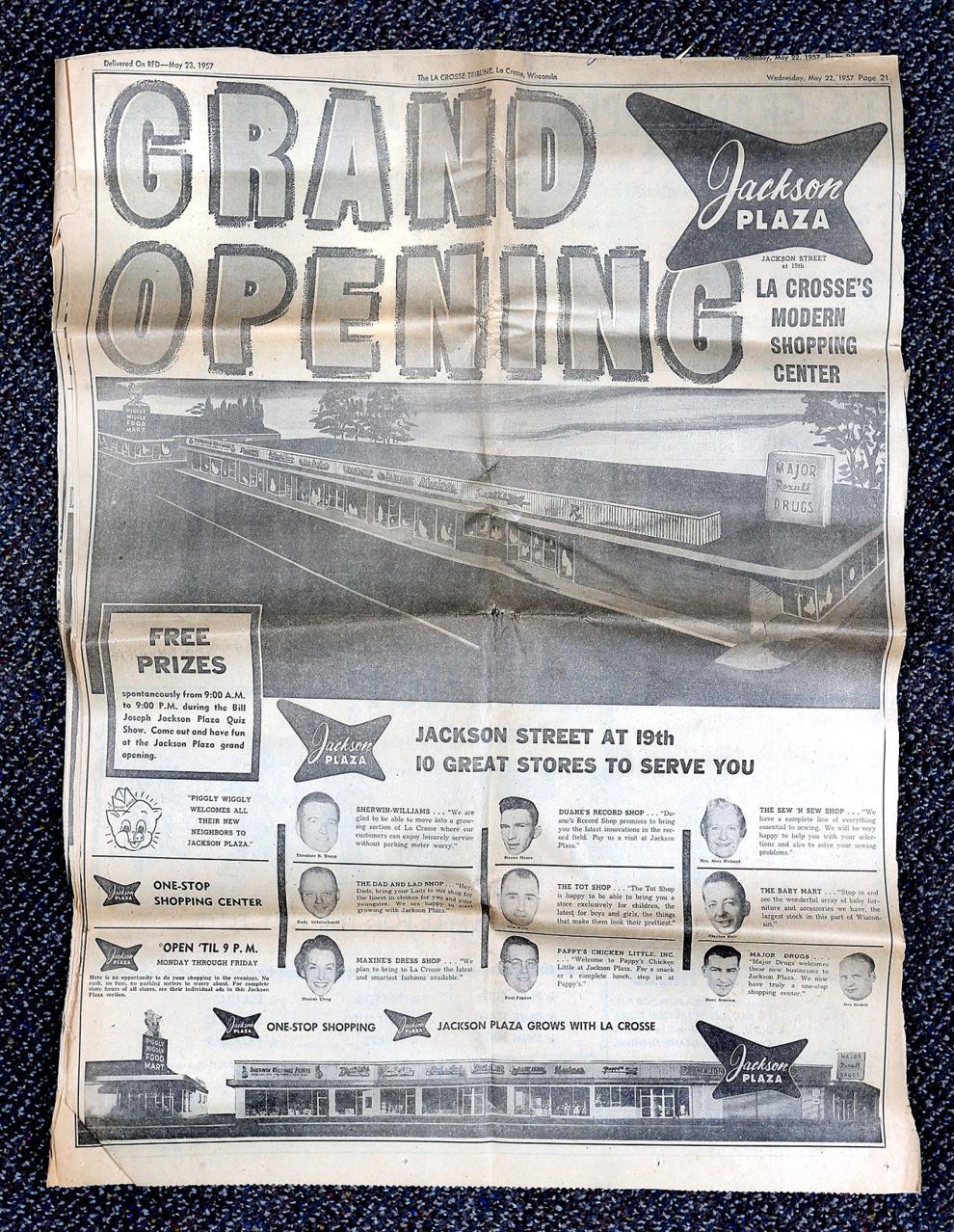 1957: Old Style newspaper advertisement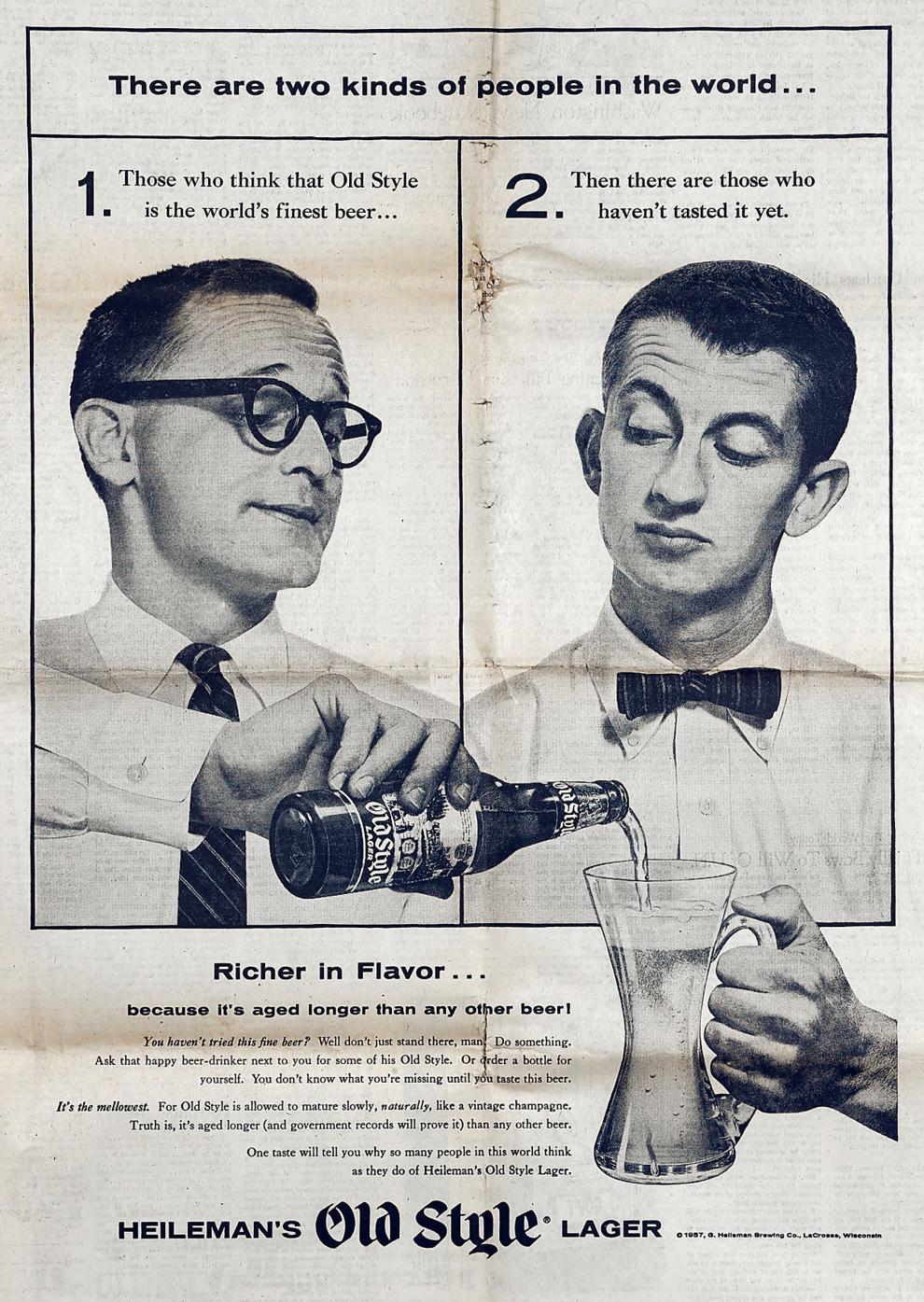 1958: 1st National Bank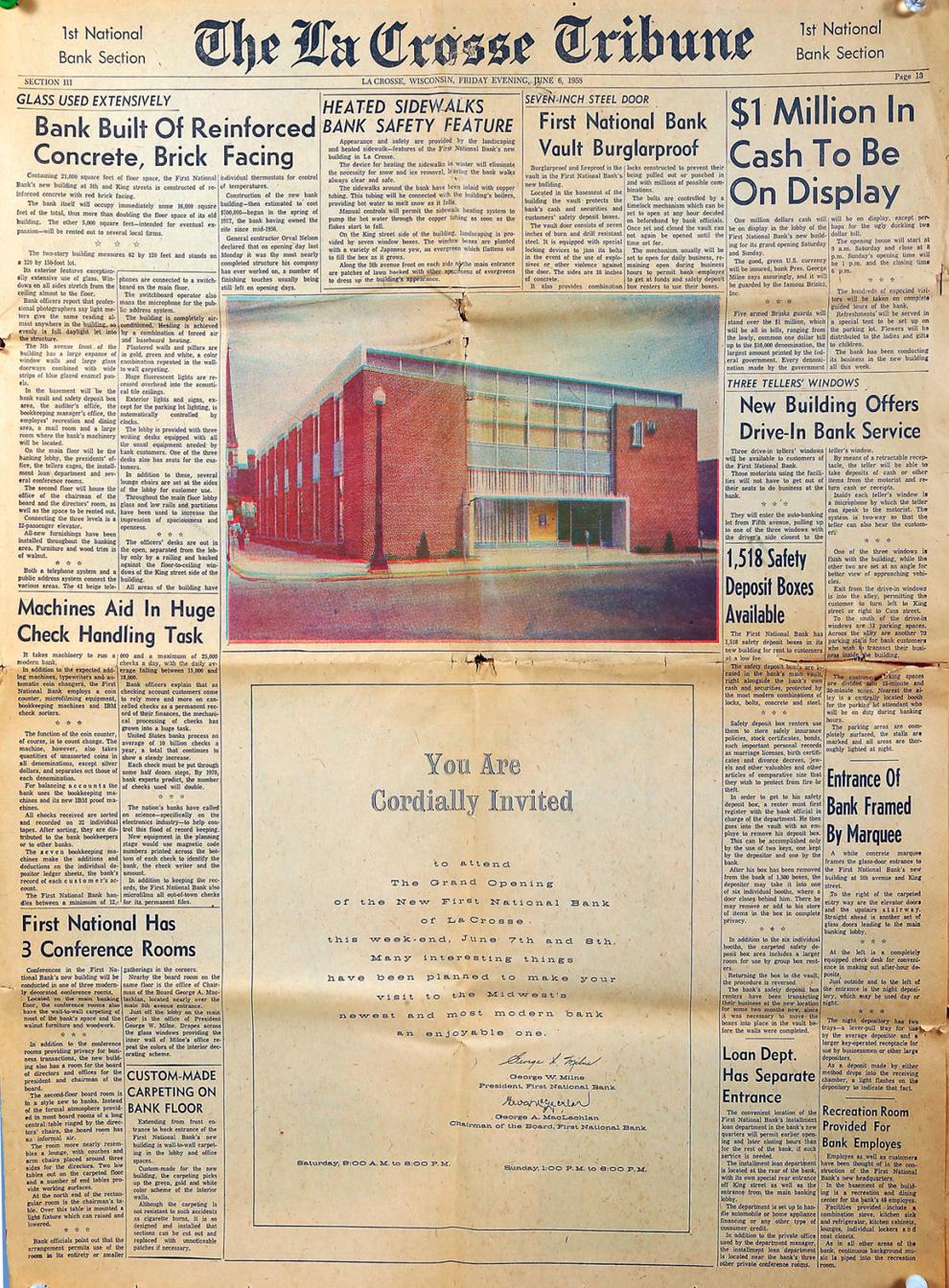 1958: State Bank of La Crosse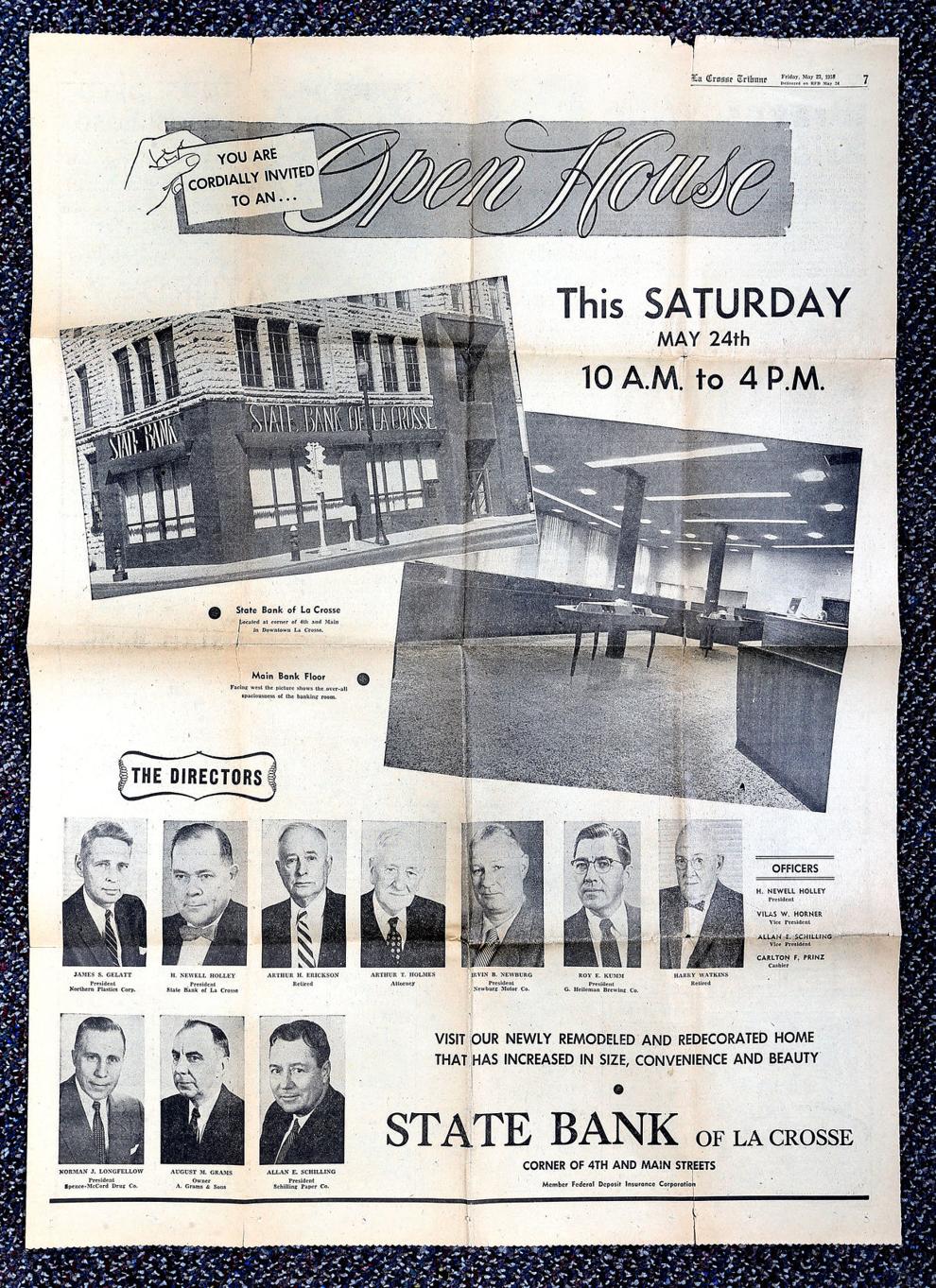 1958: Heat exchanger plant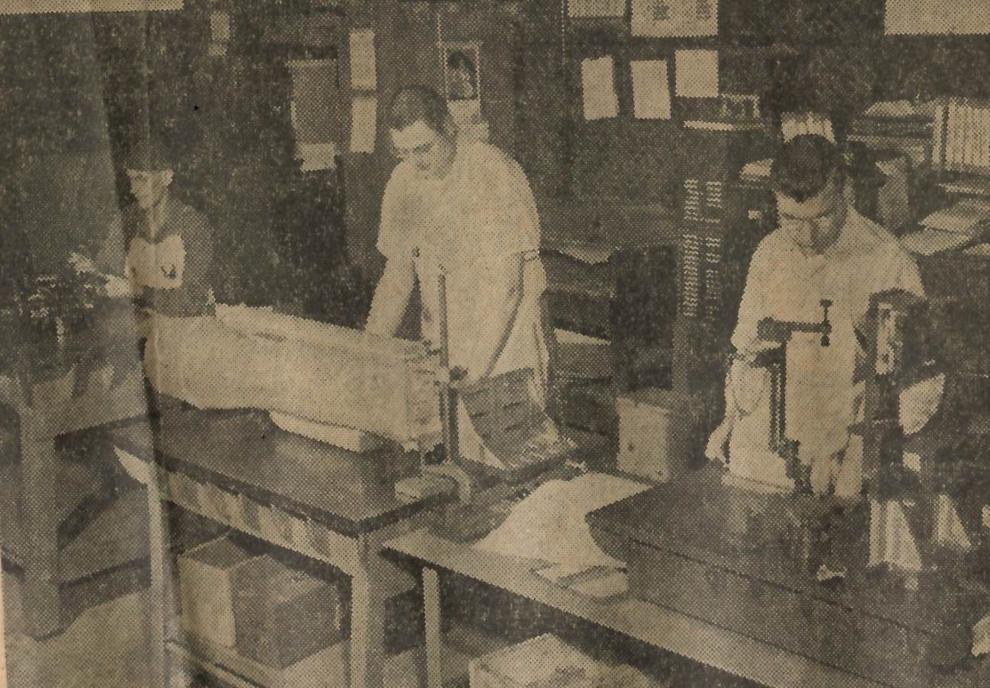 1958: American Legion parade