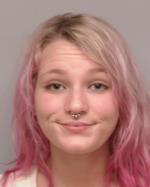 A Winona woman was taken to the Winona County Jail after police received a report of a stabbing that resulted in non-life-threatening injuries.
Areion Marie Poillon, 19, was arrested and charged with second-degree assault with a dangerous weapon and misdemeanor domestic assault after police were called to a residence on East Fifth Street about 9:30 p.m. Wednesday.
According to the complainant, they had returned home to find some items in their bedroom broken or otherwise out of place. They then confronted Poillon, who, according to the police report, responded by pulling a knife. A struggle subsequently ensued.
A third-party was said to have temporarily broken up the fight, but Poillon ultimately returned with the knife and ended up biting the complainant, according to police.
According to the complainant, due to the circumstances, they managed to hit Poillon in the head with a cellphone during the altercation.
The complainant said they did not realize they had been stabbed — twice in the left shoulder and once in the right leg — until after the fight was over. The person was taken to Winona Health with non-life-threatening injuries.
Upon police arrival, Poillon was said to have been compliant with police and was taken into custody.
---
Rayshun Boler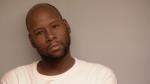 Nicholas John Deppe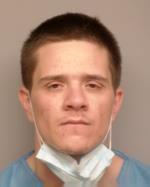 Dylan John Michael Distad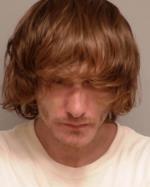 Ryan Thomas Feine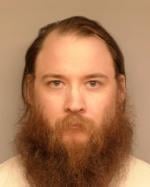 Thomas Kpazieh Gleplay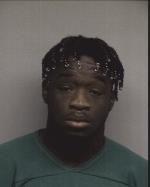 Cortney Michael Hall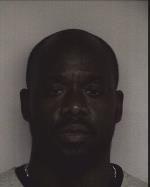 Dalvalano Devario-Demar Jackson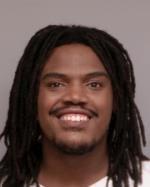 Eddie Mayo
Steven Edward Miller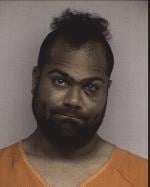 Daeshanae Marquita-Valerie Montgomery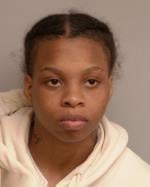 Matthew Ryan Nguyen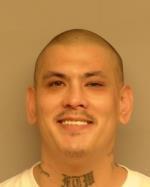 Christopher James Ozmun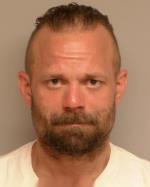 Zane Robert Pederson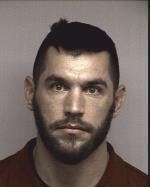 Hank Thomas Pernu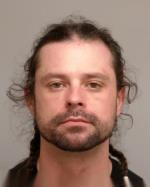 Roberto Catarino Reyes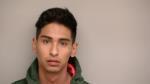 Freeman Yoder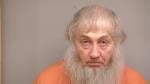 Devon Carlton Zenk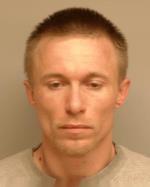 Sign up for our Crime & Courts newsletter
Get the latest in local public safety news with this weekly email.