A 19-year-old woman reported being dragged into a vehicle by men she didn't know and groped in the backseat early Sunday on Ninth Street in Winona, likely between Lafayette and Franklin streets.
The victim reported that she had left a Halloween party in the area of Ninth and Lafayette streets shortly after midnight. She was walking toward a friend's residence on 10th Street.
When she was walking, she reported that a vehicle pulled up behind her on the street and turned off its lights. Two men exited the vehicle, grabbing her and pulling her into the backseat. She then reported being touched and groped before escaping through a backseat window. She was able to escape to her friend's residence.
There were a total of four men in the vehicle, according to the woman. She reported the men were about 6 feet tall and were wearing hoodies. She said that she believes one of the men had white paint and possibly fake blood on his face.
The Winona Police Department is searching for more information about this attack. If someone witnessed this incident or has information related to it, call the department at 507-457-6302.
---
Crime across the country
Violent crime happens in every state, city and town. In 2016, an estimated 1,248,185 violent crimes occurred nationwide, an increase of 4.1 percent from the 2015, reaching a five-year peak. Aggravated assaults accounted for 64.3 percent of violent crimes, robbery for 26.6 percent, rape for 7.7 percent and murder 1.4 percent according to the Federal Bureau of Investigation.
This list looks at urban areas with a population over 50,000 using the FBI's Uniform Crime Report on violent crime to find the most dangerous cities. For Vermont, the highest overall was used, as no cities have a population of 50,000. Violent crime per capita (per 10,000 people) is calculated to standardize and compare results.
Huntsville, Alabama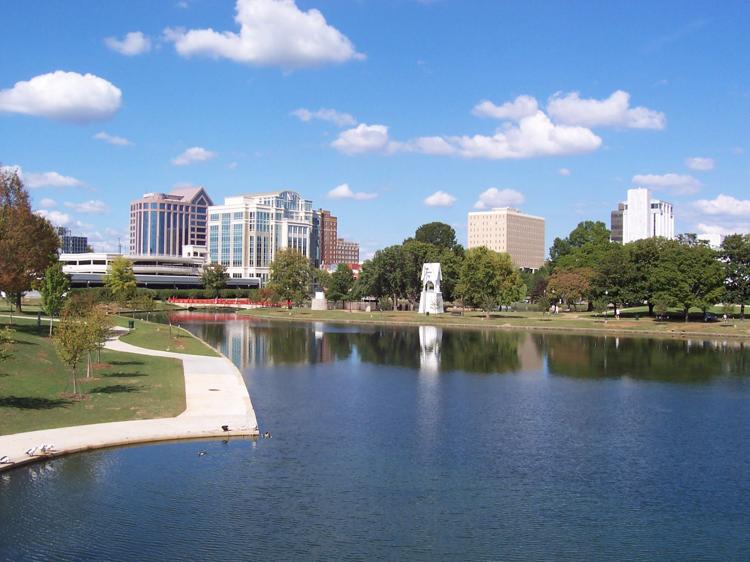 Anchorage, Alaska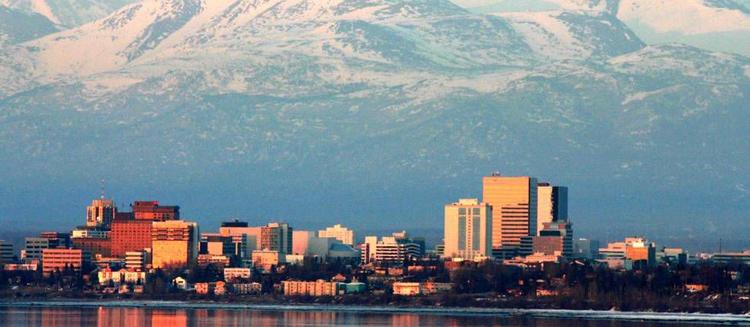 Tucson, Arizona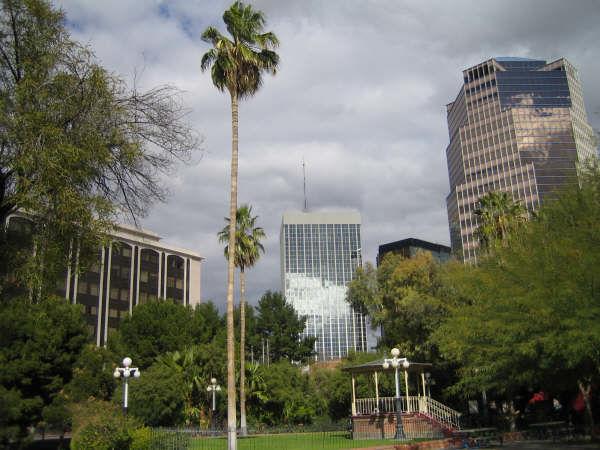 Little Rock, Arkansas

Oakland, California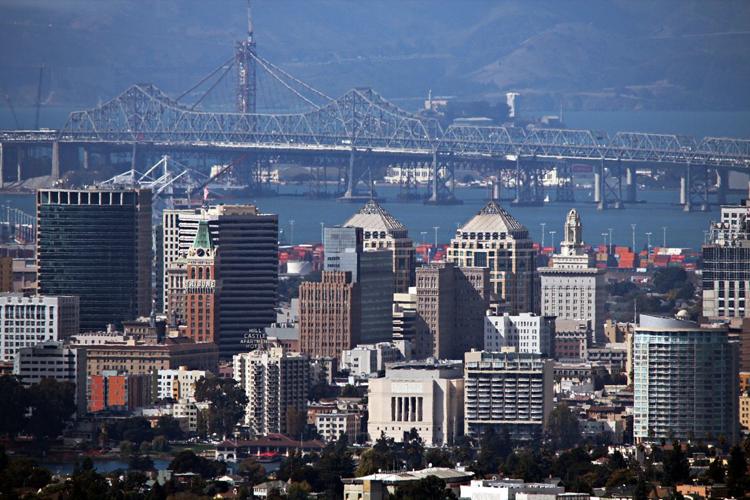 Pueblo, Colorado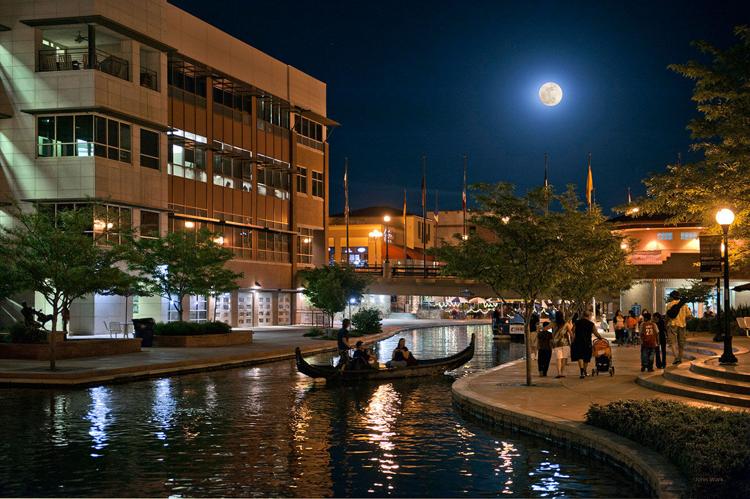 Wilmington, Delaware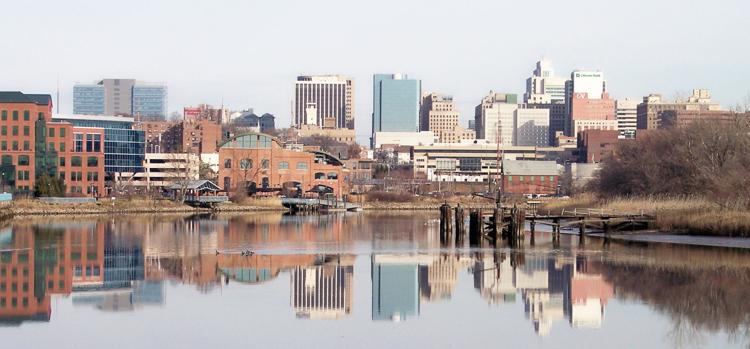 Hartford, Connecticut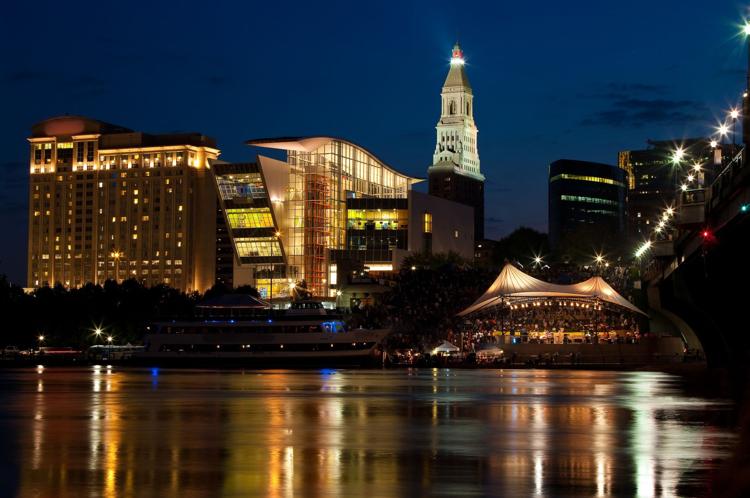 Daytona Beach, Florida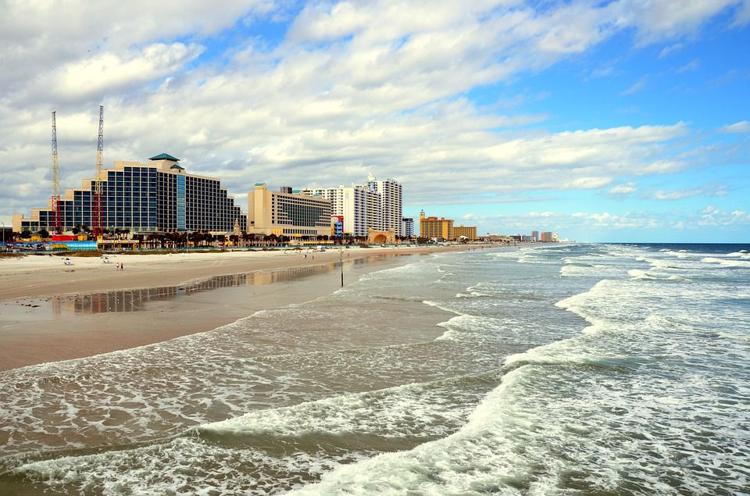 Albany, Georgia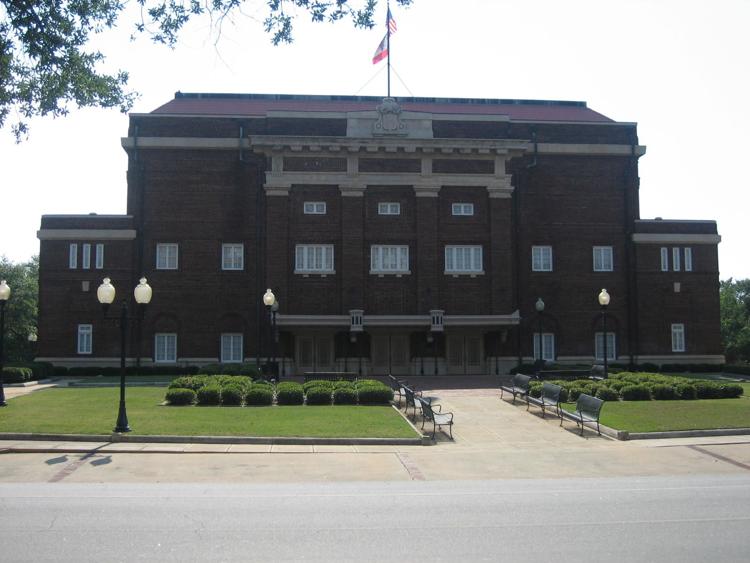 Honolulu, Hawaii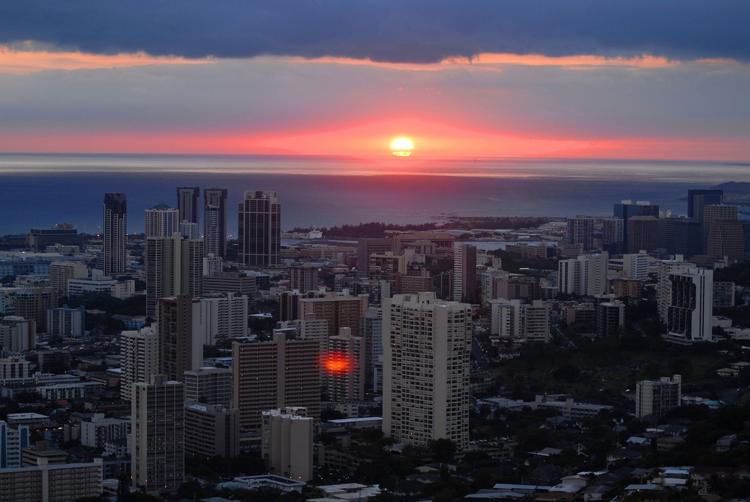 Idaho Falls, Idaho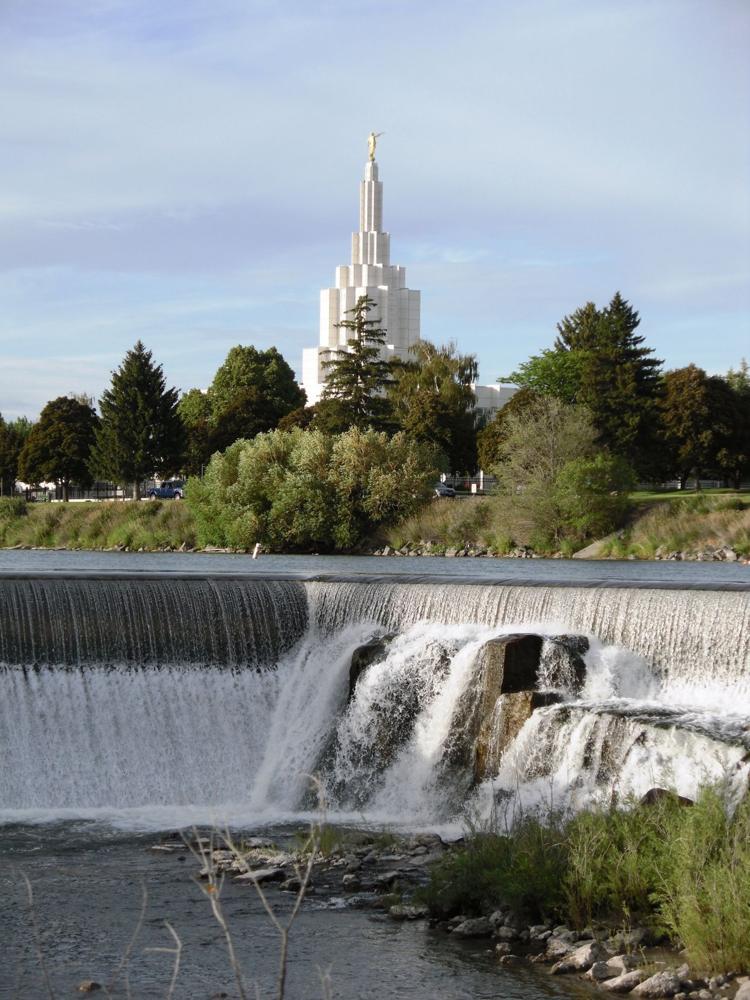 Rockford, Illinois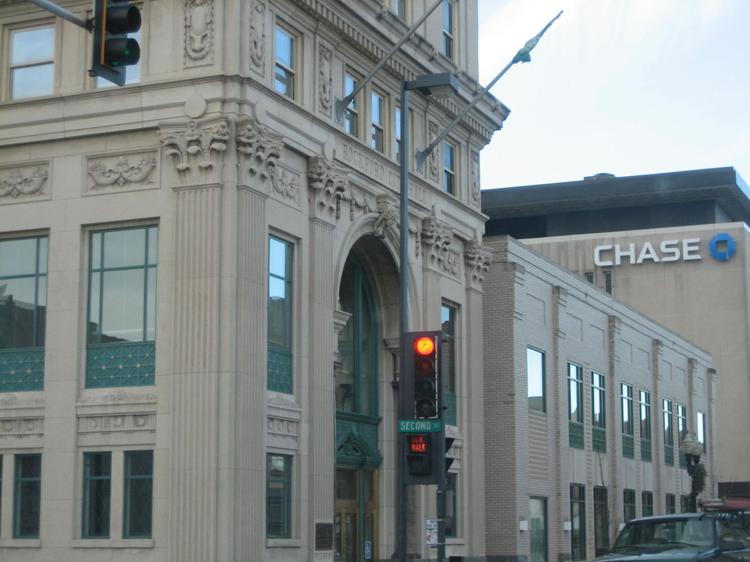 Elkhart, Indiana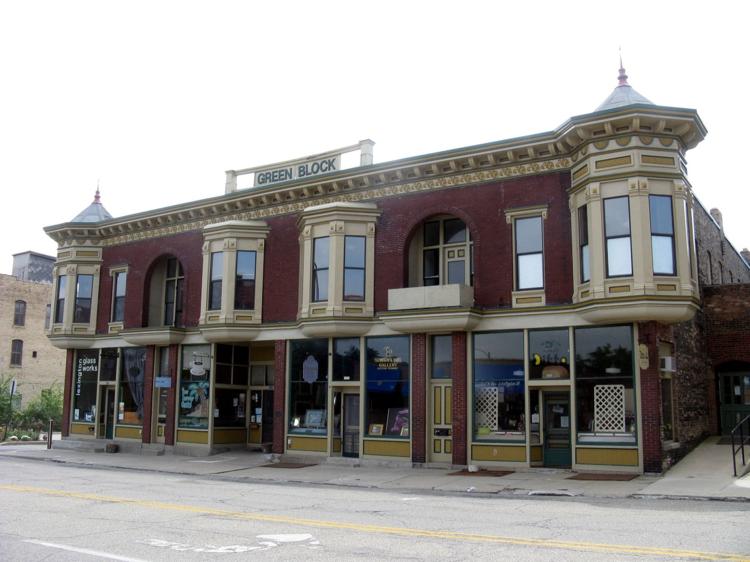 Waterloo, Iowa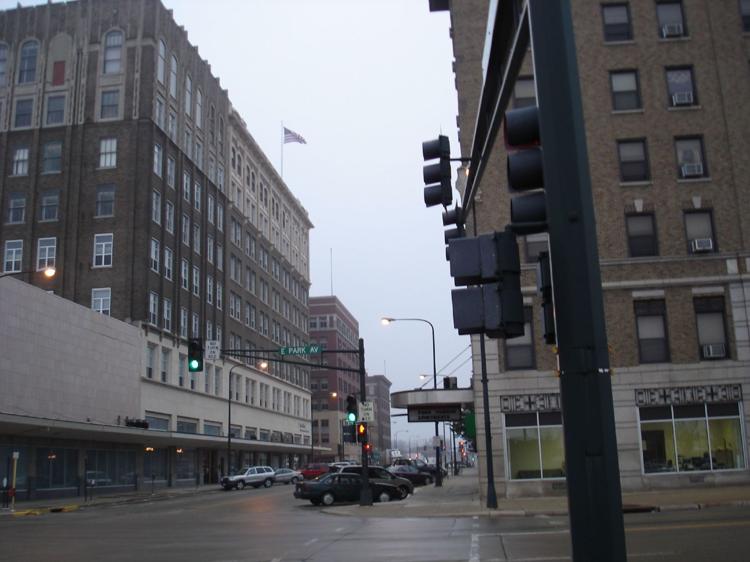 Wichita, Kansas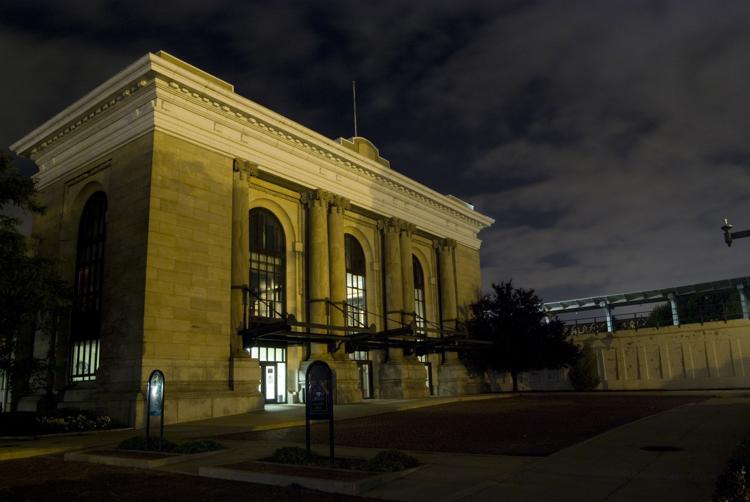 Louisville, Kentucky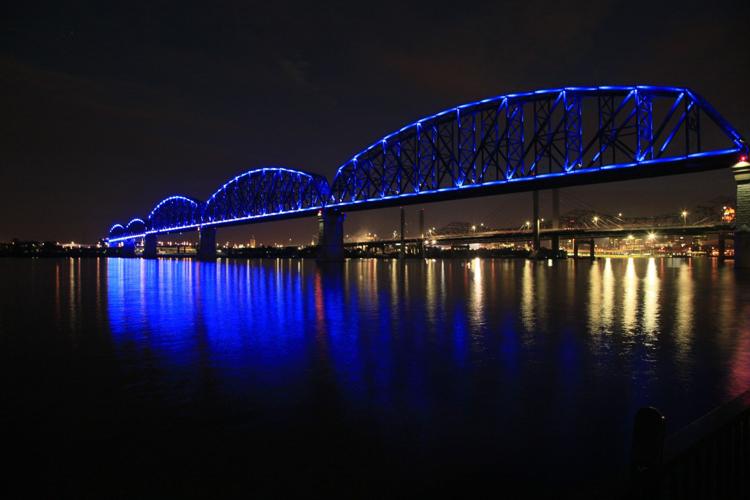 New Orleans, Louisiana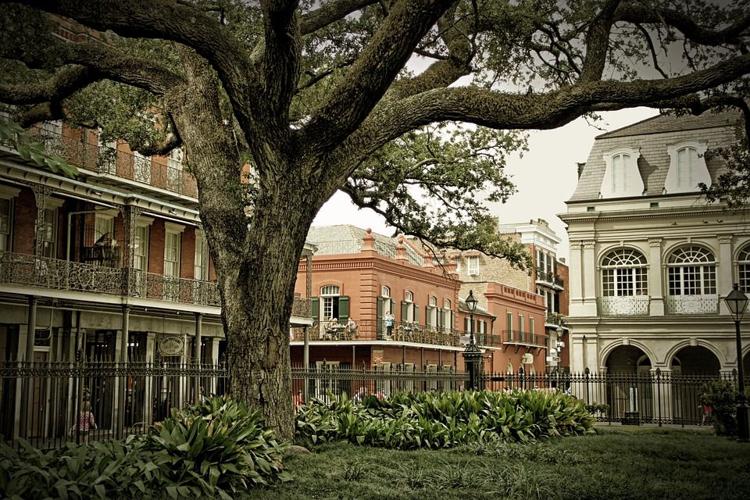 Portland, Maine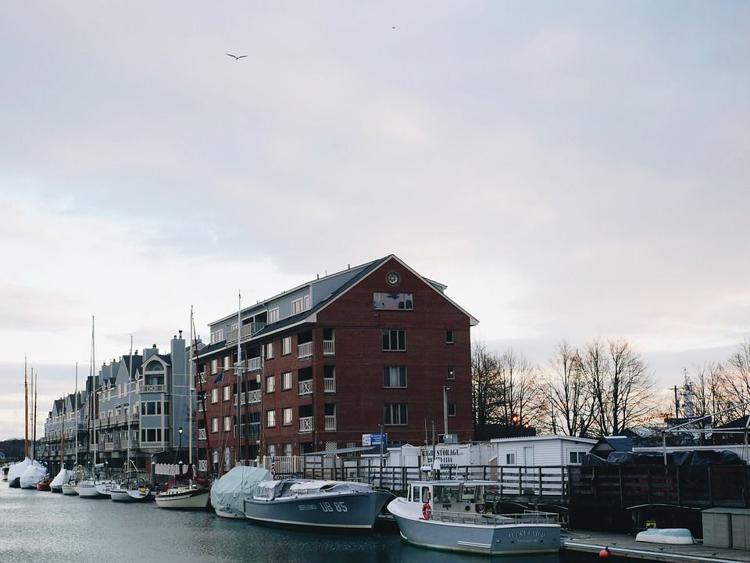 Baltimore, Maryland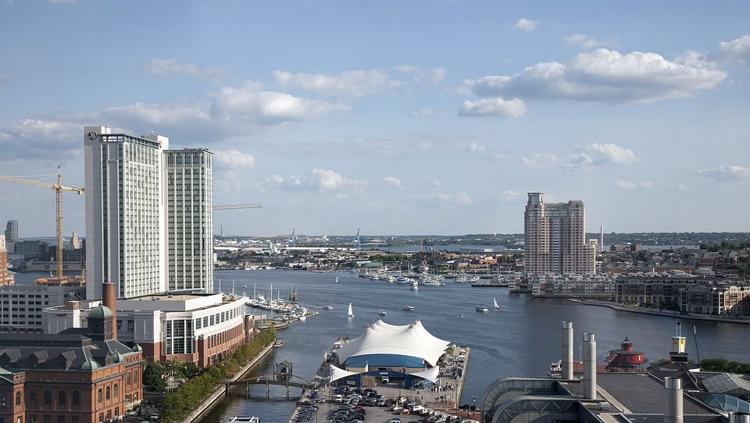 Fall River, Massachusetts
Detroit, Michigan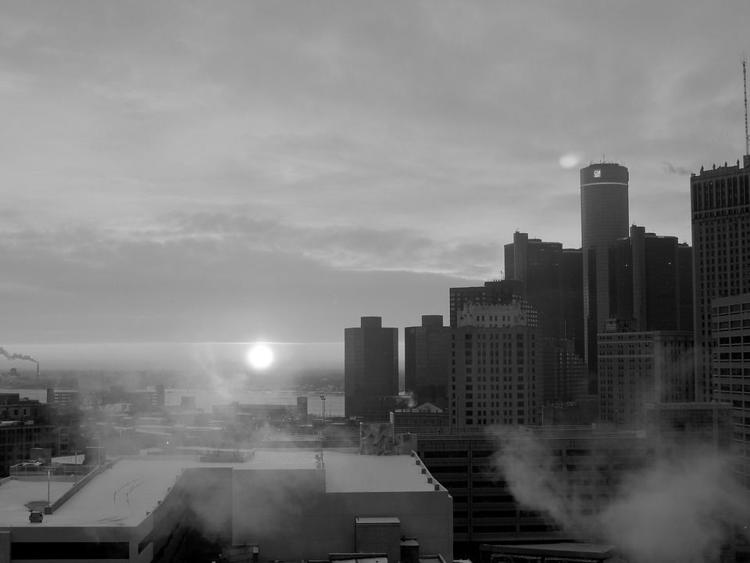 Minneapolis, Minnesota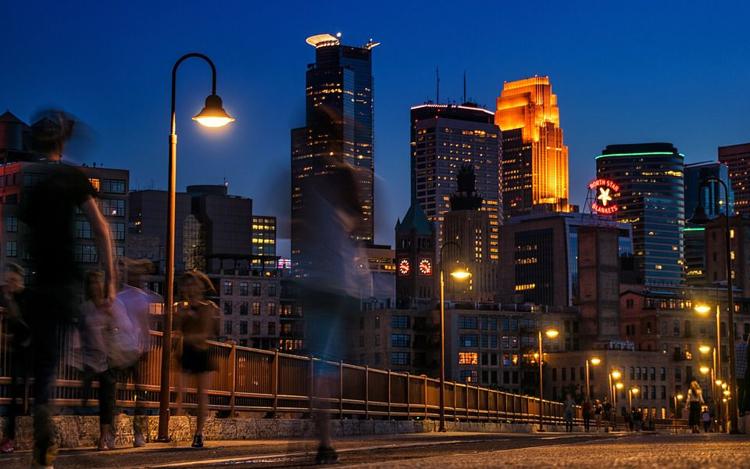 Jackson, Mississippi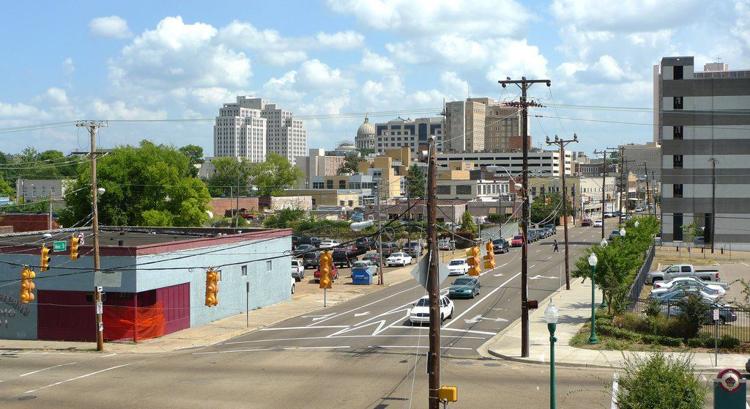 St. Louis, Missouri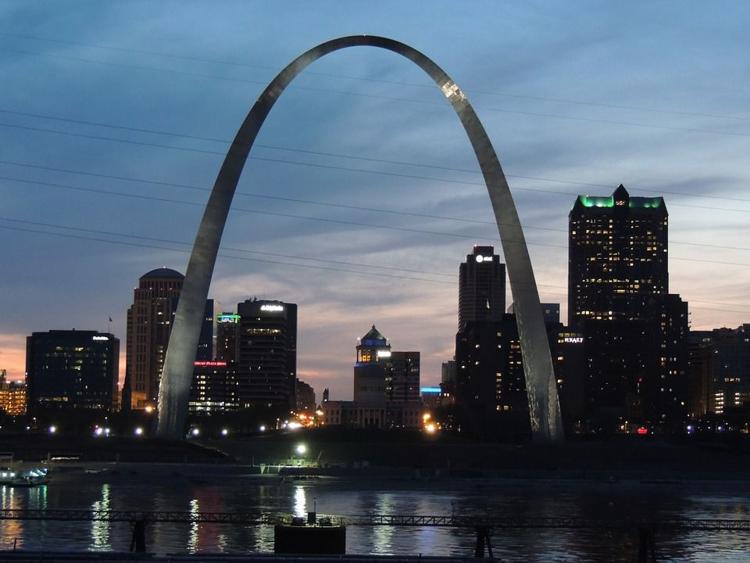 Missoula, Montana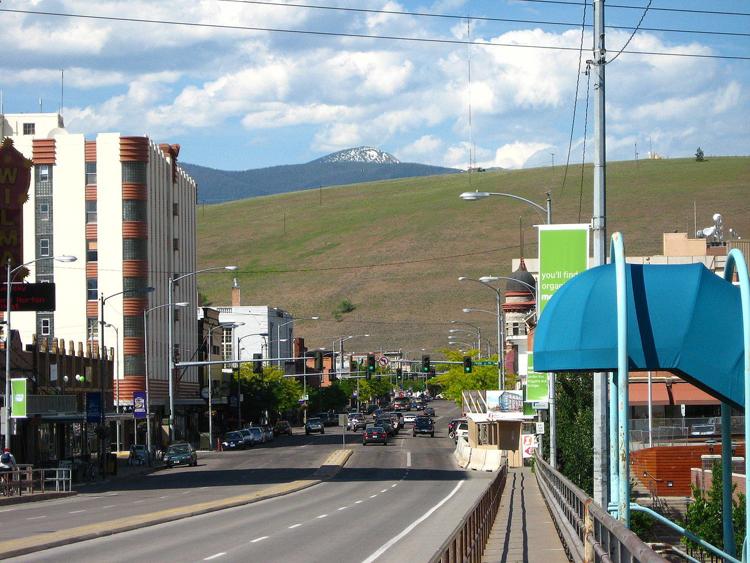 Omaha, Nebraska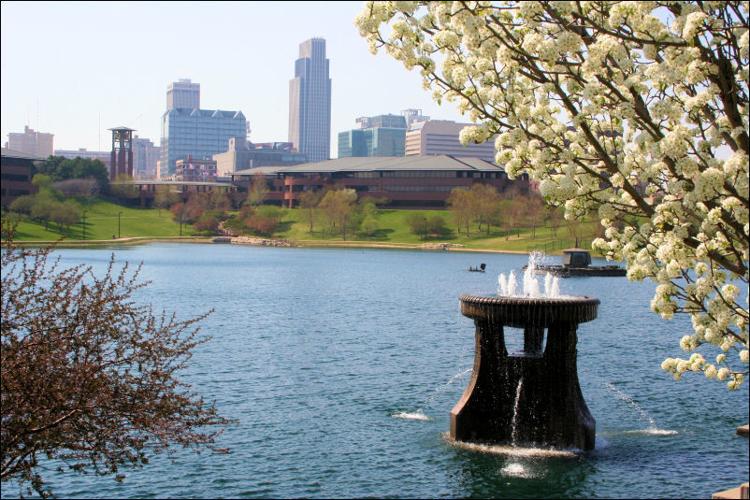 North Las Vegas, Nevada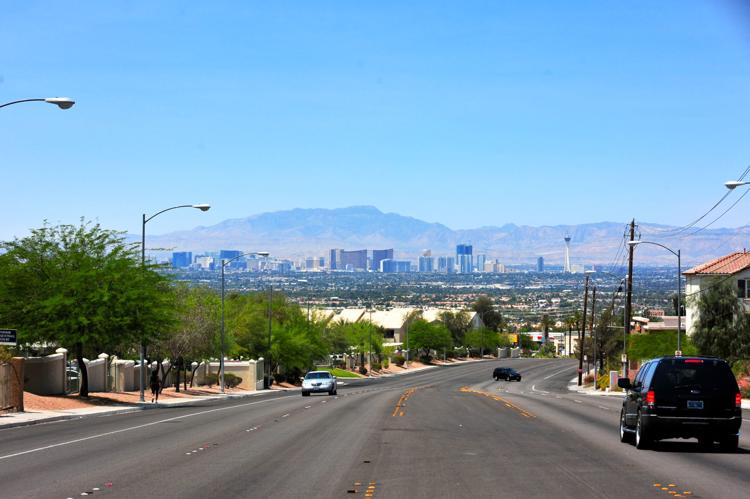 Manchester New Hampshire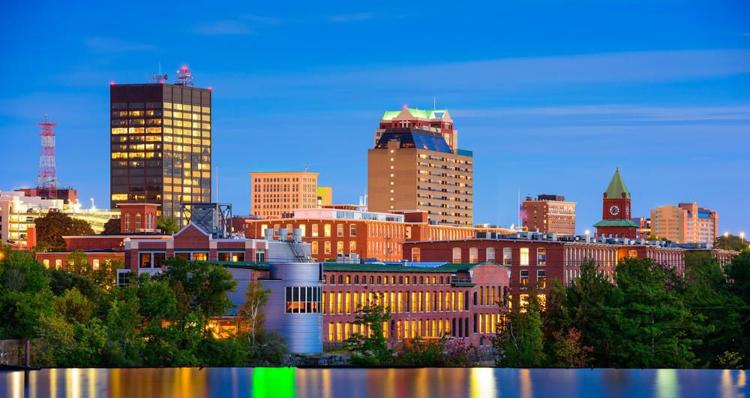 Trenton, New Jersey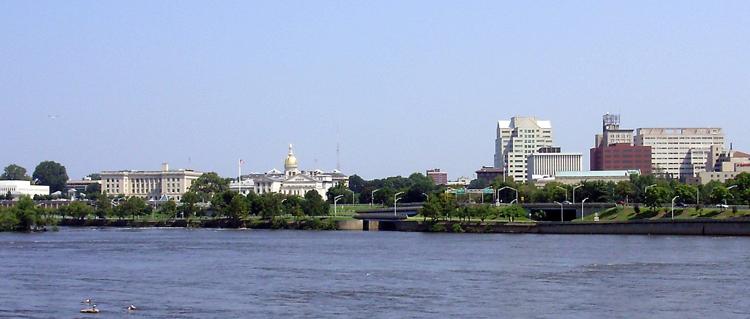 Albuquerque, New Mexico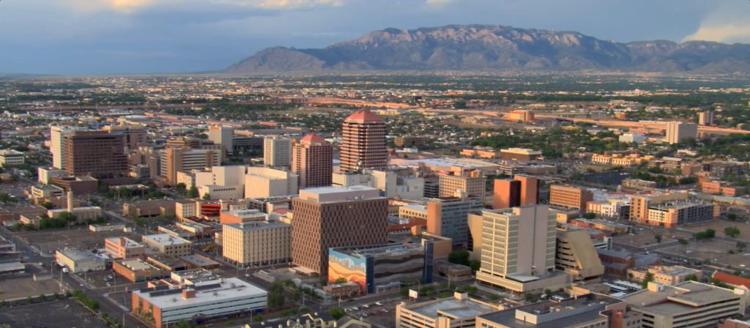 Buffalo, New York
Fayetteville, North Carolina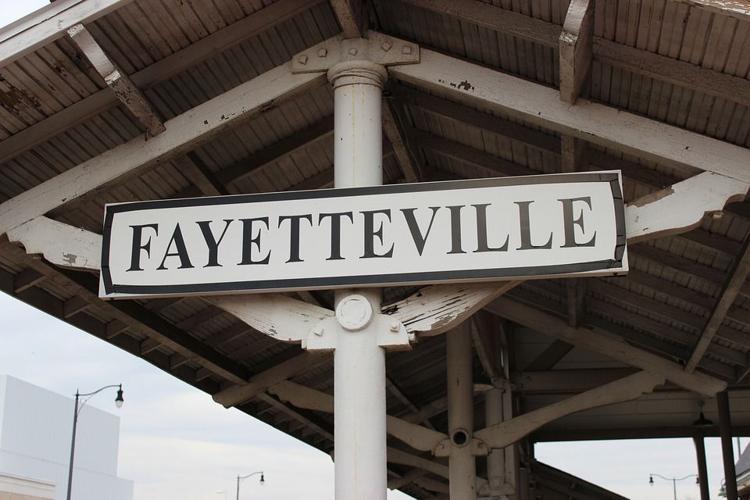 Fargo, North Dakota
Cleveland, Ohio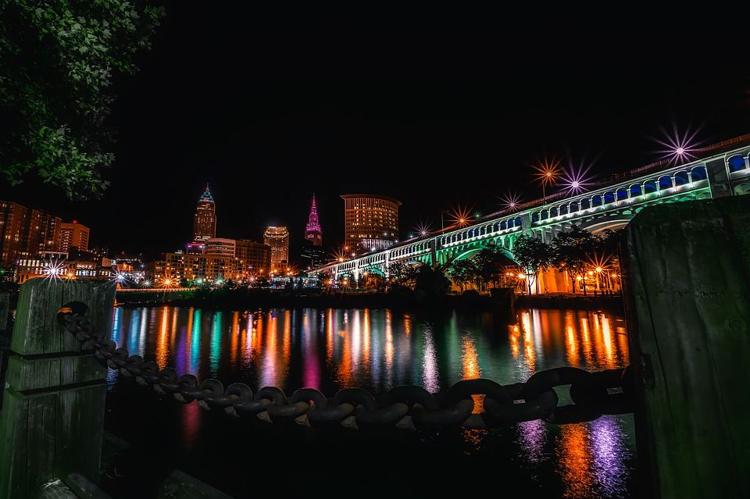 Tulsa, Oklahoma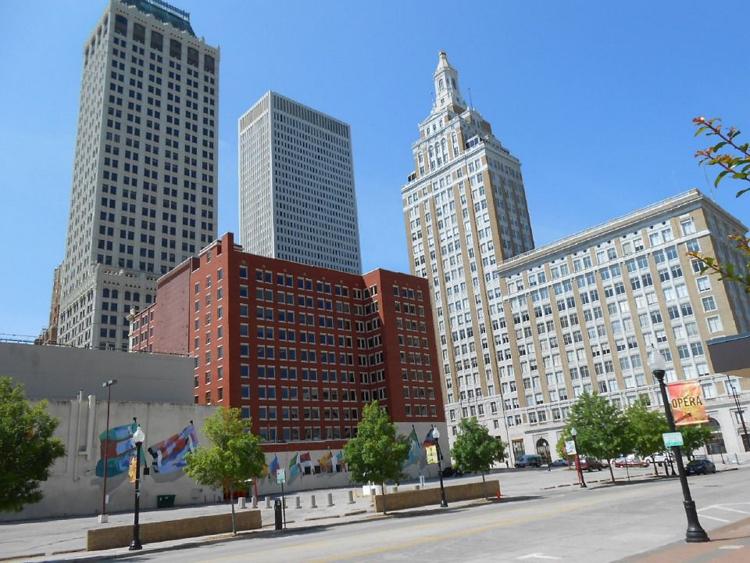 Medford, Oregon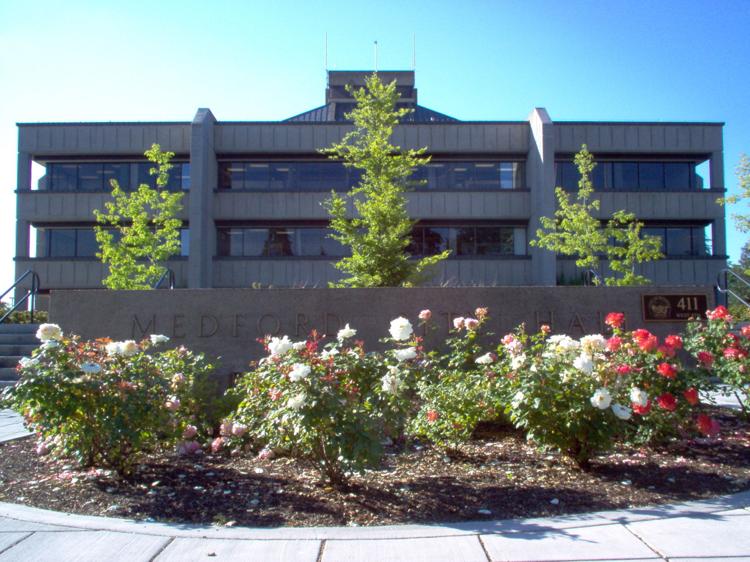 Philadelphia, Pennsylvania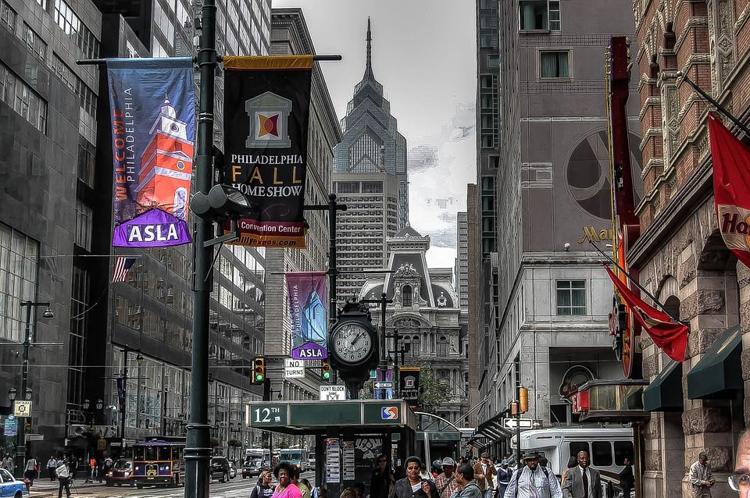 Providence, Rhode Island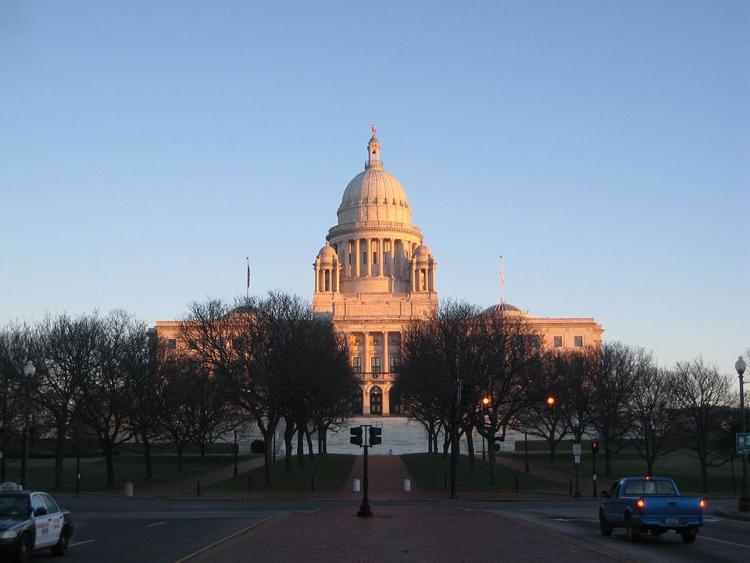 North Charleston, South Carolina
Rapid City, South Dakota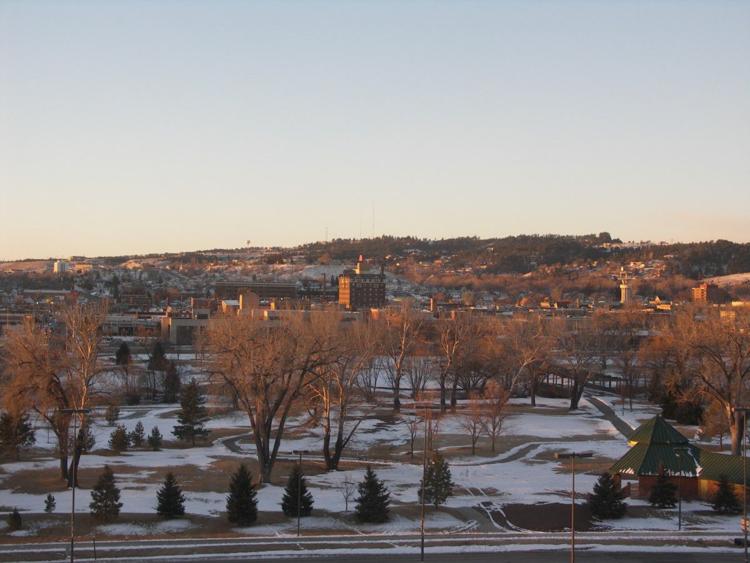 Memphis, Tennessee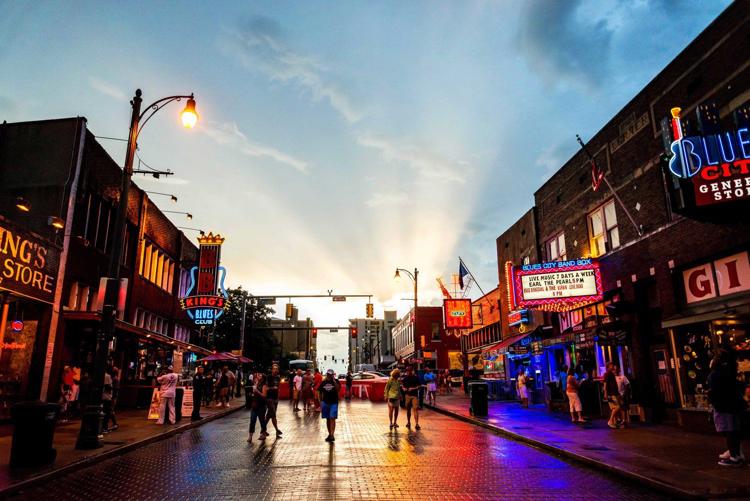 Beaumont, Texas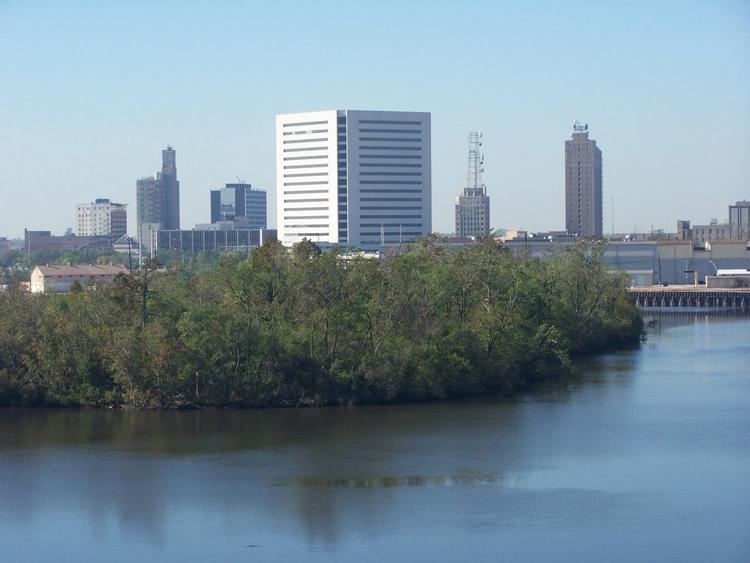 Salt Lake City, Utah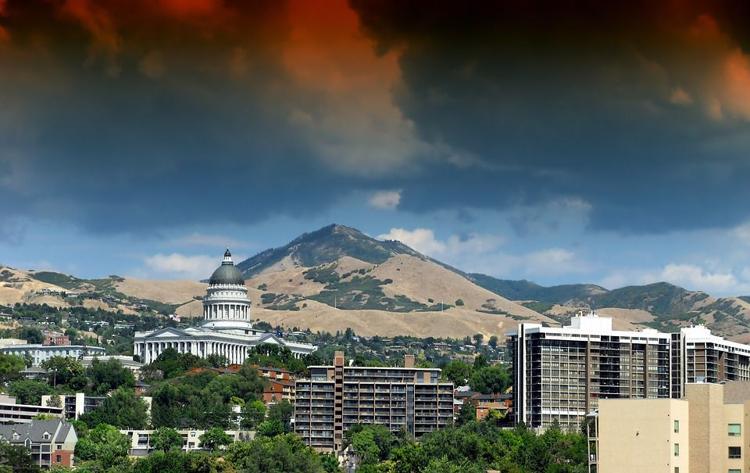 St. Albans, Vermont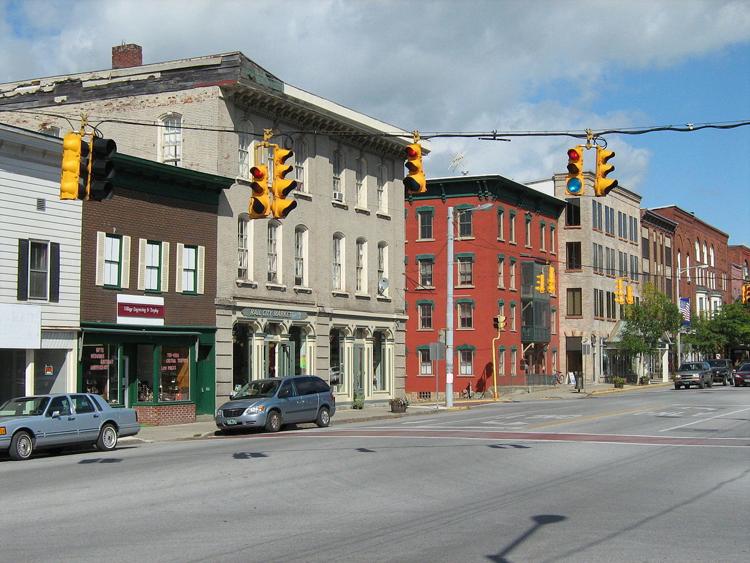 Portsmouth, Virginia
Tacoma, Washington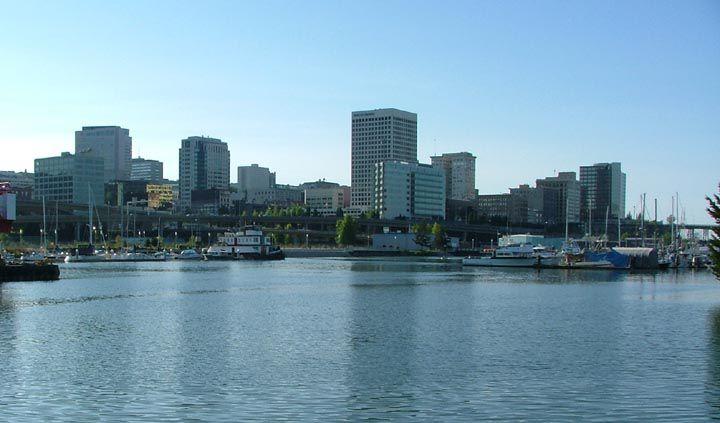 Charleston, West Virginia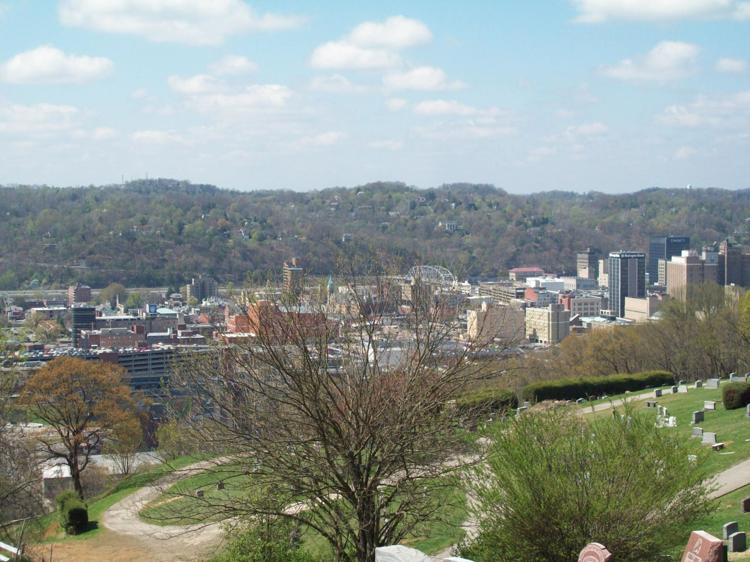 Milwaukee, Wisconsin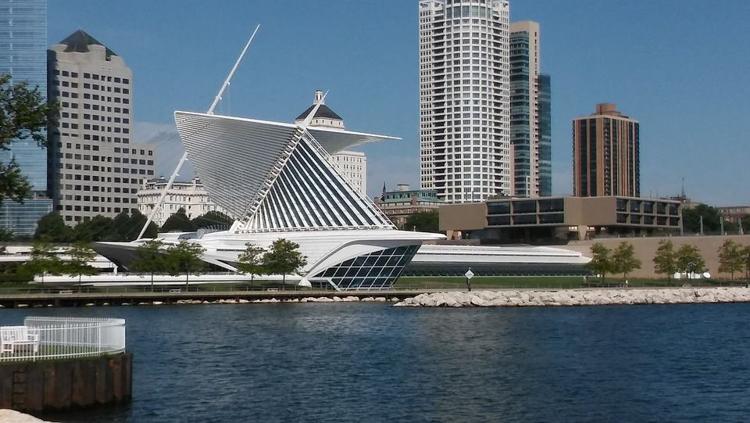 Cheyenne, Wyoming
Sign up for our Crime & Courts newsletter
Get the latest in local public safety news with this weekly email.