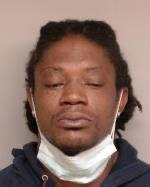 An Illinois man was taken into the Winona County Jail after leading police on a car chase on Prairie Island Tuesday morning.
The man, later identified as Lamel Vance Lillard, 40, of St. Anne, Illinois, was able to evade police until he was eventually found and apprehended Wednesday morning.
Lillard was no longer listed in the Winona County Jail late Wednesday afternoon. 
According to the police report, while an officer was on patrol out near Prairie Island at 2:21 am. Tuesday, a silver Dodge van was seen parked on the east side of Prairie Island Road. The officer went to check on the vehicle when Lillard jumped out from the rear and into the driver's seat, the report states.
When asked what he was doing, Lillard said he was leaving, the report states. The officer then attempted to stop Lillard from leaving, but Lillard proceeded to drive off, southbound on Prairie Island Road.
The officer said Lillard was driving without any lights on and that he eventually pulled a U-turn and proceeded to drive in the opposite direction of the officer.
Soon after, the officer determined that enough of a description of Lillard was obtained, as well as his license plate number, and ended the pursuit.
According to a witness's report, Lillard was later seen driving at excessive speeds on Hilbert Street and disobeying traffic signs.
At 1:16 a.m. Wednesday, the same officer noticed a silver Dodge van, similar to the one driven by Lillard the previous night, in the area of Seventh and Pelzer streets. The officer was able to confirm from the license plate number that it was the same vehicle and proceeded to pull it over, according to the report.
Upon making contact with the driver, confirmed to be Lillard, the officer was able to get Lillard to step out of the vehicle. At this point, according to the officer, Lillard became verbally hostile. Lillard was arrested for fleeing police the previous night and was noted to have an odor of alcohol.
After being taken to the Winona County Jail, the report states, Lillard continued his aggressive behavior — at one point punching a Plexiglass window — and refused to listen while police read him the Minnesota Implied Consent Advisory.
Despite being unable to perform any chemical test on Lillard, he was referred for fleeing a police officer and refusing to submit to chemical testing and subsequently booked in the Winona County Jail. Even without testing, Lillard is also to be referred for driving while intoxicated.
---
Who is in the Winona County Jail on Monday, June 7?
Nathan Allen Ackman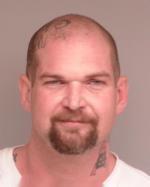 Matthew Ryan Anderson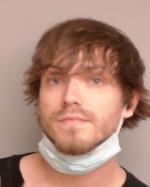 Eugene Arlan Aslakson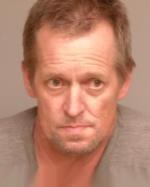 Robert James Cerney
Marvella Noel Louise Collins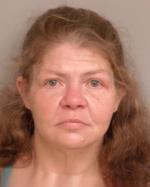 Cherise Marie Dale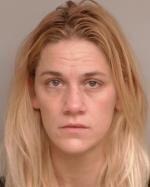 Richard Gordon Deppe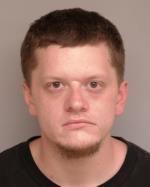 Kyle Bradley Duellman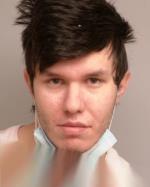 Kevin Francis Ireland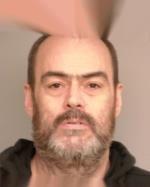 Kaleb Michael Komperud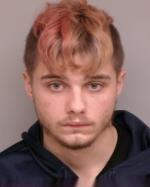 Brantley Addison Longacre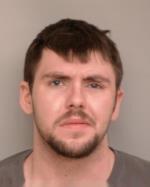 Tyler David Loomis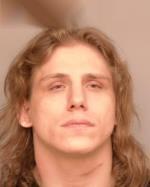 Matthew Ryan Nguyen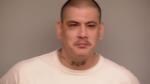 Kirk Patrick Peterson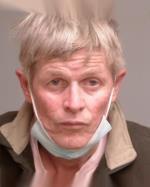 Jermaine Lavelle Ross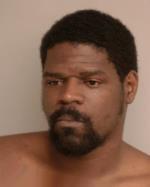 Christopher Pete Sage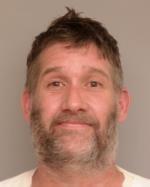 Francisco Sanchez Cuaquehua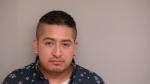 Timothy Paul Schmalenberg, Jr.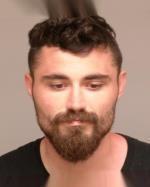 Antonio Degale Shorter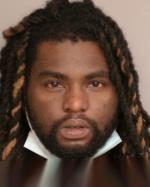 Jeremy Paul Stoltz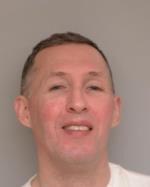 Brad William Underhill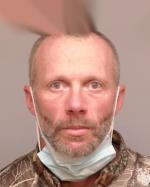 James Leslie Wilder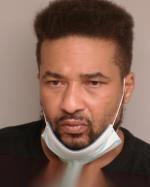 Joseph Bailly Wright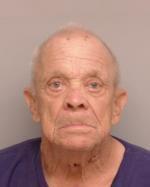 Freeman Yoder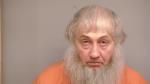 Brandon James Zaborowski