Winona Police
Tuesday:
3:18 p.m.: Amie Jo Dewitte, 30, of Winona was arrested and referred for first-degree burglary and violating a probation agreement after cutting off her ankle monitor. Dewitte is accused of rummaging through an apartment in the 150 block of East Fifth Street and taking some alcoholic beverages. According to the complainant, they encountered Dewitte going through their fridge and then fleeing the apartment. The complainant said they chased Dewitte to a house several blocks away and contacted the police. While Dewitte admitted to police to being in the area of the incident, she did not admit to the burglary.
Wednesday:
2:20 a.m.: Ashley Meghan Fransis Hemmelman, 26, of Winona was arrested and referred for second-degree driving while intoxicated at Second and Main streets. According to the complaint, Hemmelman was pulled over for having a suspended object, expired registration and driving over the fog line multiple times. Upon making contact with Hemmelman, the complaint states, the arresting officer detected an "overwhelming" odor of alcohol. Hemmelman admitted to drinking earlier in the evening and failed multiple field sobriety tests and a preliminary breath test. Hemmelman was subsequently brought to the Winona County Jail, where her breath-alcohol content was determined to be .19.
Gusta Garvin Blom
D'Angelo Lynell Marquis Bowdry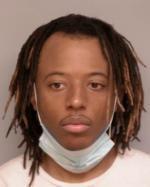 Andre Maurice Chamblis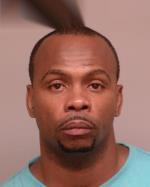 Austin Michael Coleman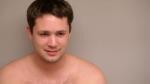 Brian Andrew Danzeisen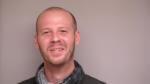 Jose Luis Delgado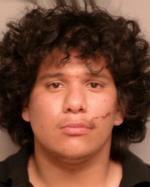 Amie Jo Dewitte
Jason Paul Garfield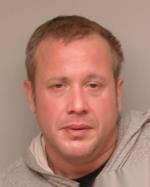 Cameron Richard Hanson
Craig Ray Hanville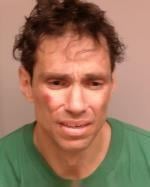 Timothy John Holzer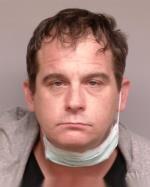 Matthew Zachary Manka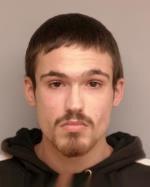 Eddie Mayo
Hunter Matthew Mccutchen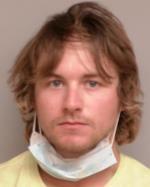 Matthew Ryan Nguyen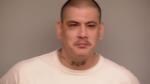 Zane Robert Pederson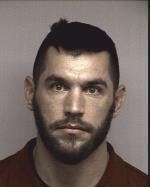 Jeremy Wayne Polus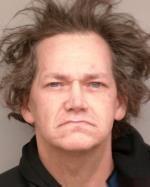 Roberto Catarino Reyes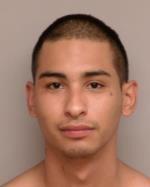 Timothy Paul Schmalenberg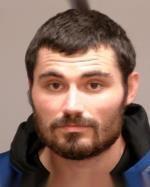 Marsean Antonio Shines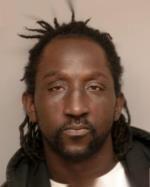 Christopher Wayne James Swinger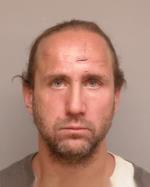 David Eugene Tully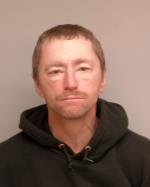 Brad William Underhill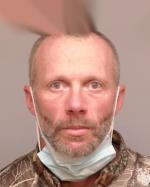 Joseph Bailly Wright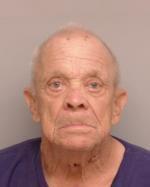 Freeman Yoder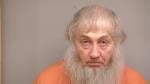 Sign up for our Crime & Courts newsletter
Get the latest in local public safety news with this weekly email.