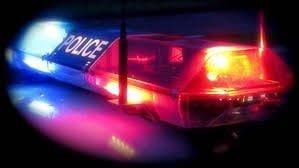 Winona County Tuesday:
8:52 a.m.: Karissa Lynn Kammerer, 37, of Winona was cited for careless driving after a crash in the 27000 block of County Road 29 in Lewiston. According to the complaint, Kammerer, who said she was tired from an overnight shift, crossed the center-line in the area and collided with a dump-truck. No injuries were reported.
1:47 p.m.: Deputies assisted Goodview police with a motor vehicle accident with injuries that occurred on Hwy. 61 at 44th Avenue in Goodview. No further information was available.
Winona Police Tuesday:
11:25 a.m.: A burglary was reported to have occurred in the 1000 block of West Sixth Street. Police are working to determine what is missing and the timeframe of the incident.
3:42 p.m.: An older male was seen standing in the in the lane of traffic at Bruski Drive and Mankato Avenue. According to the complaint, the male was wearing a hood that obscured the reporting party from identifying him. The male was gone on police arrival.
8 p.m.: Police assisted with a minor two-vehicle accident that occurred at Riverbend and Menard roads. According to the complaint, the accident occurred after one vehicle failed to yield for another. No injuries were reported and no citations were given.
8:20 p.m.: A patron at the Kwik Trip at Huff and Sarnia streets reported that a car had bumped into her vehicle while she was refueling. Police are working to identify the other vehicle via store surveillance video.
Collin Berlin-Burns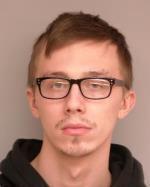 Gusta Garvin Blom
D'Angelo Lynell Marquis Bowdry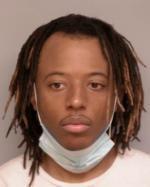 Raymond Dean Cooper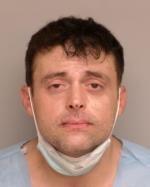 Amie Jo Dewitte
Jason Paul Garfield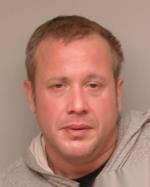 Cameron Richard Hanson
Craig Ray Hanville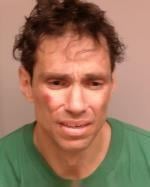 Hunter Matthew Mccutchen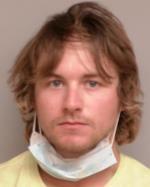 John Edward Mullen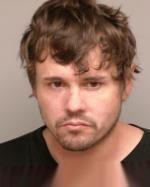 Matthew Ryan Nguyen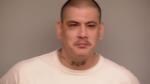 Zane Robert Pederson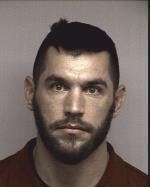 Jeremy Wayne Polus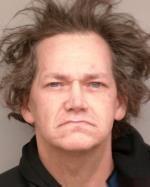 Kristin Ashley Spahr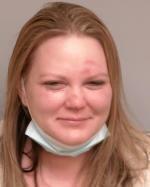 Christopher Wayne James Swinger
David Eugene Tully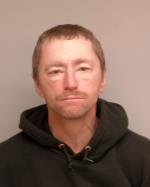 Brad William Underhill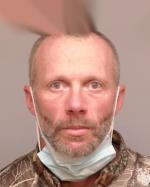 Peter Joseph Wieczorek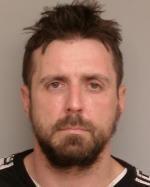 Jonathon Daniel Wilson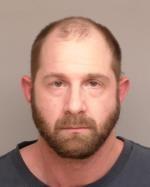 Jesse Allen Wise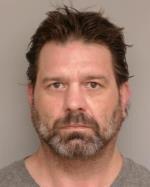 Joseph Bailly Wright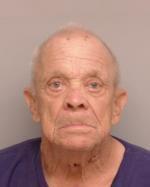 Freeman Yoder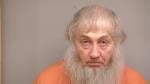 Sign up for our Crime & Courts newsletter
Get the latest in local public safety news with this weekly email.