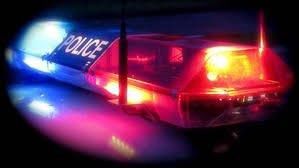 Winona County
Tuesday:
4:24 p.m.: Kyle Lee Brown, 31, of Rushford was arrested and referred for domestic abuse – violation of a no contact order in Minnesota City. According to the complaint, Brown was reported to have visited an address in Minnesota City that he was prohibited from being at.
Winona Police
Tuesday:
9:45 a.m.: Drew Sargeant Conner, 21, of Winona was arrested and referred for second-degree assault and domestic assault as the result of an incident at the Maplewood Townhomes with another resident. According to the complaint, Conner threatened the resident with a baseball bat.
1 p.m.: A man in the area of West Fifth Street was reported to be sitting on a bench in his underwear. Upon making contact with the subject, officers determined the man was wearing shorts.
3 p.m.: A resident in the 300 block of Cummings Street reported that a door to a vacant neighboring residence was open. Officers searched the residence and found nobody inside, but were able to determine that someone had been sleeping there. The owner of the property was notified, police said.
3:10 p.m.: Officers responded to the 800 block of West Fifth Street for a report of an adult male sitting on a bench and yelling. The male was taken to a group home, the report states.
Wednesday:
2:30 a.m.: Officers recovered a stolen Honda passenger car from Rochester while they were conducting alternate-side parking enforcement. The vehicle was impounded, police say, and Rochester police were notified of its recovery.
4:15 a.m.: A burglar alarm was reported to have gone off at St Stanislaus Catholic Church. Officers arrived to find a door to the church open and encountered a man who had gone in to use the restroom. Church staff subsequently arrived and were able to confirm that nothing was missing.
6:30 a.m.: A resident on South Baker Street reported the theft of a Craftsman air compressor from their garage. No forced entry was found, the complaint states, and the air compressor was valued at $500.
Who is in the Winona County Jail on Monday, June 7?
Nathan Allen Ackman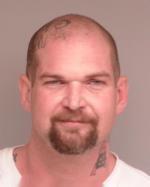 Matthew Ryan Anderson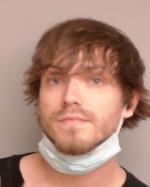 Eugene Arlan Aslakson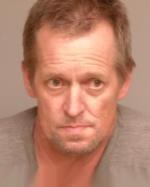 Robert James Cerney
Marvella Noel Louise Collins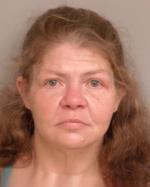 Cherise Marie Dale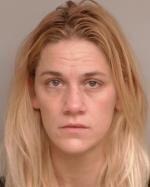 Richard Gordon Deppe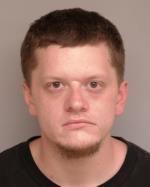 Kyle Bradley Duellman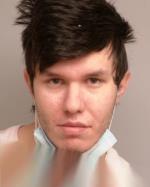 Kevin Francis Ireland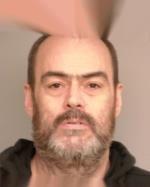 Kaleb Michael Komperud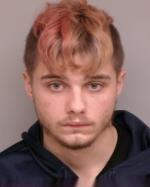 Brantley Addison Longacre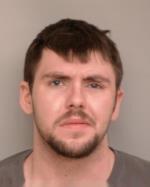 Tyler David Loomis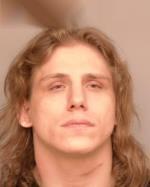 Matthew Ryan Nguyen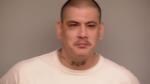 Kirk Patrick Peterson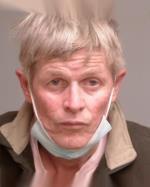 Jermaine Lavelle Ross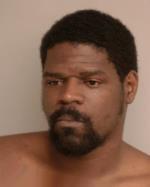 Christopher Pete Sage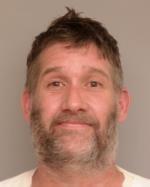 Francisco Sanchez Cuaquehua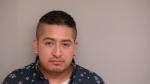 Timothy Paul Schmalenberg, Jr.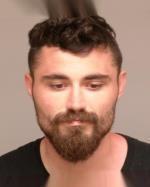 Antonio Degale Shorter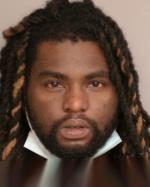 Jeremy Paul Stoltz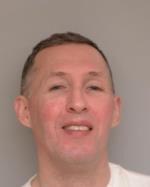 Brad William Underhill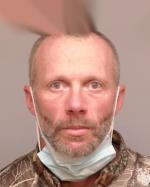 James Leslie Wilder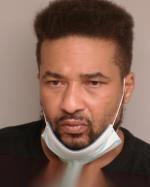 Joseph Bailly Wright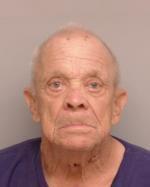 Freeman Yoder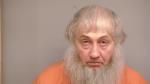 Brandon James Zaborowski