Winona Police Department
Tuesday
7:40 a.m.: A man in the 600 block of West Fifth Street reported that a red 24-foot fiberglass ladder, valued at $300, had been taken from his backyard sometime between Sunday and the time of his report.
9:42 a.m.: Dylan John Michael Distad, 26, of Winona was cited for trespassing and theft from St. Stanislaus Catholic Church. According to the report, Distad was witnessed on camera climbing on a statue, lighting candles and taking a rosary. While the complainant was speaking with police, Distad returned and police were able to reclaim the rosary.
12:42 p.m.: A man in the 650 block of West Fifth Street reported that the driver-side window of his truck had been broken out.
1:15 p.m.: An employee at Dee's Auto Care Specialists reported that an unidentified man had parked his damaged vehicle in its lot and demanded parts for the vehicle. According to the complainant, the man seemed to be under the influence of an unknown substance. The man left the scene prior to police arrival.
2:38 p.m.: A woman in the 1700 block of West Seventh Street reported that two of her credit cards had been removed from her wallet. No losses were reported and the cards were deactivated, according to the report.
10:04 p.m.: A woman in the 750 block of East Belleview Street reported that $4,500 had been taken from her account after she had given her banking information to an online site. Law enforcement are still looking into the incident, according to the report.
---
Who is in the Winona County Jail on Monday, June 7?
Nathan Allen Ackman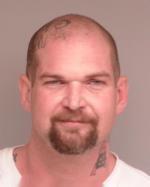 Matthew Ryan Anderson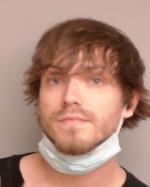 Eugene Arlan Aslakson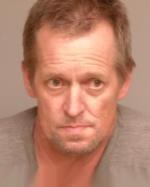 Robert James Cerney
Marvella Noel Louise Collins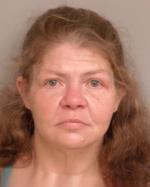 Cherise Marie Dale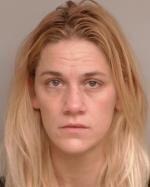 Richard Gordon Deppe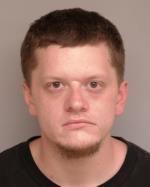 Kyle Bradley Duellman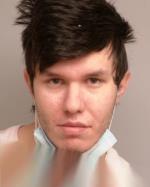 Kevin Francis Ireland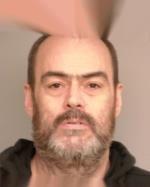 Kaleb Michael Komperud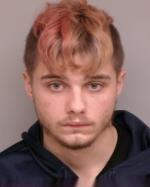 Brantley Addison Longacre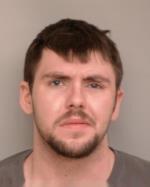 Tyler David Loomis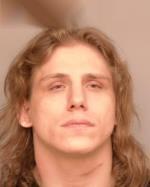 Matthew Ryan Nguyen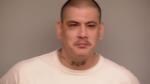 Kirk Patrick Peterson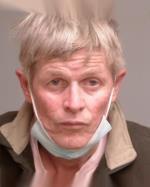 Jermaine Lavelle Ross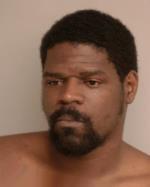 Christopher Pete Sage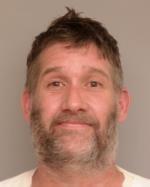 Francisco Sanchez Cuaquehua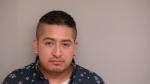 Timothy Paul Schmalenberg, Jr.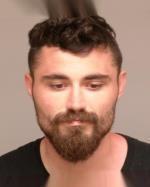 Antonio Degale Shorter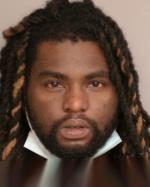 Jeremy Paul Stoltz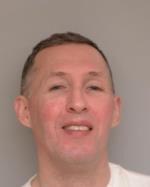 Brad William Underhill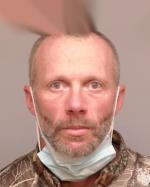 James Leslie Wilder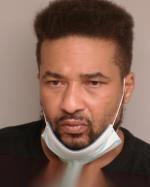 Joseph Bailly Wright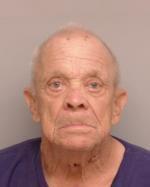 Freeman Yoder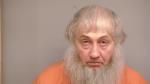 Brandon James Zaborowski