Winona Police Department
Monday
9:08 p.m.: Tara Lynn Brown, 36, of Lewiston was ticketed with theft by shoplifting from Walmart.
Tuesday
10:49 a.m.: A woman on the 150 block of Huff Street reported that her car had been keyed sometime overnight.
5:23: p.m.: A woman on the 750 block of East Front Street reported she was sexually assaulted. The incident is being investigated by the Winona Police Department.
5:32 p.m.: Michelle Lynn Rozek, 33, of Winona was arrested for violating a harassment restraining order, a gross misdemeanor, after it was reported that Rozek was on a property on the 700 block of East Third Street that she was not supposed to be on.
7:18 p.m.: Julia Catherine Moran, 18, of Edina, and Owen Joseph Senjem, 18, of Stewartville, were ticketed with minor consumption, with Moran being sent to detox. Police encountered Senjem carrying Moran on the 250 block of West Mark Street.
---
Who is in the Winona County Jail on Monday, June 7?
Nathan Allen Ackman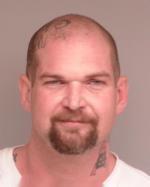 Matthew Ryan Anderson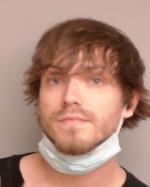 Eugene Arlan Aslakson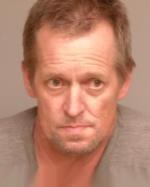 Robert James Cerney
Marvella Noel Louise Collins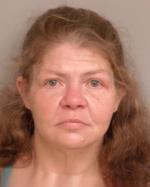 Cherise Marie Dale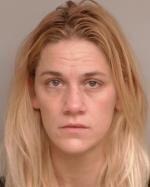 Richard Gordon Deppe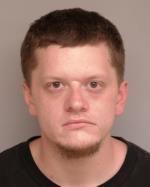 Kyle Bradley Duellman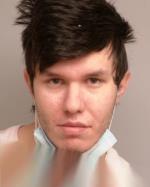 Kevin Francis Ireland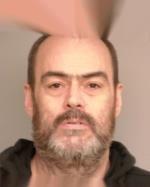 Kaleb Michael Komperud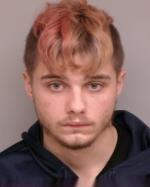 Brantley Addison Longacre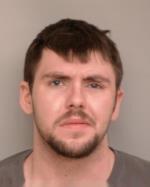 Tyler David Loomis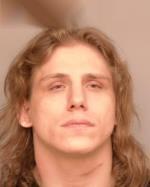 Matthew Ryan Nguyen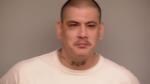 Kirk Patrick Peterson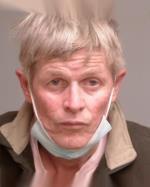 Jermaine Lavelle Ross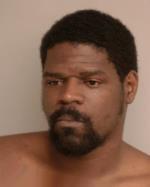 Christopher Pete Sage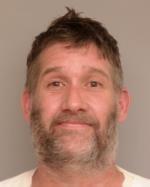 Francisco Sanchez Cuaquehua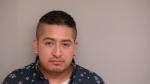 Timothy Paul Schmalenberg, Jr.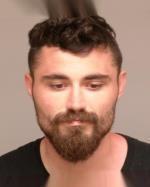 Antonio Degale Shorter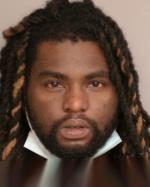 Jeremy Paul Stoltz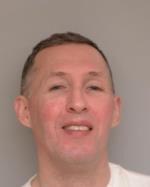 Brad William Underhill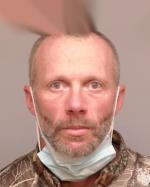 James Leslie Wilder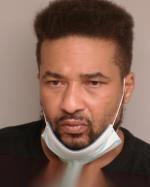 Joseph Bailly Wright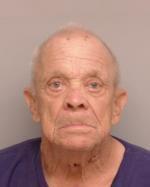 Freeman Yoder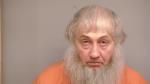 Brandon James Zaborowski