Winona Police
Tuesday:
7:59 a.m.: A man reported the theft of a $120 pair of Oakley sunglasses, as well as a couple of chargers and face masks. The items were taken from the complainant's unlocked vehicle. The location of the incident was not provided.
10:06 a.m.: A burglary was reported in the 250 block of East Ninth Street. According to the complaint, a suspect entered a residence by removing an air conditioning unit from a window and took $600 and a Walther PK380 pistol. Investigation is ongoing, according to authorities.
1:34 p.m.: A driver reported damage to a vehicle after a rock blew out of a dump truck and struck the windshield. The incident occurred in the area of Hwy. 61 and Parks Lane. Information was exchanged between the two drivers and no injuries were reported.
2:12 p.m.: A semi driving in a parking lot in the 100 block of Riverfront Drive struck a vehicle and dragged it several feet. The incident is still being looked into by authorities.
2:16 p.m.: A man in the 150 block of East Fourth Street reported that a small amount of change had been taken from his kitchen. The complainant said he believes a friend took it a few days earlier.
8:04 p.m.: A resident in the 250 block of East Ninth Street reported that two packages had been taken from an apartment. According to the complainant, the packages contained face masks, makeup and cat toys. The items are estimated to be around $15, according to the complainant.
10:00 p.m.: An assault was reported in the 100 block of East Sixth Street. No further information was provided. The investigation is ongoing, according to authorities.
Isaiah Anthony Barr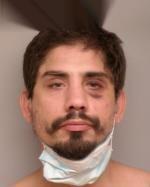 Jeremy Lee Bobo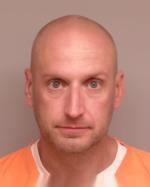 Kyle Foster Casey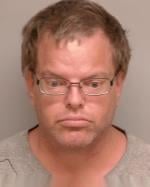 Nicholas John Deppe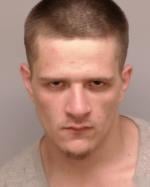 Dillon Joseph Hale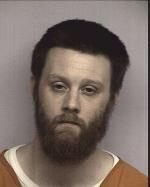 Craig Ray Hanville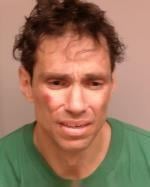 Brently Steven Johnson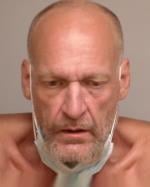 Eddie Lamorris Jones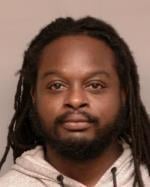 Logan Edward Kempen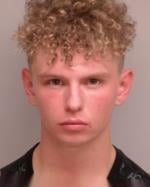 Melvin Earl Kimp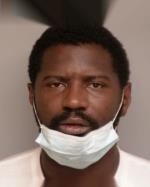 Marquita Yvonne Maxwell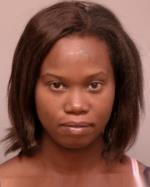 Eddie Mayo
Steven Edward Miller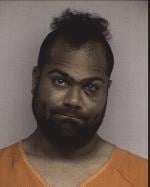 Wade Allen Olson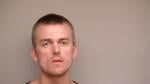 Zane Robert Pederson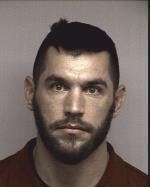 Bradley Arnold Quimby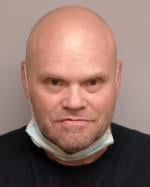 Roberto Catarino Reyes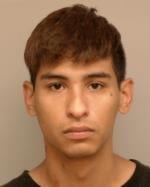 Timothy Paul Schmalenberg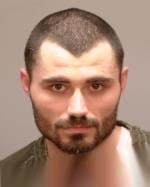 Travis Lee Schultz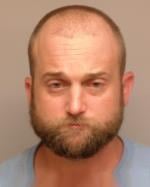 Kasius Jehmier Starks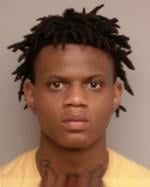 Bradley Michael Suchla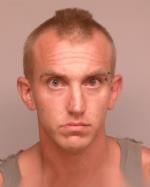 Peter Lee Weber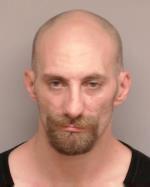 Chase Michael Wehner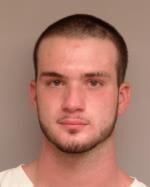 Joseph Bailly Wright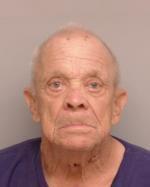 Freeman Yoder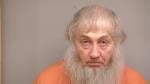 Sign up for our Crime & Courts newsletter
Get the latest in local public safety news with this weekly email.