Winona County
Wednesday: 7:20 a.m.: Brandy Ann Gommels, 45, of Winona was arrested and cited for driving after cancellation inimical to public safety after getting pulled over on Hwy. 14 and Gilmore Valley Road.
Isaiah Anthony Barr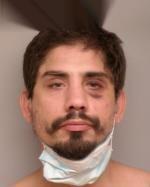 Jeremy Lee Bobo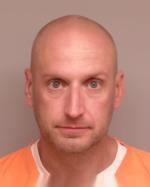 Kyle Foster Casey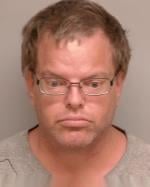 Nicholas John Deppe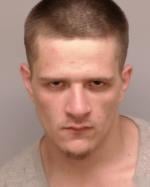 Dillon Joseph Hale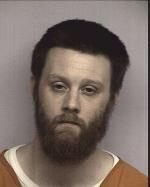 Craig Ray Hanville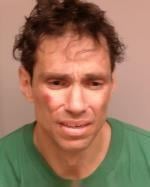 Brently Steven Johnson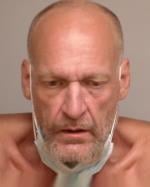 Eddie Lamorris Jones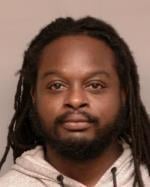 Logan Edward Kempen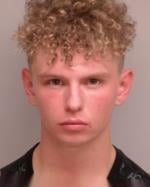 Melvin Earl Kimp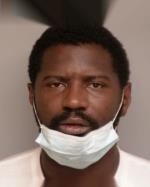 Marquita Yvonne Maxwell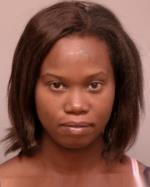 Eddie Mayo
Steven Edward Miller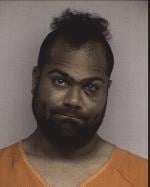 Wade Allen Olson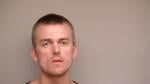 Zane Robert Pederson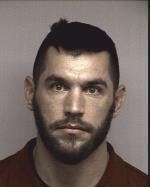 Bradley Arnold Quimby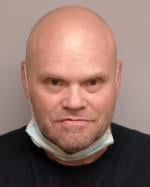 Roberto Catarino Reyes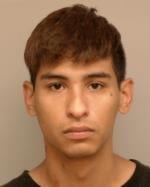 Timothy Paul Schmalenberg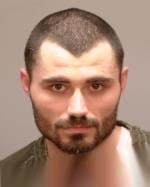 Travis Lee Schultz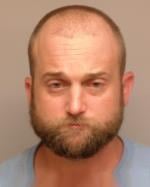 Kasius Jehmier Starks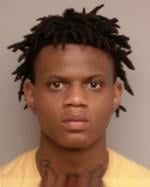 Bradley Michael Suchla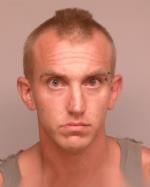 Peter Lee Weber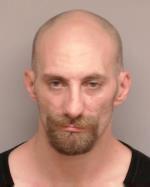 Chase Michael Wehner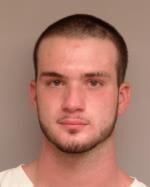 Joseph Bailly Wright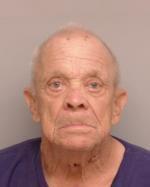 Freeman Yoder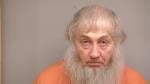 Sign up for our Crime & Courts newsletter
Get the latest in local public safety news with this weekly email.