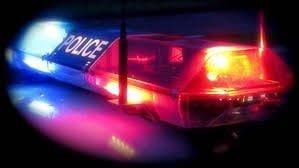 Winona Police
:
5:15 p.m.: Exploitation of a vulnerable adult was reported in the 700 block of East Twelfth Street. According to the complaint, a caretaker for a vulnerable adult was suspected of using their credit card for personal use. The complaint states that the transactions appear to have occurred between November and December and that roughly $360 to $800 is believed to have been taken.
8:31 p.m.: A juvenile was reported to have stolen two bags of chips from Midtown Foods.
Wednesday:
3 a.m.: James Robert Sorenson, 43, of Winona was arrested on an outstanding felony Department of Corrections warrant.
---
36 alternate side-parking tickets were issued Wednesday morning.
---
Jeremy Lee Bobo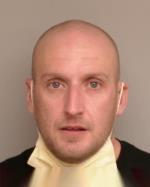 Cassandra Camling
Raymond Dean Cooper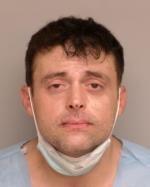 Craig Ray Hanville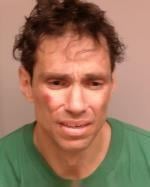 Karl John Matson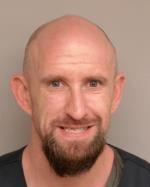 John Edward Mullen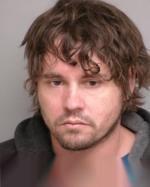 Matthew Ryan Nguyen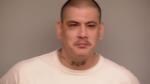 Matthew Brian Olson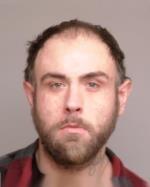 Zane Robert Pederson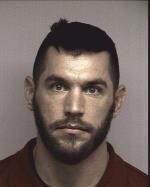 Travis Lee Schultz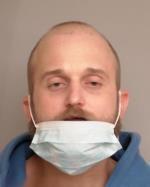 James Robert Sorenson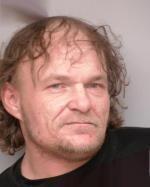 Kristin Ashley Spahr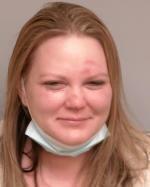 Chad William Stutzka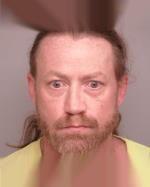 David Eugene Tully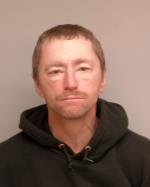 Brad William Underhill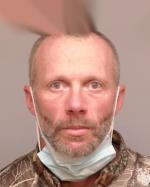 Peter Joseph Wieczorek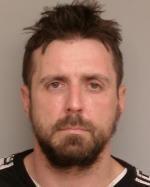 Joseph Bailly Wright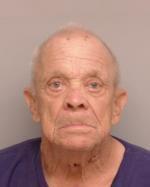 Freeman Yoder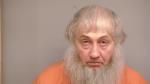 Larry Joseph Zenk