Wednesday:
12:17 a.m.: Parke Phillip Stoltman, 27, of Winona was arrested and referred for gross misdemeanor DWI after deputies found him speeding near Hwy. 61 and Little Cedar Road. According to the complaint, Stoltman had a DMT of .27.
Tuesday:
7:39 a.m.: Susan Sarah Oldham, 67, of Winona was arrested and referred for third-degree DWI after being pulled over in the 1400 block of East Eighth Street. According to the complaint, Oldham struck two parked vehicles. Upon arrival, officers detected the odor of alcohol on Oldham, which she admitted to consuming earlier in the morning. Oldham failed both a field-sobriety test and a PBT and was arrested without incident, the complaint states.
12:39 p.m.: Jeffrey Lee Winegar, 57, of Winona was cited for misuse of 911 after repeatedly calling the emergency line in an attempt to file a complaint. According to the report, Winegar called the Winona Police Department because he wanted to file a complaint with the sheriff's office. Winegar was told to call back on the non-emergency line because dispatchers could not transfer a 911 call in the way he desired. Winegar then called back five more times making demands to the dispatcher.
Who is in the Winona County Jail on Monday, June 7?
Nathan Allen Ackman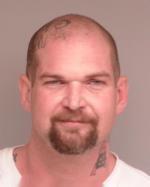 Matthew Ryan Anderson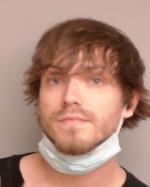 Eugene Arlan Aslakson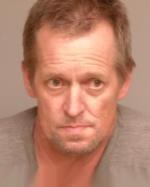 Robert James Cerney
Marvella Noel Louise Collins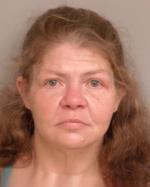 Cherise Marie Dale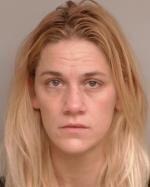 Richard Gordon Deppe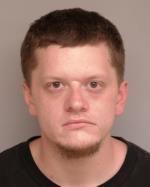 Kyle Bradley Duellman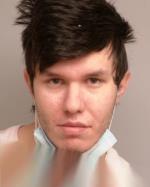 Kevin Francis Ireland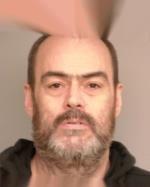 Kaleb Michael Komperud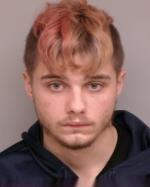 Brantley Addison Longacre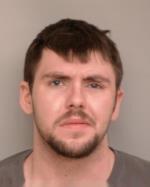 Tyler David Loomis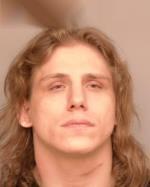 Matthew Ryan Nguyen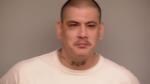 Kirk Patrick Peterson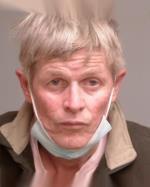 Jermaine Lavelle Ross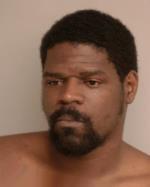 Christopher Pete Sage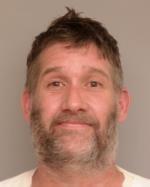 Francisco Sanchez Cuaquehua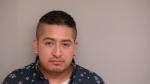 Timothy Paul Schmalenberg, Jr.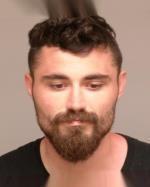 Antonio Degale Shorter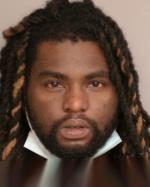 Jeremy Paul Stoltz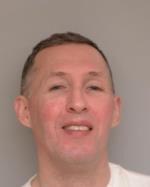 Brad William Underhill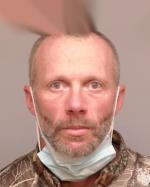 James Leslie Wilder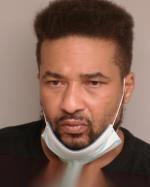 Joseph Bailly Wright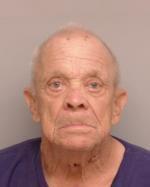 Freeman Yoder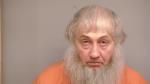 Brandon James Zaborowski