Winona Police Department
Monday
10:13 a.m.: Lance Robert Schewe, 32, of Winona was cited with theft by shoplifting from the West Broadway Kwik Trip. Law enforcement is awaiting a store report.
10:47 a.m.: A man in the 600 block of East 12th Street reported that a window to his neighbor's house had been broken. According to the complainant, the neighbor has not been home for some time.
11:37 a.m.: A 27-year-old man was taken to Winona Health with non-life-threatening injuries after his motorcycle was struck by a vehicle on Hwy. 61 at Bundy Boulevard. According to the Minnesota State Patrol, the vehicle was attempting to enter Hwy. 61 when it collided with the motorcycle. The man was not wearing a helmet, according to the state patrol, and neither occupant of the vehicle was under the influence of any substances.
2:23 p.m.: A woman in the 250 block of East Seventh Street reported that a hanging plant valued at $45 had been taken from outside her residence overnight.
2:27 p.m.: A woman in the 150 block of Pleasant Hill Drive reported that several items had been taken from a family member's apartment sometime in the last month. According to the complainant, taken were approximately $2,000 in cash, an assortment of homemade rings and a small safe.
2:52 p.m.: A man in the 700 block of West Ninth Street reported that a package that had been delivered to his residence had been taken. According to the complainant, the package contained a Fitbit valued at $400.
---
An Inver Grove Heights woman reported that she lost her wedding ring at the Winona Lake Park Bandshell Monday morning and is requesting the ring to be turned into the police department should anybody find it.
The woman is coming up on her 50th wedding anniversary and is hoping to have it returned by then.
---
Dylan John Michael Distad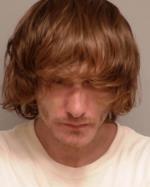 Ryan Thomas Feine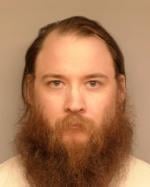 Thomas Kpazieh Gleplay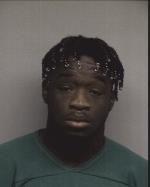 Cortney Michael Hall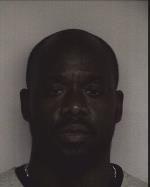 Dalvalano Devario-Demar Jackson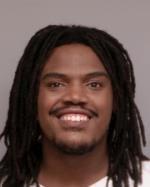 Eddie Mayo
Steven Edward Miller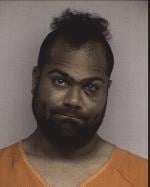 Daeshanae Marquita-Valerie Montgomery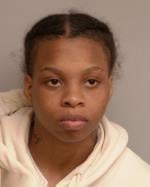 Matthew Ryan Nguyen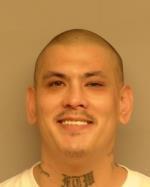 Wade Allen Olson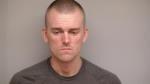 Christopher James Ozmun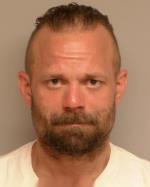 Zane Robert Pederson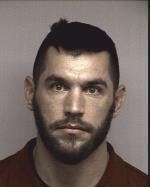 James Anthony Reed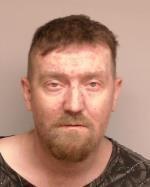 Roberto Catarino Reyes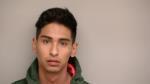 Scott Curtis Rinn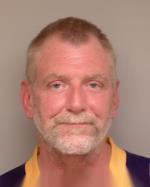 Timothy Paul Schmalenberg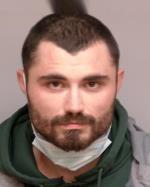 Mark Halley Smith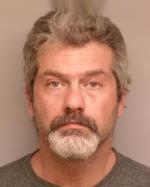 Freeman Yoder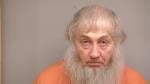 Sign up for our Crime & Courts newsletter
Get the latest in local public safety news with this weekly email.