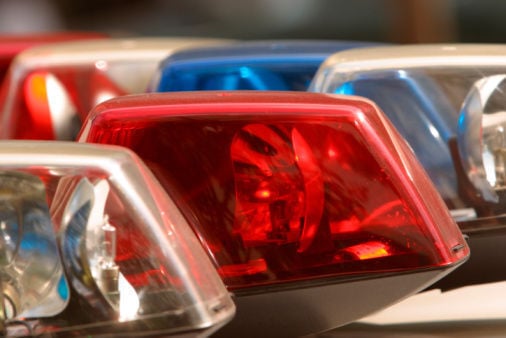 Winona County
Tuesday:
1:27 a.m.: Jaydon Scott Butzman, 21, of La Crosse was arrested and referred for fourth-degree DWI on Hwy. 61 near County Road 23. According to the complaint, Butzman was pulled over for speeding and was eventually found to have a blood-alcohol content of .11.
Winona Police
Monday:
10:14 a.m.: A resident in the area of Fifth and Franklin streets reported the theft of their white Pontiac passenger car, but later learned that it had been towed.
10:34 a.m.: Officers are currently investigating some unknown bruises that were reported to have been found on a juvenile.
2:42 p.m.: A Chrysler mini-van that was reported stolen out of Owatonna was recovered in the 200 block of East Tenth Street.
8:56 p.m.: Anne Marie Laehn, 37, of Winona was cited for theft and trespassing at Walmart. Officers are awaiting a store report.
---
Who is in the Winona County Jail on Monday, June 7?
Nathan Allen Ackman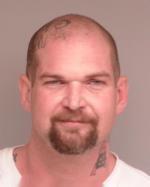 Matthew Ryan Anderson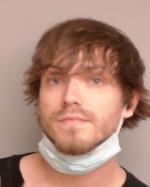 Eugene Arlan Aslakson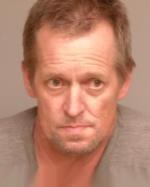 Robert James Cerney
Marvella Noel Louise Collins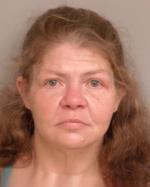 Cherise Marie Dale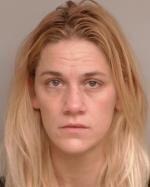 Richard Gordon Deppe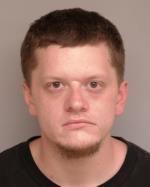 Kyle Bradley Duellman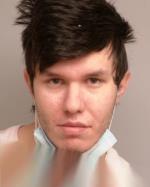 Kevin Francis Ireland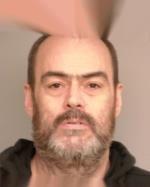 Kaleb Michael Komperud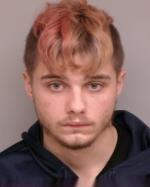 Brantley Addison Longacre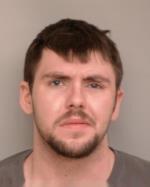 Tyler David Loomis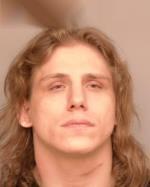 Matthew Ryan Nguyen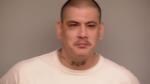 Kirk Patrick Peterson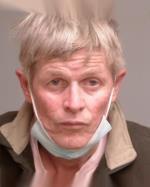 Jermaine Lavelle Ross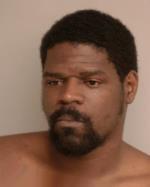 Christopher Pete Sage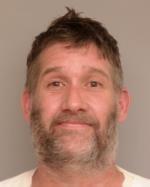 Francisco Sanchez Cuaquehua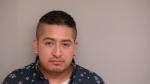 Timothy Paul Schmalenberg, Jr.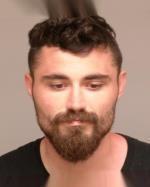 Antonio Degale Shorter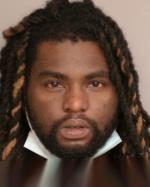 Jeremy Paul Stoltz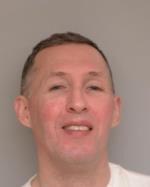 Brad William Underhill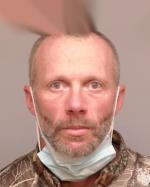 James Leslie Wilder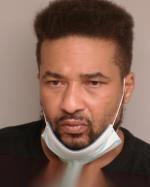 Joseph Bailly Wright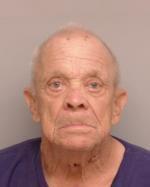 Freeman Yoder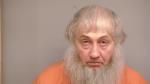 Brandon James Zaborowski