Winona County
Monday:
10:52 a.m.: A vehicle was reported stolen from the 27000 block of County Road 25 in Lewiston. According to the complaint, the keys were deliberately left in the vehicle so interested buyers could take it for a test-run. Deputies later found the vehicle parked on County Road 29 near Fremont.
Winona Police
Monday:
5:54 a.m.: Officers discovered a window at Burggraf's Ace Hardware to be broken. According to the complaint, numerous items had been removed but were later recovered in a nearby vehicle.
8:18 a.m.: A woman in the 550 block of Harriet Street reported that someone had entered her vehicle and took a billfold with a small amount of cash and a debit card that was later cancelled.
8:26 a.m.: An employee at Chrysler Winona reported damage to one of the business's showroom windows. According to the complainant, surveillance footage showed an individual attempting to remove one of the panes of glass but was unsuccessful at gaining entry.
4:33 p.m.: A woman in the 350 block of West Ninth Street reported that someone had taken a small amount of change, a T-shirt and an Apple Watch from her unlocked vehicle.
5:32 p.m.: A man in the 150 block of High Forest Street reported the theft of a red and black Suzuki motorcycle from his garage. According to the complainant, the motorcycle has a Minnesota license plate number of "04735-MT."
Isaiah Anthony Barr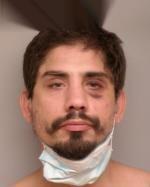 Jeremy Lee Bobo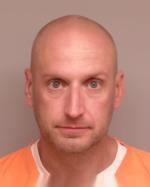 Irene Renee Burns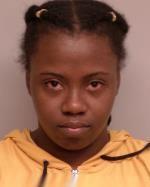 Kyle Foster Casey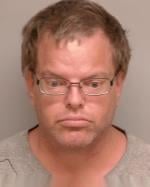 Andre Maurice Chamblis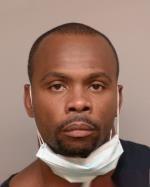 Nicholas John Deppe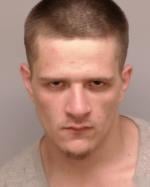 Craig Ray Hanville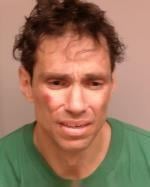 Brently Steven Johnson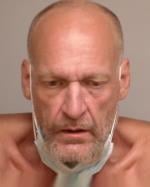 Eddie Lamorris Jones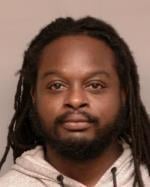 Logan Edward Kempen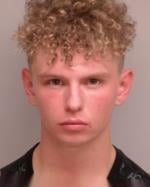 Melvin Earl Kimp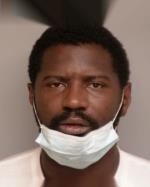 Leonard Dale Larson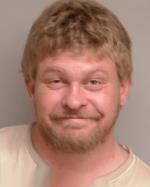 Eddie Mayo
Steven Edward Miller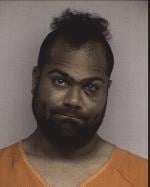 Wade Allen Olson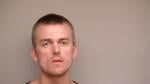 Zane Robert Pederson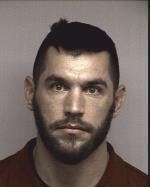 Bradley Arnold Quimby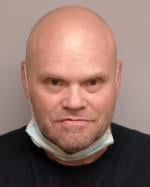 Timothy Paul Schmalenberg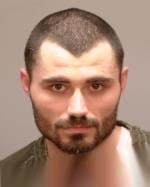 Travis Lee Schultz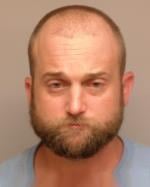 Marsean Antonio Shines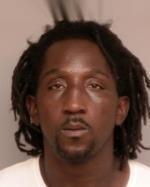 Kasius Jehmier Starks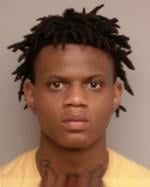 Peter Lee Weber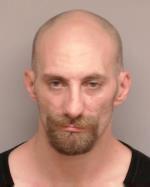 Chase Michael Wehner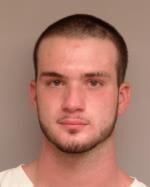 Joseph Bailly Wright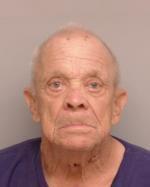 Freeman Yoder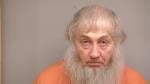 Sign up for our Crime & Courts newsletter
Get the latest in local public safety news with this weekly email.