Winona Police
Monday
3:45 p.m.: An employee from Lackore Electric Motor Repair reported that a battery had been stolen. Law enforcement is looking into the incident.
8:17 p.m.: Timothy Paul Schmalenberg, 25, of Winona was arrested and referred for fleeing a police officer after law enforcement made contact with him in the area of Mankato Avenue and 11th Street. Police initially contacted Schmalenberg because he had a felony-level probation warrant.
8:40 p.m.: A woman reported that her AOMAIS Bluetooth speaker valued at $68 had been stolen. No location was provided.
Tuesday
2:48 a.m.: Canadian Pacific Railway reported seeing a naked man on the railroad tracks near 11th and Hamilton streets. Police were unable to find the man.
Who is in the Winona County Jail on Friday, May 14?
Nathan Allen Ackman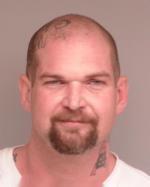 Brady Axel Anderson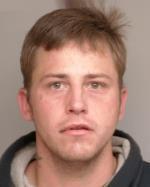 Samuel Joseph Bale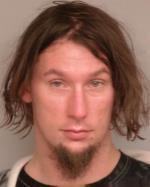 RayJ RayVon Bell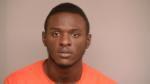 Paul Anthony Clark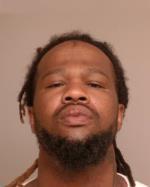 Cherise Marie Dale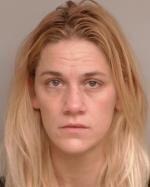 Brett John Dennis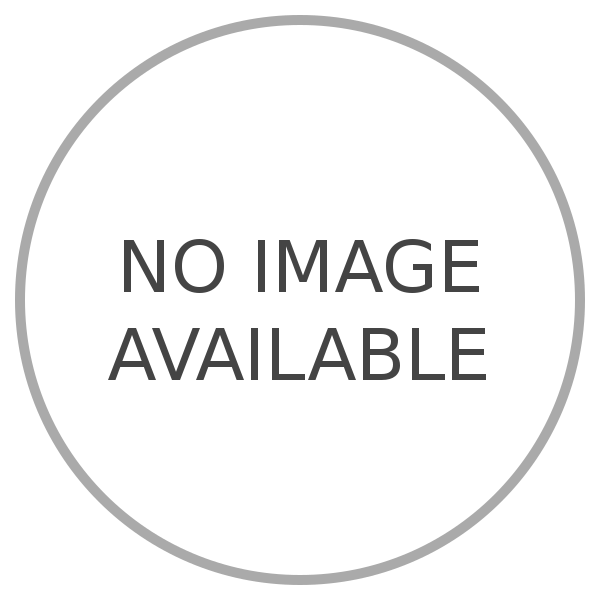 Nicholas John Deppe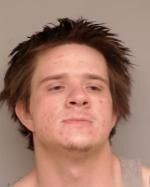 Richard Gordon Deppe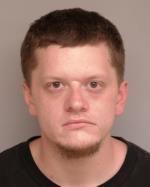 Kyle Bradley Duellman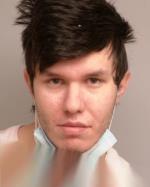 Skyler Shane Ehlenfedt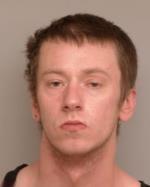 Toby Robert Hovland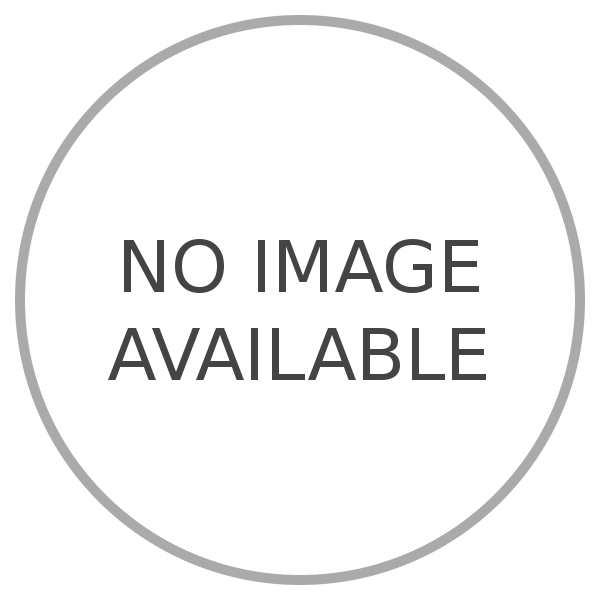 Kaleb Michael Komperud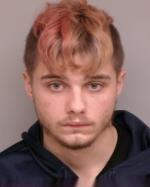 Brantley Addison Longacre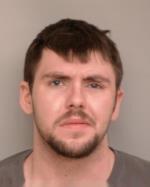 Karl John Matson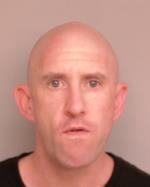 Matthew Ryan Nguyen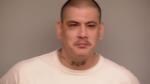 Jacob Charles Peck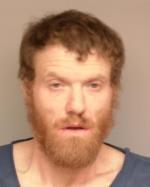 Charles Daniel Smith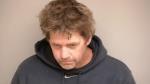 Jeremy Paul Stoltz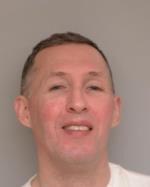 Brad William Underhill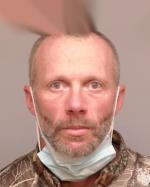 James Leslie Wilder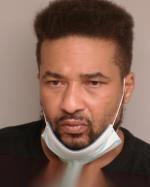 Joseph Bailly Wright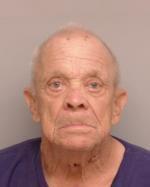 Freeman Yoder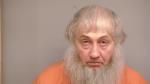 Brandon James Zaborowski