Winona Police Department
Monday
12:50 p.m. — A laptop was reported stolen from an unlocked vehicle on Seventh and Center streets.
Tuesday
You have free articles remaining.
12:18 a.m. — Dalton Lee Volkman, 27, of Winona was charged with receiving stolen property and gross misdemeanor – intent to escape motor vehicle tax after police noticed another vehicle's plates on Volkman's vehicle while issuing alternate-side parking tickets on the 600 block of Fourth Street. According to the police report, Volkman had purchased his vehicle from a third party and fell behind on payments, leading Volkman to believe that the vehicle was reported stolen. Volkman admitted to taking the license plates off another vehicle and placing them on his so he could drive to and from work, according to the report.
---
A total of 70 alternate side-parking tickets were issued and 53 vehicles were towed in compliance with the tag-and-tow ordinance.
Andrew Troy Aurentz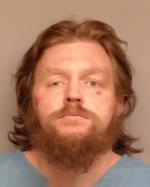 Nathan Jon Barbian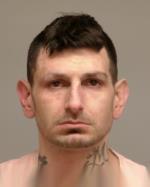 Gusta Garvin Blom
Adam Burton Bowden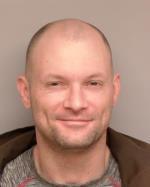 Rebecca Jean Brodell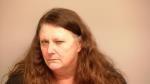 Paul Anthony Clark
Amie Jo Dewitte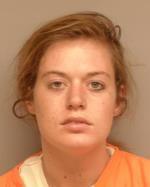 Pal James Dobuol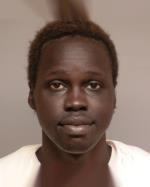 Kyle Bradley Duellman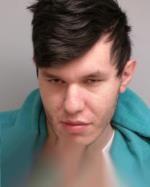 Michael Paul Dzwonkowski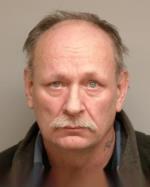 Phillip Edward Edmunds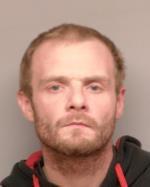 Taelor Scott Giebel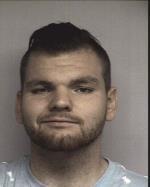 Thomas Kpazieh Gleplay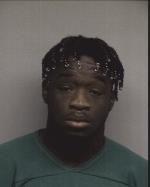 Anthony Xavier Glubka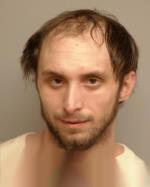 Justin Lee Hahn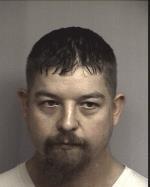 Cortney Michael Hall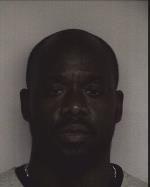 Jason Daniel Harrison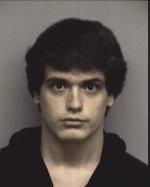 Tyler Duane Henry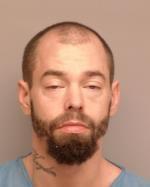 Eric Ordell Johnson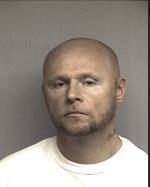 Jason Aaron Kapustik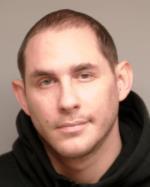 Ryan Anthony Lantz
Shawn Michael Leeling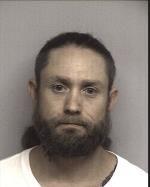 Thomas Edward Mcgann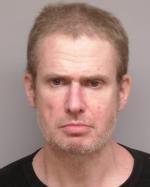 Steven Edward Miller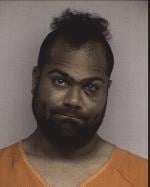 Kyle Jay Nelton-Gilow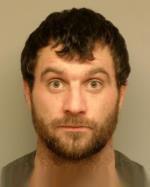 Zane Robert Pederson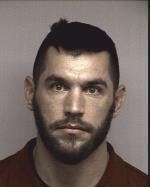 Zachary Rivera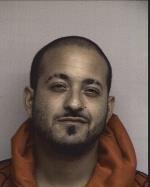 Travis Lee Schultz
Faith Elaine Sorenson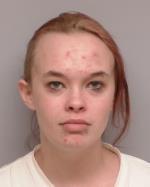 Angela Fawn Spears
Ikea Tatajvoni Vanesha A. Thomas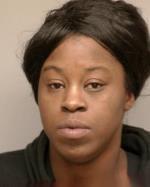 Jesse Allen Wise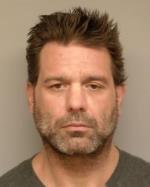 Freeman Yoder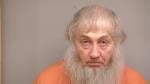 Mikayla Rose Zimmerman