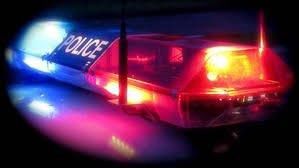 Winona County
Wednesday:
3:06 p.m.: A thermodynamic plasma cutter valued between $1500 and $1700 was reported stolen from Midwestern BioAg in Utica. According to the complainant, the plasma cutter was last seen between Oct. 15 and 16, and there appeared to be no signs of forced entry into the business.
Winona Police
Wednesday:
8:10 a.m.: A fraud was reported in the 550 block of Hamilton Street. According to the complainant, she received a notice in the mail offering to help her pay her credit card debt. Believing the notice to be a scam, the complainant contacted her bank to be sure her identity had not been stolen. No losses were reported, police say.
10:39 a.m.: An unknown female was reported to have broken a window to a backdoor of a residence in the 350 block of East Lake Boulevard. According to the complaint, the subject used a broom to break the window and was subsequently confronted by the homeowner, who asked her what she was doing. The subject responded that she was looking for a place to smoke her pipe and then left the scene. Officers arrived and were able to make contact with the subject, who said she was cold and looking for a place to warm up. The complainant described the woman as being polite and didn't wish to pursue any charges.
2:38 p.m.: Ann May Kittle, 45, of Winona was cited for misdemeanor theft by shoplifting at Target after she was accused of taking $30.97-worth of beauty products. Kittle was seen leaving the store on a bike and was later found by police traveling northbound on Mankato Avenue.
3:25 p.m.: Some prescription medication was reported stolen from a residence in the 350 block of East Fifth Street. According to the complainant, a group of people had entered the residence earlier in the day to assist the homeowner and one of them is believed to be the suspect.
3:48 p.m.: A German Shepard is reported to have charged at a person in the 1100 block of Sugar Loaf Road. The incident is currently assigned to the animal control officer for follow-up.
Collin Berlin-Burns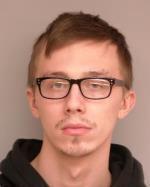 Gusta Garvin Blom
D'Angelo Lynell Marquis Bowdry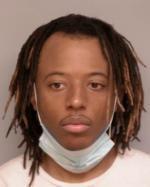 Raymond Dean Cooper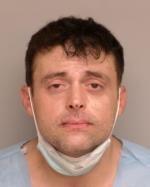 Amie Jo Dewitte
Jason Paul Garfield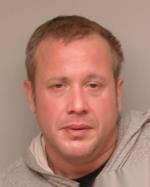 Cameron Richard Hanson
Craig Ray Hanville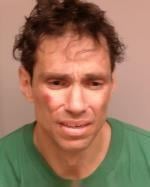 Hunter Matthew Mccutchen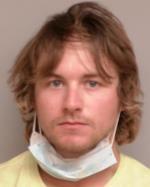 John Edward Mullen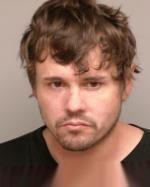 Matthew Ryan Nguyen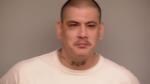 Zane Robert Pederson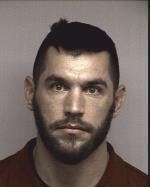 Jeremy Wayne Polus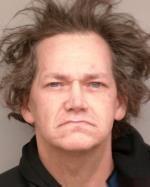 Kristin Ashley Spahr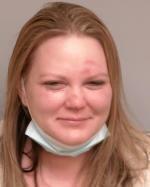 Christopher Wayne James Swinger
David Eugene Tully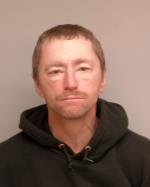 Brad William Underhill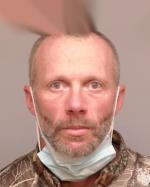 Peter Joseph Wieczorek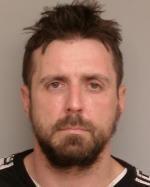 Jonathon Daniel Wilson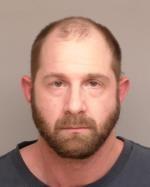 Jesse Allen Wise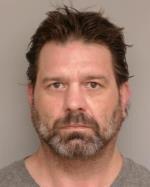 Joseph Bailly Wright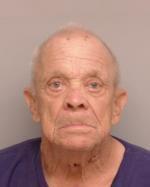 Freeman Yoder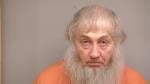 Sign up for our Crime & Courts newsletter
Get the latest in local public safety news with this weekly email.