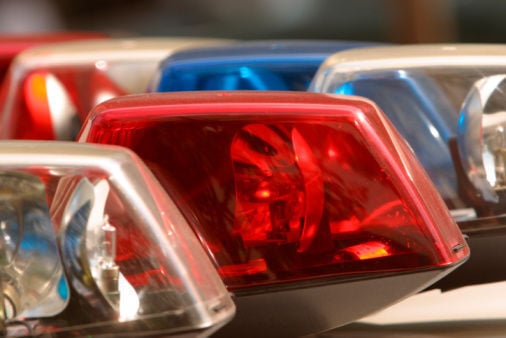 Winona County
Wednesday:
10:49 a.m.: A pursuit originating in Wisconsin ended after the driver crossed the I-90 bridge into Houston County. The driver was said to have stolen the vehicle from Winona. No further information was provided.
Winona Police
Tuesday:
7:15 p.m.: A car struck a deer on Hwy. 61 at Bundy Boulevard. The driver did not sustain any injuries, police state, and their vehicle only suffered minor damage. The deer was dispatched by responding officers upon arrival.
11:10 p.m.: An adult woman was reported to have been yelling at customers, and herself, in the parking lot of the Kwik Trip on Sixth Street and Mankato Avenue. The woman left upon request.
Wednesday:
2:14 p.m.: Colton James Hornberg, 23, of Winona was arrested and referred for driving while intoxicated, driving after revocation, careless driving and speeding on Hwy. 61 and Orrin Street. According to the complaint, Hornberg was going 99 mph in a 55-mph zone.
2:25 p.m.: A two-vehicle accident occurred when one vehicle attempted to drive around another while waiting at a rail crossing near Tenth and Franklin Streets. No injuries or citations were reported.
3:30 p.m.: A white Chrysler sedan was involved in a hit-and-run in the 900 block of West Sixth Street. Officers are working to determine the owner of the Chrysler to see if they're aware of the damage.
3:50 p.m.: A resident reported the theft of a Scott-brand mountain bike sometime prior to their report. The bike is described as having a red trim and is estimated to be $600.
Gusta Garvin Blom
D'Angelo Lynell Marquis Bowdry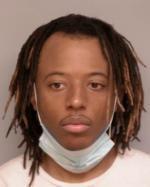 Raymond Dean Cooper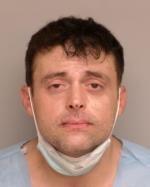 Amie Jo Dewitte
Jason Paul Garfield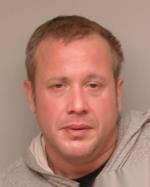 Cameron Richard Hanson
Craig Ray Hanville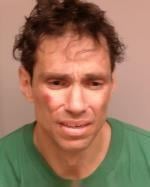 Timothy John Holzer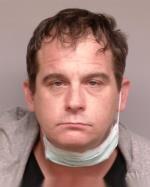 Hunter Matthew Mccutchen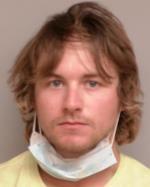 John Edward Mullen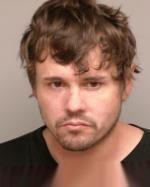 Matthew Ryan Nguyen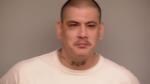 Zane Robert Pederson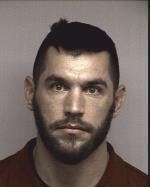 Jeremy Wayne Polus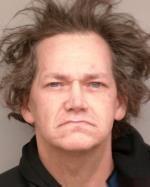 Steven Milton Sifuentes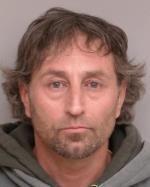 Kristin Ashley Spahr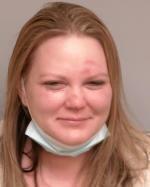 David Eugene Tully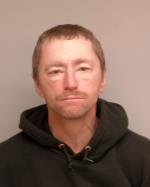 Brad William Underhill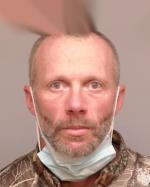 Peter Joseph Wieczorek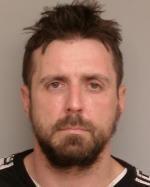 Jonathon Daniel Wilson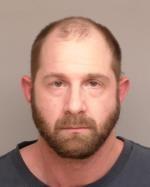 Joseph Bailly Wright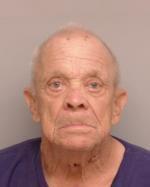 Freeman Yoder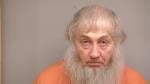 Sign up for our Crime & Courts newsletter
Get the latest in local public safety news with this weekly email.