Winona County
Wednesday:
11 a.m.: Chad William Stutzka, 48, of Winona and Cassandra Camling, 49, of Trempealeau were arrested and referred for fifth-degree possession of a controlled substance as a result of a drug search warrant that was executed in the 24000 block of Green Terrace Way. According to the complaint, upon their arrival, deputies found a small amount of methamphetamine in the residence Stutzka and Camling were inhabiting. Deputies also found an assortment of drug paraphernalia, including suspected meth pipes, and bags that are believed to have contained methamphetamine.
Winona Police
Wednesday:
11:55 a.m.: A resident reported that someone had left a suggestive note under their apartment door. The note did not appear to be threatening, the complainant stated, but it did make them uncomfortable. The property manager for the apartment complex was notified.
12:20 p.m.: A vehicle owner on Hamilton Street reported damage to their vehicle. According to the complainant, the rear-window of their Buick wagon had been broken out overnight. Entry was not gained into the car, the complainant stated. Police currently have no suspects.
3 p.m.: A Nissan sedan struck a Toyota sedan while attempting turn near Hwy. 43 and Homer Road. Minor damage was sustained by one of the vehicles, although police didn't specify which vehicle. No injuries were reported and no citations were issued.
3:20 p.m.: A guest at the Maplewood Townhomes reported their front license plate had been taken while they were staying at the complex in December.
4 p.m.: Police received a marked report alleging a sexual assault of a vulnerable adult. According to the complainant, the assault is believed to have happened in Winona within the last two months. The incident has been assigned for follow-up.
Thursday:
1:26 a.m.: Maggie McDonald, 19, of Stewartville was cited for driving after revocation at Sixth and Huff streets. McDonald also received a verbal warning for having expired tabs and for driving with no proof of insurance.
---
21 alternate side-parking tickets were issued Thursday morning.
---
Lee William Arnold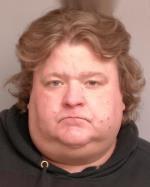 Isaiah Anthony Barr
Bahama Jay Boehmke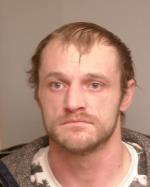 Erick Jhovanni Bustillos-Cavazos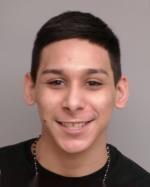 Raymond Dean Cooper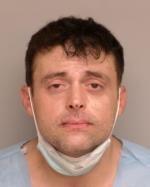 Kyle Bradley Duellman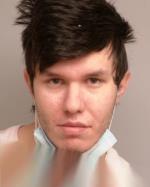 Craig Ray Hanville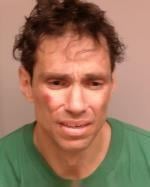 Grant Clifford Hauser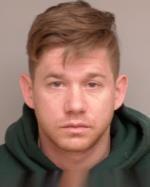 Mason Sean Maloney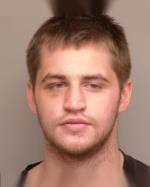 Matthew Ryan Nguyen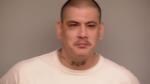 Matthew Brian Olson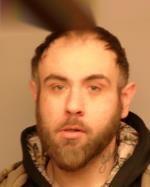 Hank Thomas Pernu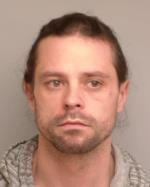 Austin John Presson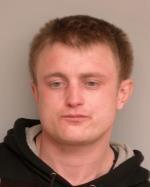 Timothy Paul Schmalenberg, Jr.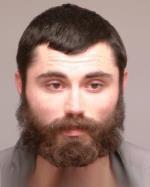 Christopher Wayne James Swinger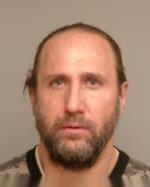 Brad William Underhill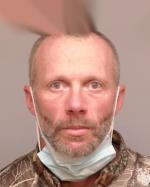 Peter Joseph Wieczorek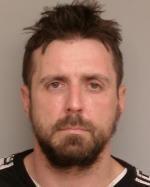 Joseph Bailly Wright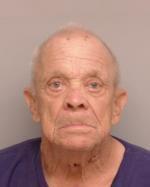 Freeman Yoder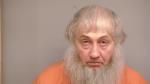 Larry Joseph Zenk