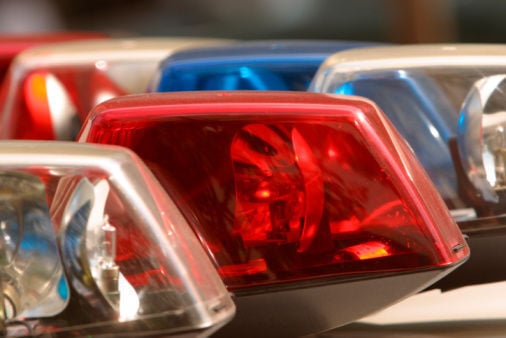 Winona County
Tuesday:
4:54 p.m.: Vance Albert Brabbit, 23, of Lewiston was arrested and referred for disorderly conduct, fourth-degree assault on a peace officer and obstructing the legal process in the 100 block of Harrison Street in Lewiston. According to the complaint, Brabbit got into an altercation with two deputies, who both received minor injuries as a result of their encounter with Brabbit.
Winona Police
Tuesday:
9:13 p.m.: Ryan Loren Eden, 37, of Winona was arrested for third-degree driving while intoxicated in the area of Eleventh and Main streets after an officer observed him driving without his headlights on. Eden showed signs of intoxication, the complaint states, and subsequently failed a field-sobriety test and a preliminary breath test. Eden's breath-alcohol content was .23%, according to the complaint.
Wednesday:
4:57 p.m.: A red 2009 Honda moped was reported stolen in the 400 block of South Baker Street. The moped was parked outside, the complaint states, and is expected to have been taken sometime within the last week. The license plate for the moped is A891D.
Thursday:
4:08 a.m.: A resident in the 450 block of West Fifth Street reported they had been attacked by a pitbull that was in their yard. The complainant stated they were letting their dog out when the pitbull tried to attack their dog. The complainant picked up their dog to flee, but as they were doing so, the pitbull bit them. Police apprehended the pitbull and are currently in the process of finding the owner.
20 alternate side-parking tickets were issued Thursday morning.
Jeremy Lee Bobo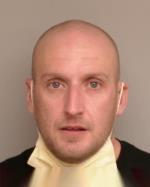 Cassandra Camling
Raymond Dean Cooper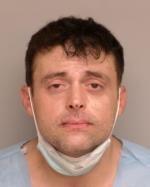 Craig Ray Hanville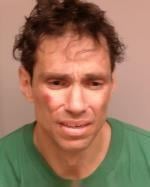 Karl John Matson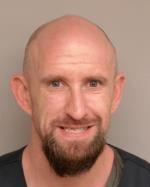 John Edward Mullen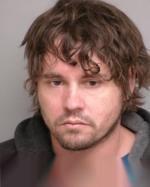 Matthew Ryan Nguyen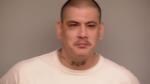 Matthew Brian Olson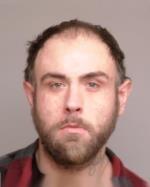 Zane Robert Pederson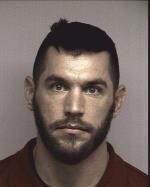 Travis Lee Schultz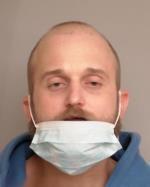 James Robert Sorenson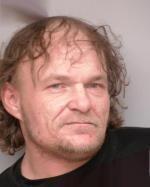 Kristin Ashley Spahr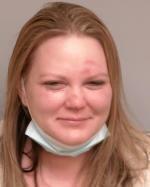 Chad William Stutzka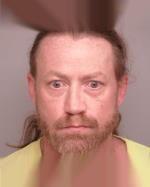 David Eugene Tully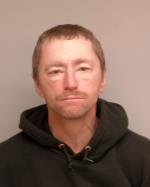 Brad William Underhill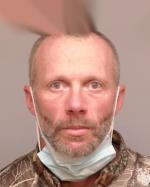 Peter Joseph Wieczorek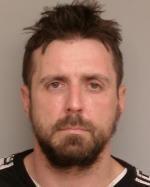 Joseph Bailly Wright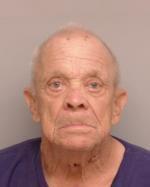 Freeman Yoder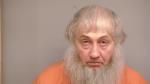 Larry Joseph Zenk