Winona Police Department
9:12 p.m. – A handgun was reported stolen from a house on the 700 block of East Fifth Street. According to the complainant, the gun is believed to have been stolen sometime during the day. No signs of forced entry were found, according to police.
---
You have free articles remaining.
10 alternate-side parking tickets were issued. 
---
Andrew Troy Aurentz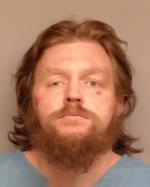 Nathan Jon Barbian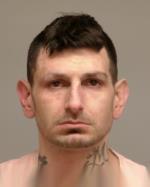 Gusta Garvin Blom
Adam Burton Bowden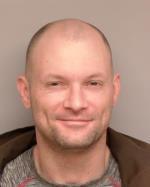 Rebecca Jean Brodell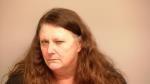 Paul Anthony Clark
Amie Jo Dewitte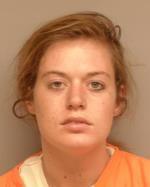 Pal James Dobuol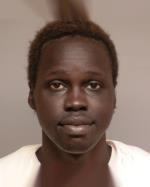 Kyle Bradley Duellman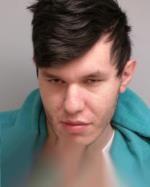 Michael Paul Dzwonkowski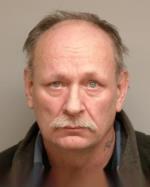 Phillip Edward Edmunds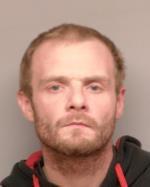 Taelor Scott Giebel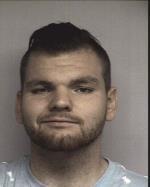 Thomas Kpazieh Gleplay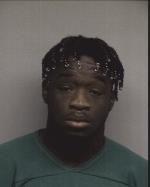 Anthony Xavier Glubka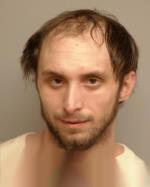 Justin Lee Hahn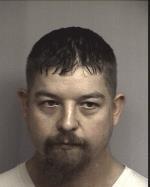 Cortney Michael Hall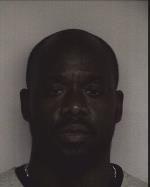 Jason Daniel Harrison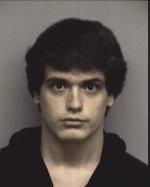 Tyler Duane Henry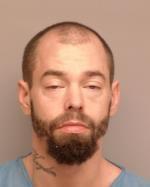 Eric Ordell Johnson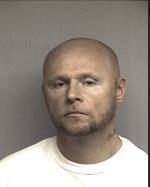 Jason Aaron Kapustik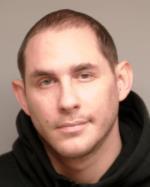 Ryan Anthony Lantz
Shawn Michael Leeling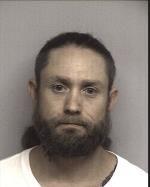 Thomas Edward Mcgann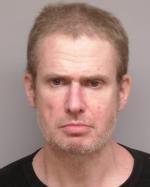 Steven Edward Miller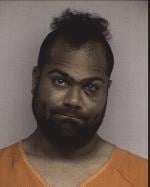 Kyle Jay Nelton-Gilow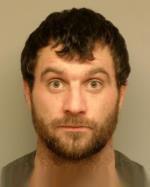 Zane Robert Pederson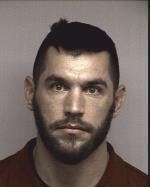 Zachary Rivera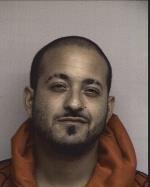 Travis Lee Schultz
Faith Elaine Sorenson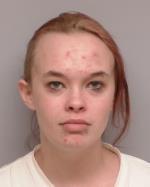 Angela Fawn Spears
Ikea Tatajvoni Vanesha A. Thomas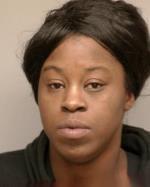 Jesse Allen Wise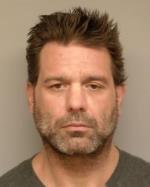 Freeman Yoder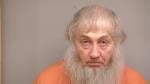 Mikayla Rose Zimmerman