2:17 a.m.: Tyler James Ties, 19, of Winona was arrested and referred for driving under the influence of a suspected controlled substance after being pulled over for speeding on Hwy. 43 at Braeburn Road. Blood tests are pending before charges are announced, authorities said.
9:15 a.m.: A 75-year-old Winona woman was struck by a vehicle driven by a 22-year-old Winona man in the area of Gilmore Avenue and Vila Street. According to police, the woman was taken to Winona Health with unknown injuries. The male said the incident occurred because of a glare from the sun, the report states. Authorities said the incident is still being looked into.
3:55 p.m.: Karl John Matson, 37, of Winona was arrested for driving after cancellation inimical to public safety after law enforcement saw him driving in the 800 block of East Lake Boulevard.
9:21 p.m.: Leighton Elizabeth Wegener, 20, of Winona was cited for theft by shoplifting from Target. According to the complaint, Wegener is accused of taking some clothes, a book and a CD.
12:36 a.m.: Sarah Rose Davis, 39, of Winona was referred for fifth-degree possession of a controlled substance after an officer encountered her near the Garvin Heights lookout after hours. According to the police report, the officer found Davis sitting in a parked van with another individual and noticed two hypodermic needles in plain sight. Upon searching the vehicle, the officer found .60 grams of a clear crystal-like substance that field-tested positive for methamphetamine. The officer also found five pills that Davis claimed were morphine. No arrests were made in the incident.
2:06 a.m.: Jacob Scott Mahto, 22, of Winona was arrested and referred for third-degree DWI after an officer witnessed Mahto run a stop sign on Second and Center streets. After pulling him over, Mahto failed both a field-sobriety and a breath test. Mahto was subsequently taken to the Winona County Jail where he was found to have a breath-alcohol content of .17.
Isaiah Anthony Barr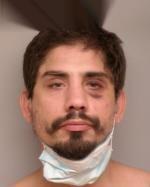 Jeremy Lee Bobo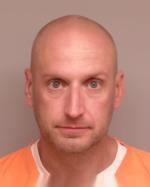 Brian Andrew Danzeisen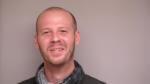 Amie Jo Dewitte
Griffin Hall Foster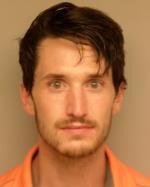 Cameron Richard Hanson
Craig Ray Hanville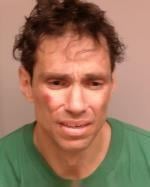 Melvin Earl Kimp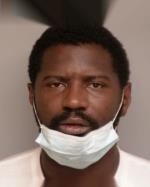 Matthew Zachary Manka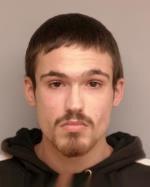 Eddie Mayo
Steven Edward Miller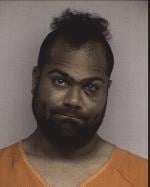 Zane Robert Pederson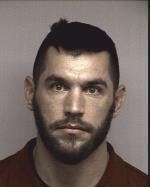 Roberto Catarino Reyes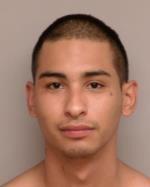 Travis Lee Schultz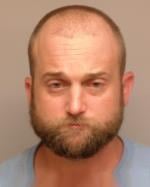 Joseph Bailly Wright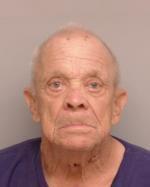 Freeman Yoder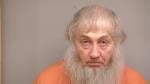 Sign up for our Crime & Courts newsletter
Get the latest in local public safety news with this weekly email.