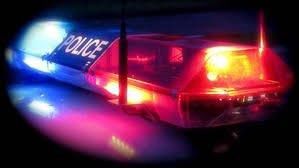 Winona County Thursday:
2 a.m.: Deputies assisted firefighters from the Lewiston Fire Department for a shed that was described as fully engulfed in flames in the 18000 block of County Road 6. No injuries were reported in the fire and no cause was given.
Winona Police Wednesday:
11:50 a.m.: Employees from Walmart reported a theft that had occurred on April 3. According to the complaint, $70.31-worth of merchandise had been taken.
2:06 p.m.: A resident in the 300 block of Valley Oaks Drive reported that their name and previous address had been used to file an unemployment claim. The complainant reported they were already in contact with an unemployment insurance website and credit bureaus regarding the issue.
3:28 p.m.: A resident in the 450 block of West Sixth Street reported she believed her ex-spouse had been in her home without her permission to retrieve some property. The complainant stated that only her ex's property was missing, so no theft complaint was made.
3:46 p.m.: A resident in the 400 block of East Eighth Street reported that a Crown Royal bag filled with loose change and a camouflage-colored Top Flight-brand golf bag containing Top Flight irons and a tailor-made driver, all with a total value of $500, had been taken from the trunk of their vehicle. The complainant stated that the latch on their trunk is problematic, which prevents it from closing properly.
6:20 p.m.: Andrew Curtis Montgomery, 23, of Winona was cited various stop sign violations, driving after suspension and driving with no proof of insurance. According to the complaint, Montgomery was seen speeding and driving erratically in the area of Seventh and Center streets. Another report also came in that claimed Montgomery nearly struck a pedestrian.
9:41 p.m.: A vehicle in the 100 block of Fairfax Street was reported to have been entered the night before. According to the complainant, miscellaneous change and a container of oatmeal had been taken.
Thursday:
12:15 a.m.: Employees from the Kwik Trip at Sixth and Mankato requested assistance with providing a trespass notice to a subject.
---
Who is in the Winona County Jail on Friday, May 7?
Nathan Allen Ackman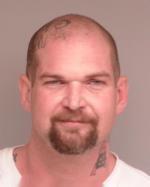 RayJ RayVon Bell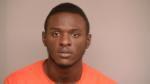 Casey Lynn Brand Rislove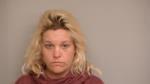 Austin Michael Coleman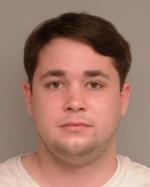 Cherise Marie Dale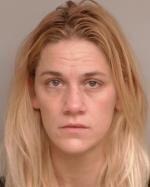 Brett John Dennis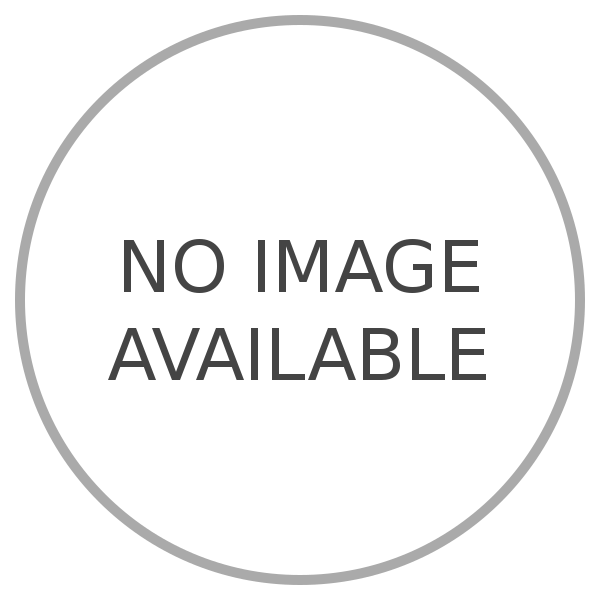 Kyle Bradley Duellman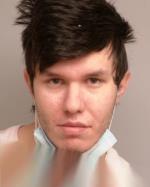 Toby Robert Hovland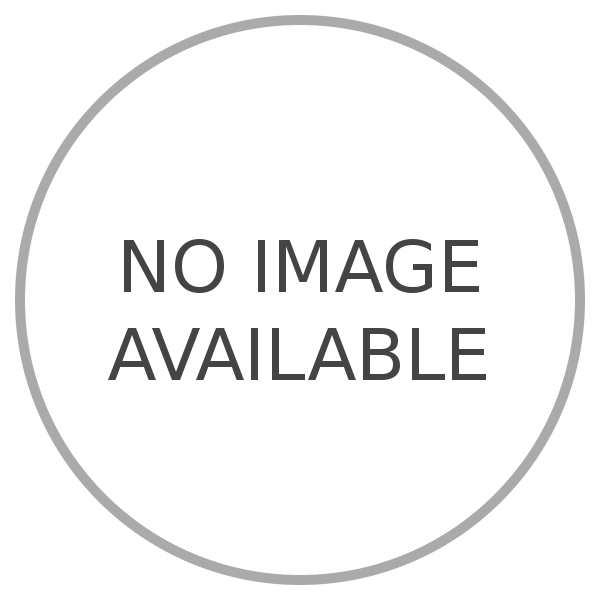 Kaleb Michael Komperud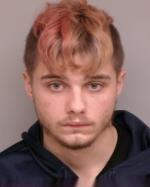 Brantley Addison Longacre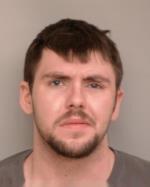 Karl John Matson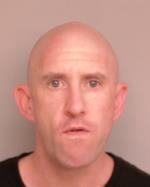 Matthew Ryan Nguyen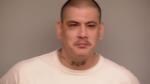 Jacob Charles Peck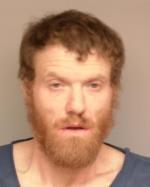 Jeremy Paul Stoltz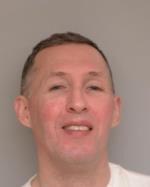 Brad William Underhill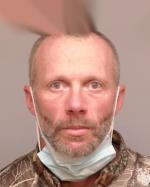 Joseph Bailly Wright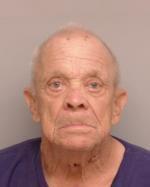 Freeman Yoder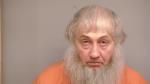 Brandon James Zaborowski