Winona County
Friday:
1:26 p.m.: A man in the area of County Road 23 reported that four checks in his name had been issued sometime between Nov. 1-4. According to the complainant, this occurred after he had lost his checkbook. The complainant stated that two checks had been cashed in the Twin Cities area and the total amount he is expected to have lost is $4,950. Deputies are attempting to locate the person who cashed the checks.
8:10 p.m.: Isaiah Michael Berndt, 25, of Lewiston was arrested and referred for gross misdemeanor driving while intoxicated and driving after revocation at County Road 39 and Border Line Drive. According to the complaint, Berndt had appeared to have driven off the road and struck a mailbox. Responding deputies reported that Berndt displayed signs of impairment and was later confirmed to have a .17 breath-alcohol content
Sunday:
6:08 p.m.: Kate Louise Lamb, 73, of La Crescent was arrested and referred for gross misdemeanor driving while intoxicated. According to the complaint, Lamb was seen driving northbound in the southbound lane of Hwy. 61. A blood-draw was performed and charges are pending the result of the draw.
Winona Police
Friday:
9:40 a.m.: A package valued at $20 was reported to have been taken from a residence on Knopp Valley Drive. According to the complaint, the package was confirmed to have been delivered to the residence before it was taken.
2:15 p.m.: An SUV was reported to have sustained damage to its left-rear corner while it was parked in the parking lot of Hy-Vee. No further information was given.
Saturday:
12:50 p.m.: John Oevering, 38, of Winona was cited for theft by shoplifting from Walmart.
Sunday:
1:55 a.m.: A man in the 400 block of East Fifth Street reported that he had been assaulted earlier in the night. According to the complainant, he had been punched in the face by an unidentified individual who had left the scene prior to police arrival. Police are working to locate the individual.
3:10 a.m.: William Henry Emmons, 61, of Winona was arrested and referred for domestic assault. Emmons was arrested after police received a report from a third-party who had heard a disturbance.
11:59 a.m.: Teri Daniel, 46, of Winona was cited with theft by shoplifting from Fleet Farm.
Kristen Elizabeth Batten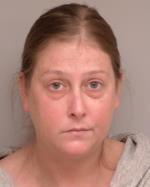 Gusta Garvin Blom
D'Angelo Lynell Marquis Bowdry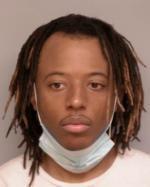 Raymond Dean Cooper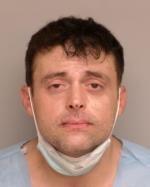 Amie Jo Dewitte
Jason Paul Garfield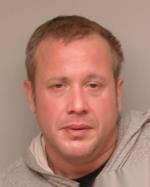 Cameron Richard Hanson
Craig Ray Hanville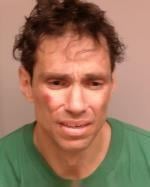 Timothy John Holzer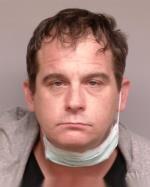 Hunter Matthew Mccutchen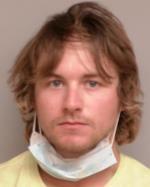 John Edward Mullen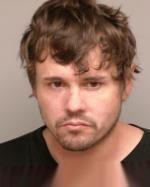 Matthew Ryan Nguyen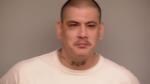 Zane Robert Pederson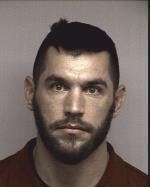 Jeremy Wayne Polus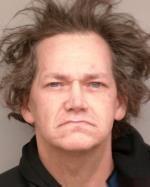 Steven Milton Sifuentes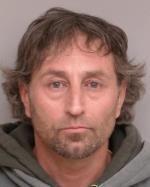 Kristin Ashley Spahr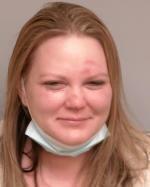 Christopher Wayne James Swinger
David Eugene Tully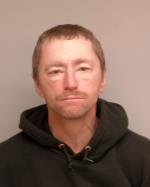 Brad William Underhill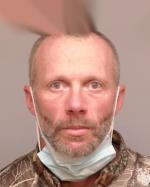 Peter Joseph Wieczorek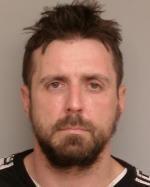 Jonathon Daniel Wilson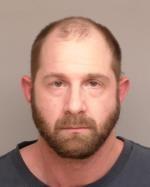 Joseph Bailly Wright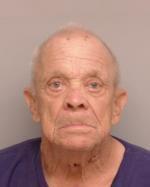 Freeman Yoder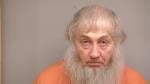 Sign up for our Crime & Courts newsletter
Get the latest in local public safety news with this weekly email.