Winona County Sheriff's Office
Sunday
9:14 a.m.: Eduardo Noe Belizaperez, 28, of the Richmond Township was arrested and referred for gross misdemeanor interference with an emergency call, felony domestic assault by strangulation and fifth-degree domestic assault (harm). The incident was reported to have occurred on Green Terrace Way near the Green Terrace Mobile Homes property.
Monday
5:34 a.m.: A man traveling on Interstate 90, near mile marker 240, reported that he had struck a turkey that had suddenly appeared from a nearby ditch. According to the complainant, the turkey had flown up onto the hood of his car and went through the windshield, striking him. A report is still be conducted by law enforcement, according to the sheriff's office.
Winona Police Department
Friday
9:34 a.m.: Ronco Engineering Sales, Inc. reported that a fraudulent check had been used using its name.
12:55 p.m.: A resident in the 450 block of Franklin Street reported that the neighbor's garbage had been continuously spilling into their yard.
Saturday
12:43 a.m.: Tyler James Puetz, 28, of Winona was arrested and referred for obstructing the legal process with force after police were called to the 450 block of East Second Street for a domestic disturbance. Upon arrival, police encountered an intoxicated Puetz, who had been in an argument with another person at the residence. Police advised Puetz to find another place to stay for the night and attempted to get a preliminary breath test, but Puetz attempted to get back into the residence, which led to a struggle between him and police. Puetz was ultimately arrested and taken to the Winona County Jail.
11:12 a.m.: A Winona man reported that his vehicle that he had listed for sale and parked at 1130 Frontenac Avenue, a vacant lot, had both of its passenger-side wheels removed. According to the complainant, the tires are Conti Pro Contact P1955 R15 89Hs and valued at $500.
Sunday
10:00 a.m.: A Winona man reported that he was talked into sending nude photographs over Facebook to an unidentified female and that she is threatening to send them to his friends and family unless he pays her. Law enforcement is still looking into the incident, according to the report.
---
Dylan John Michael Distad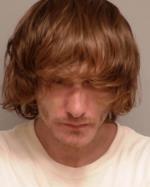 Ryan Thomas Feine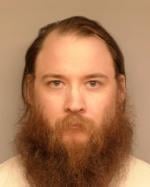 Thomas Kpazieh Gleplay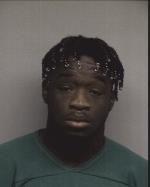 Cortney Michael Hall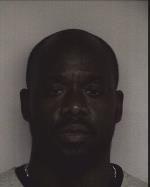 Dalvalano Devario-Demar Jackson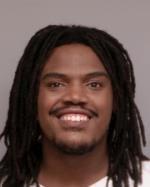 Eddie Mayo
Steven Edward Miller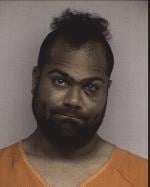 Daeshanae Marquita-Valerie Montgomery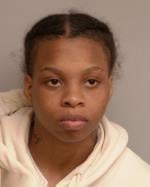 Matthew Ryan Nguyen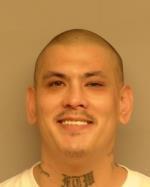 Wade Allen Olson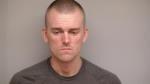 Christopher James Ozmun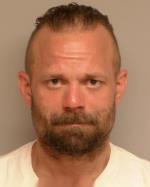 Zane Robert Pederson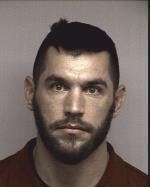 James Anthony Reed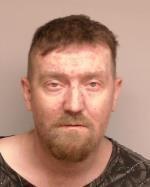 Roberto Catarino Reyes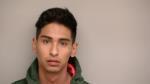 Scott Curtis Rinn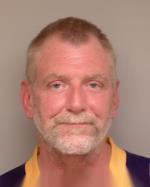 Timothy Paul Schmalenberg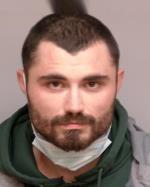 Mark Halley Smith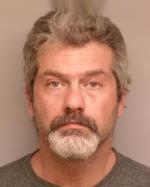 Freeman Yoder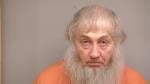 Sign up for our Crime & Courts newsletter
Get the latest in local public safety news with this weekly email.