Winona County Sheriff's Office
Friday
4:44 p.m.: Eduardo Noe Belick Perez, 28, of Winona was arrested and referred for violating a domestic abuse no-contact order at Green Terrace Mobile Estates. According to the complainant, Perez was attempting to call, thus violating the no-contact order.
Saturday
12:32 a.m.: Dawson Charles Buss, 21, of Stewartville was arrested and referred for misdemeanor DWI after officer's encountered Buss going 78 mph in a 55-mph zone in the area of Hwy. 61 and Little Cedar Road.
Winona Police Department
Friday
11:50 a.m.: A man in the 700 block of Fifth Street reported that his 1991 Chevy pickup was taken from an alley after 8 p.m. on May 7. The keys were reported to be left in the vehicle, according to the complainant.
12:27 p.m.: A man was riding his motorcycle eastbound on Fifth Street when he ran into a dog near Pelzer Street. The dog ran away, and the driver reported sustaining minor injuries from the incident. Contact was made with the dog's owners, who said the dog did not appear to be injured.
3:27 p.m.: A stolen vehicle was recovered in an alley in the area of 10th and Lafayette streets. According to police, the keys were found inside and was subsequently returned to its owner.
6:58 p.m.: A woman from Galesville, Wisconsin, reported that her car had been damaged in the Walmart parking lot. Surveillance footage was obtained from Walmart, which revealed that the car had been damaged before its arrival.
Saturday
2:21 p.m.: A woman in the 1650 block of Kraemer Drive reported that she had received a check for $2,500 in the mail, which included instructions to cash the check and then text an attached number for further instructions. The woman did not cash the check and instead reported it to law enforcement.
4:48 p.m.: A two-vehicle accident was reported in the area Chestnut and Seventh streets. According to police, one vehicle was traveling northbound on Chestnut when it was struck by another vehicle traveling westbound on Seventh. Police say the westbound vehicle noticed the first vehicle but could not stop in time, causing them to strike the passenger-side of the northbound vehicle. One person was transported to Winona Health with possible injuries, according to police, who added that a report was still be written.
---
Jeremy Lee Bobo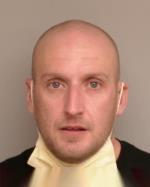 Cassandra Camling
Raymond Dean Cooper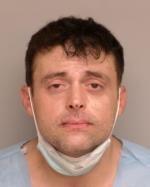 Craig Ray Hanville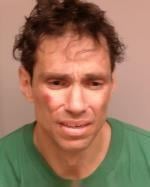 Karl John Matson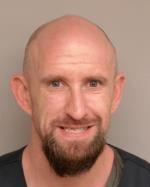 John Edward Mullen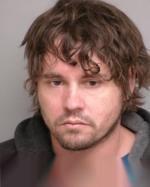 Matthew Ryan Nguyen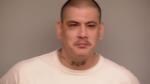 Matthew Brian Olson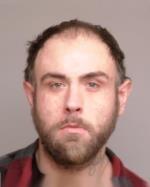 Zane Robert Pederson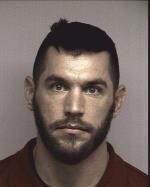 Travis Lee Schultz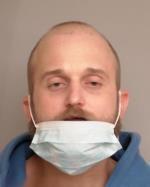 James Robert Sorenson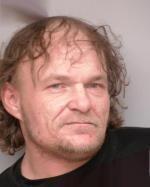 Kristin Ashley Spahr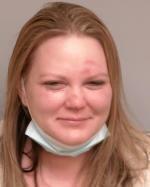 Chad William Stutzka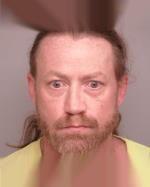 David Eugene Tully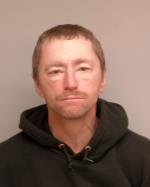 Brad William Underhill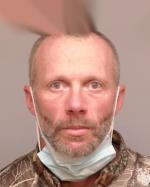 Peter Joseph Wieczorek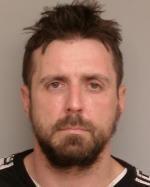 Joseph Bailly Wright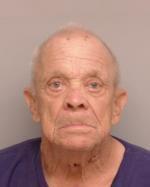 Freeman Yoder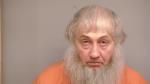 Larry Joseph Zenk