Winona Police Department Friday
12:26 p.m.: Kayla Ann Blom, 21, of Winona was charged with second-degree DWI and driving after revocation after getting pulled over on Hwy. 14 and Cottonwood Drive.
6:58 p.m.: Brittany Alice Hawley, 33, of Winona was ticketed with trespassing after returning to a residence she had previously received a trespass notice from.
Saturday
12:03 a.m.: A 17-year-old female was cited for a having a small amount of marijuana and possession of drug paraphernalia on the 600 block of East 12th Street.
1:12 a.m.: William Raymond Russell, 56, of Minneapolis was charged with fourth-degree DWI and third-degree test refusal after an officer pulled him over for having a brake light out.
12:08 p.m.: John Everett Wise, 56, of Winona was arrested for violating a harassment restraining order, a gross misdemeanor, on the 700 block of West Fifth Street.
11:42 p.m.: A 16-year-old male was cited for minor consumption of alcohol when a probation tracker encountered him drinking in the 100 block of Fairfax Street. No alternate-side parking tickets were issued.
Winona County Sheriff's Office Friday
1:38 p.m.: Steven Edward Taverna, 26, of Winona was referred to the Winona County attorney's office for bringing 2 grams of a controlled substance (methamphetamine) into a correctional facility, a felony. Taverna was being brought into the Winona County Detention Center on an unrelated warrant when deputies discovered the methamphetamine on his person.
---
Isaiah Anthony Barr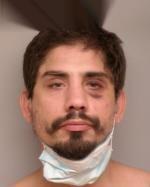 Andre Maurice Chamblis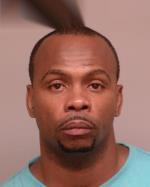 Brian Andrew Danzeisen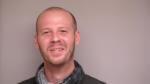 Amie Jo Dewitte
Griffin Hall Foster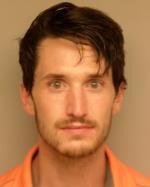 Cameron Richard Hanson
Craig Ray Hanville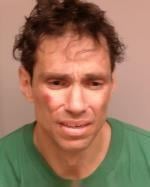 Melvin Earl Kimp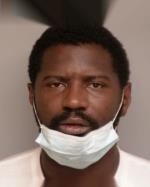 Matthew Zachary Manka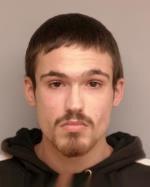 Eddie Mayo
Hunter Matthew Mccutchen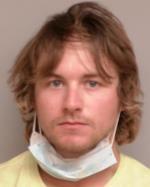 Steven Edward Miller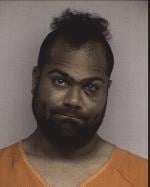 Zane Robert Pederson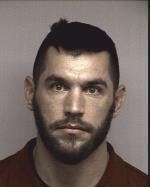 Elizabeth Carol Ressie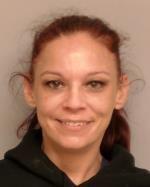 Roberto Catarino Reyes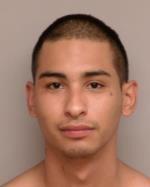 Timothy Paul Schmalenberg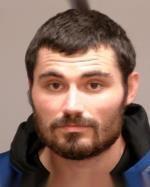 Travis Lee Schultz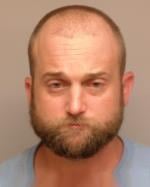 Joseph Bailly Wright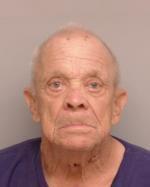 Freeman Yoder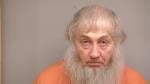 Sign up for our Crime & Courts newsletter
Get the latest in local public safety news with this weekly email.