Winona County Sheriff's Office
Saturday
5:18 p.m.: Brandy Ann Gommels, 44, of Winona was charged with driving under the influence after the Minnesota State Patrol encountered Gommels in Stockton.
6:34 p.m.: Gregory Paul Gommels, 55, of Winona was charged with misdemeanor domestic assault after deputies received a report of an altercation between Gommels and another person on the 19000 block of County Road 25.
Monday
12:06 a.m.: Isaiah Grijalva, 19, of Winona was charged with third-degree criminal sexual conduct after police received a report from a woman at Winona Health. The incident is reported to have occurred in Stockton.
Friday
10:59 a.m.: A man on the 1700 block of Kramer Drive reported that his parked car had been sideswiped overnight.
2:27 p.m.: A man on the 250 block of Center Street reported that a green, single-speed bike had been stolen.
7:26 p.m.: A man on 1250 block of Randall Street that someone had entered his vehicle and stole a blue bowling bag, a bowling ball, shoes valued at $160 and a purse containing various cards and $45 in cash.
8:48 p.m.: Carrie Ann Presson, 40, of Winona was ticketed with theft by shoplifting from Walmart. Police are awaiting a store report from Walmart.
Sunday
7:50 a.m.: A man on the 500 block of Mankato Avenue reported that someone broke into his house and stole a PlayStation valued at $200, four games valued at $50, a green backpack that contained an HP laptop, charging cables and a 7-inch iPad valued at $200.
3:29 p.m.: A woman on the 1300 block of Parkview Avenue reported that she had been scammed out of $1,200 after receiving a call purported to be from Health and Human Services claiming she had won a grant in the amount of $14,500. According to the complainant, she was told she needed to obtain gift cards totaling $1,200 and supply them to the caller, which she did.
6:52 p.m.: Ashley Ann Johnson, 25, of Winona was ticketed with theft by shoplifting from Walmart after employees reported they had seen Johnson switching out receipts on multiple items. Employees also found that Johnson had on three other occasions switched out receipts on multiple items. Johnson is also being referred for misdemeanor theft for the other occurrences, third-degree burglary and was subsequently removed from the property.
---
Rayshun Boler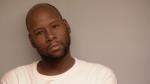 Nicholas John Deppe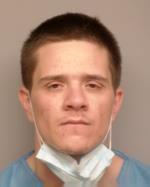 Dylan John Michael Distad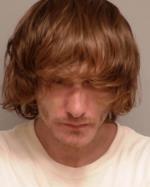 Ryan Thomas Feine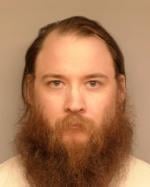 Thomas Kpazieh Gleplay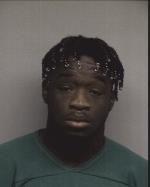 Cortney Michael Hall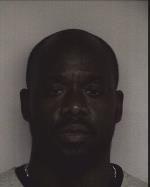 Dalvalano Devario-Demar Jackson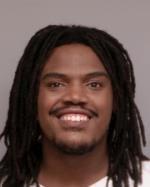 Eddie Mayo
Steven Edward Miller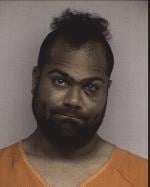 Daeshanae Marquita-Valerie Montgomery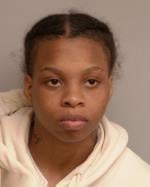 Matthew Ryan Nguyen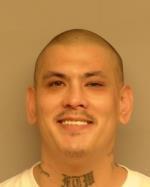 Christopher James Ozmun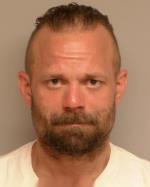 Zane Robert Pederson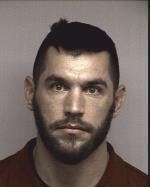 Hank Thomas Pernu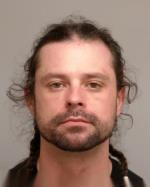 Roberto Catarino Reyes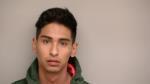 Freeman Yoder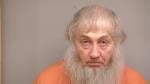 Devon Carlton Zenk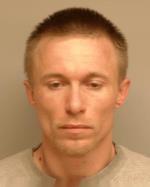 Sign up for our Crime & Courts newsletter
Get the latest in local public safety news with this weekly email.