Winona County
Friday:
7:40 p.m.: A man was transported to Winona Health with injuries after being involved in an ATV crash in the 15000 block of County Road 25 by Rollingstone. According to the report, the crash occurred when the front panel of the ATV came loose and struck the driver in the face. The driver then lost control of the ATV and subsequently struck an electric pole. The man said he did not recall the accident due to the head trauma he sustained.
Saturday:
4:30 p.m.: A man and woman were involved in a motorcycle accident on County Road 28 and Double M Road in Altura. According to the report, both parties suffered injuries and were transported to Winona Health. A crash report is still in the process of being conducted.
Winona Police
Friday:
4:53 p.m.: A 16-year-old male was arrested and referred for possessing a small amount of marijuana in a motor vehicle. According to the report, the male was reported to have waved what was later identified as a BB gun in the parking lot of Goodwill. Police made contact with the male in the Taco Bell parking lot, but were unable to confirm whether he had actually waved the BB gun. Police, however, did find 13.3 grams in the juvenile's vehicle.
9:59 p.m.: Four juvenile males from Winona were cited for trespassing at the Bob Welch Aquatic Center.
Saturday:
7:03 p.m.: Nicola Renee Garfield, 42, of Winona was ticketed for trespassing at Walmart.
Sunday:
12:11 a.m.: A woman reported that her purse and phone had been taken from a bar in the 700 block of East Fifth Street. According to the complainant, her property was taken after leaving them on the bar and going outside to have a cigarette. Shortly after that, police received a call from a person down the block, who reported that items from a purse appeared to have been strewn about in her backyard. The complainant verified the items to be hers and reported that $200 in cash was missing.
12:50 p.m.: Fredrick Michael Kaehler, 38, of Winona was arrested and referred to the Winona County attorney's office for terroristic threats and domestic assault (fear) after police received a report that Kaehler threatened to kill a family member. Police located Kaehler on the west end of Winona and was taken into custody.
7:06 p.m.: Katherine Dawn Hopkins, 38, of Winona was ticketed with theft by shoplifting from Walmart.
Paul Anthony Clark
Keith Deshawn Curtis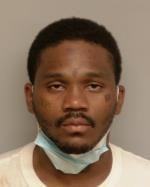 Ryan Thomas Feine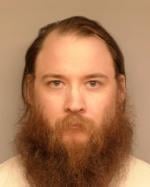 Morris Patrick Harris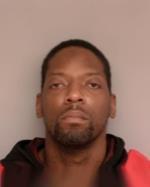 Dalvalano Devario-Demar Jackson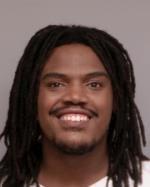 Amy Sue Kaiser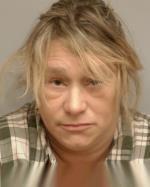 Bridget Ann Martinson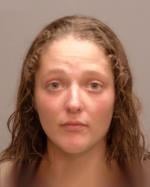 Eddie Mayo
Steven Edward Miller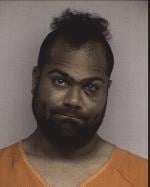 Daeshanae Marquita-Valerie Montgomery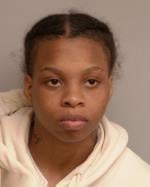 Matthew Ryan Nguyen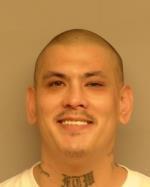 Wade Allen Olson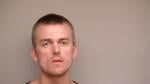 Osei Owusu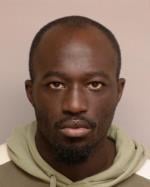 Zane Robert Pederson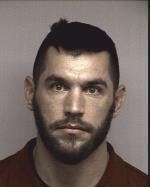 Scott Curtis Rinn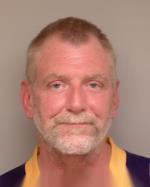 Kasius Jehmier Starks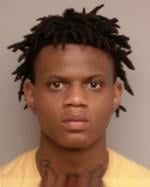 Chase Michael Wehner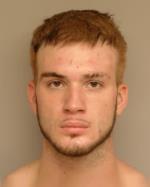 Freeman Yoder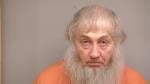 Sign up for our Crime & Courts newsletter
Get the latest in local public safety news with this weekly email.