Winona County
Friday
4:47 p.m.: A man with a felony warrant was reported to be standing outside of the Lewiston Laundromat. An officer made contact with the subject, who became physically hostile after the officer informed him he was under arrest. The name of the subject was not provided and no injuries to the officer were reported.
Sunday
7:39 a.m.: A resident in the 19000 block of County Road 18 reported the theft of a UTV. Soon after, the sheriff's office received a report of a UTV crash just down the road from the reporting party's residence. Upon arrival, deputies found Jordan Lee Fortsch, 28, of Lewiston, who was arrested and referred for felony theft of a UTV and failure to report a motor vehicle accident.
Winona Police
Friday
9:29 a.m.: A man in the 950 block of West Fifth Street reported that two BB pellets had been fired into a window on his residence. According to the complainant, the incident occurred sometime within the two weeks prior to his report.
11:48 a.m.: Kilyauna Mae Bush, 18, of La Crosse was cited for theft by shoplifting from Walmart.
3:26 p.m.: A woman in the 650 block of East Third Street reported that someone had entered her garage within the three weeks prior to her report and took some pots, pans, decorations and three luggage bags. No estimated value was given for the items.
5:04 p.m.: A woman in the 100 block of West Seventh Street reported the theft of a catalytic converter sometime within the two days prior to her report.
7:15 p.m.: Rayshun Boler, 39, of Winona was arrested and referred to the Winona County Attorney's Office for second-degree test refusal, driving after cancellation inimical to public safety and fifth-degree possession of a controlled substance. Boler was pulled over in the 350 block of East Sarnia Street after an officer recognized him as driving without a valid license, according to the complaint.
Saturday
12:54 a.m.: Owen Joseph Senjem, 19, of Stewartville was referred for fourth-degree DWI after getting pulled over on Seventh and Franklin streets. According to the complaint, Senjem was pulled over for disobeying a semaphore and for having a suspended object in his vehicle. Senjem's breath-alcohol content was .11, according to the complaint.
1:42 p.m.: Brently Steven Johnson, 57, of Winona was cited with third-degree burglary after stealing a BB gun rifle and some BBs from Walmart. According to the complaint, Johnson is accused of prying open a display case and putting the rifle in his pants. Along with the third-degree burglary charge, Johnson is also being referred for criminal damage to property, theft by shoplifting and trespassing on Walmart property.
Sunday
6:41 a.m.: Brently Steven Johnson was arrested and referred for financial transaction card fraud and possessing ammunition while being convicted of crimes of violence. Johnson is accused of charging $239 to a credit card that did not belong to him at Sinclair gas station on Mankato Avenue, police said. According to the complaint, an employee at Sinclair grew suspicious when they noticed the card Johnson was using had a female's name on it. Johnson said the card belonged to his girlfriend, the complaint said. When the employee said they did not believe Johnson, he left the gas station. Johnson was located later in the morning, where police found him to be in possession of a live round of ammunition as well as the credit card.
Isaiah Anthony Barr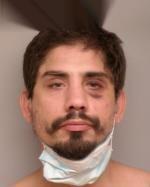 Jeremy Lee Bobo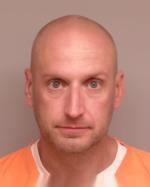 Kyle Foster Casey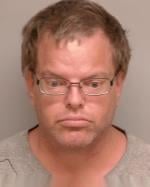 Nicholas John Deppe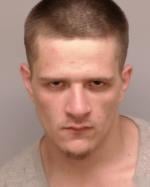 Dillon Joseph Hale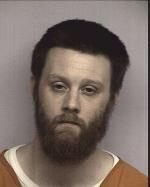 Craig Ray Hanville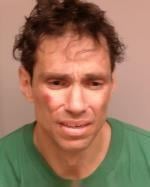 Brently Steven Johnson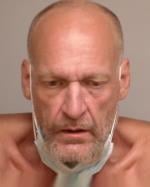 Eddie Lamorris Jones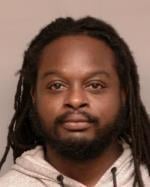 Logan Edward Kempen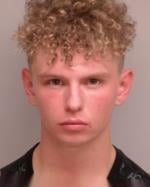 Melvin Earl Kimp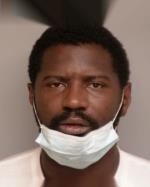 Marquita Yvonne Maxwell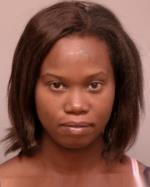 Eddie Mayo
Steven Edward Miller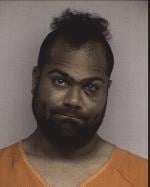 Wade Allen Olson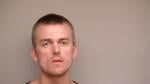 Zane Robert Pederson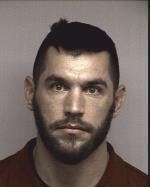 Bradley Arnold Quimby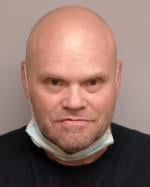 Roberto Catarino Reyes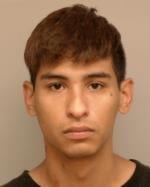 Timothy Paul Schmalenberg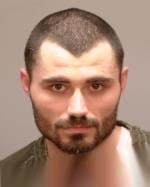 Travis Lee Schultz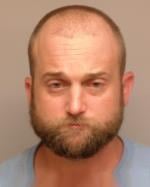 Kasius Jehmier Starks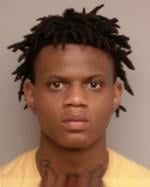 Bradley Michael Suchla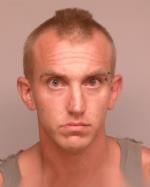 Peter Lee Weber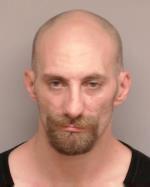 Chase Michael Wehner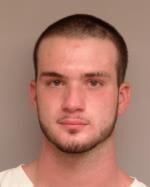 Joseph Bailly Wright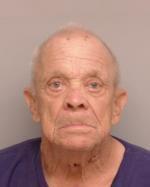 Freeman Yoder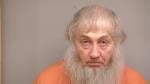 Sign up for our Crime & Courts newsletter
Get the latest in local public safety news with this weekly email.