Winona County
10:17 a.m.: A man in the 8300 block of West Eighth Street in Stockton reported that a $26,500 loan had been taken out in his name from a bank in Georgia. The incident is under investigation by the Winona County Sheriff's Office.
3:11 p.m.: A female sustained an arm injury after crashing an ATV in the 22000 block of White Avenue Drive.
The driver was taken to Winona Health by Lewiston Ambulance, according to the report. No citations were issued.
12:34 a.m.: Jennifer Anne Harms of Whalan was cited for failing to yield when entering a road after causing a collision in the area of County Roads 6 and 33. According to the complaint, Harms pulled out in front of another car, which swerved and crashed into a nearby utility pole. No injuries were reported.
Benjamin Alen Burt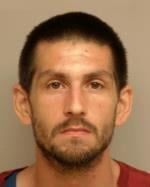 Kyle Foster Casey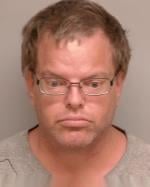 Nicholas John Deppe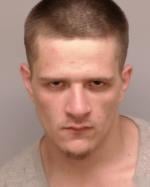 Brently Steven Johnson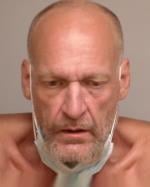 Eddie Lamorris Jones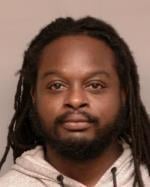 Eddie Mayo
Steven Edward Miller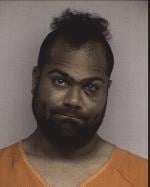 Wade Allen Olson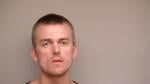 Osei Owusu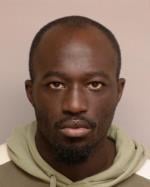 Zane Robert Pederson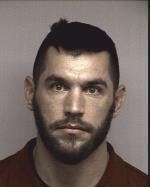 Bradley Arnold Quimby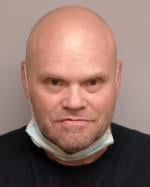 Roberto Catarino Reyes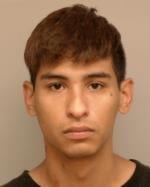 Timothy Paul Schmalenberg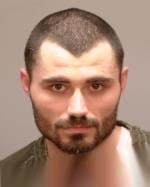 Travis Lee Schultz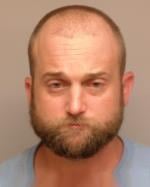 Ashley Marie Srock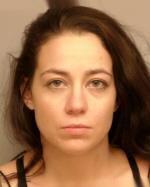 Kasius Jehmier Starks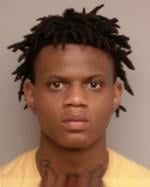 Chase Michael Wehner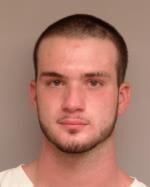 Joseph Bailly Wright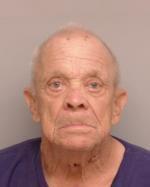 Freeman Yoder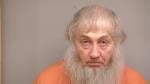 Sign up for our Crime & Courts newsletter
Get the latest in local public safety news with this weekly email.