Winona County
Saturday:
12:31 a.m.: Tyler Lee Ziegler, 30, of Winona was arrested and referred for second-degree DWI, driving after revocation and misdemeanor trespassing after deputies received a report of a fight that had broken out at the Pickwick Inn. According to the complaint, upon deputies' arrival, the fight had ended and all parties had left. Deputies were given the description for a vehicle that Ziegler had been seen leaving in and were able to pull him over. Ziegler had a breath-alcohol content of .17, according to the complaint.
11:17 p.m.: Tyler James Schmitz, 32, of Dakota was arrested and referred for fifth-degree domestic assault (fear and harm) and cruelty to animals. According to the complaint, deputies were called to the 900 block of Frontage Road in Dakota for a report of a physical altercation between a man and a woman. Upon arrival, deputies were told that Schmitz had threatened and grabbed another person. During the altercation, the complaint states, Schmitz had punched a dog.
Sunday:
11:52 a.m.: A juvenile male and his 63-year-old grandmother were injured after crashing their UTV in the 30000 block of Northwood Drive. According to the police report, the two were driving down a gravel path and upon coming on a turn, because of some freshly-fallen rain, the male's foot slipped off the brake and the UTV fell down a 40-foot embankment. The UTV then struck a parked semi, the report states, and the grandmother was thrown from the vehicle and struck her head, causing some lacerations. No injuries were reported for the child and the grandmother was taken to the hospital for her injuries.
Winona Police
Saturday:
8: 39 p.m.: Shawn Daniel Will, 28, of Winona was cited for hit-and-run after a vehicle was struck in the 350 block of West Fourth Street. According to the complaint, police found pieces of the suspected vehicle in the area and were able to follow tire marks to a residence in the 500 block of West Fifth Street. Will did not admit to the collision, the report states, but did provide insurance and said he would take care of the matter.
Isaiah Anthony Barr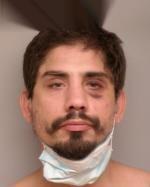 Jeremy Lee Bobo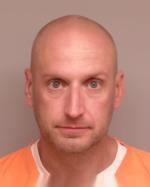 Brian Andrew Danzeisen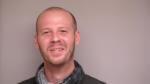 Amie Jo Dewitte
Griffin Hall Foster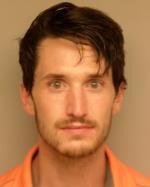 Cameron Richard Hanson
Craig Ray Hanville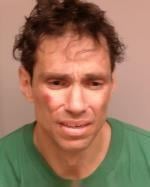 Melvin Earl Kimp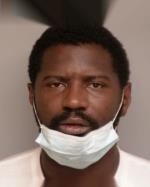 Matthew Zachary Manka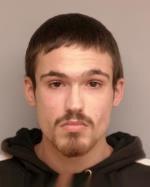 Eddie Mayo
Steven Edward Miller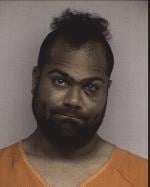 Zane Robert Pederson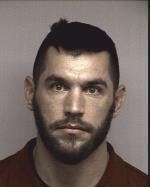 Roberto Catarino Reyes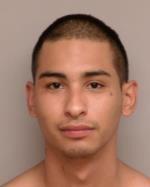 Travis Lee Schultz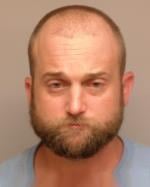 Joseph Bailly Wright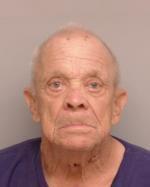 Freeman Yoder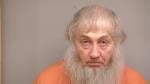 Sign up for our Crime & Courts newsletter
Get the latest in local public safety news with this weekly email.