Thursday:
12:28 p.m.: Joshua Gerald Gibbs, 35, of Lewiston was arrested and referred for gross misdemeanor driving after cancellation inimical to public safety near Lewiston School.
Friday:
12:01 a.m.: Israel Feria Maldonado, 20, of Arcadia, Wisconsin, was arrested and referred for gross misdemeanor driving while intoxicated on Interstate 90 near mile marker 233. According to the complaint, Maldonado had a blood-alcohol content of .20.
Friday:
12:57 a.m.: Zachary William Mattison, 32, of Winona was arrested and referred for felony domestic assault after a physical altercation in the 250 block of Sebo Street. According to the complainant, Mattison is accused of grabbing and squeezing her face, leaving an apparent bruise. The complainant then fled her residence, where Mattison is reported to have locked her out. Police made contact with the complainant due to being in the area for another, unrelated incident. Police then made contact with Mattison, who said the incident with the complainant was "probably" only a verbal argument. After failing to elaborate on what he meant, Mattison was arrested and taken to the Winona County Jail. Due to prior infractions, the complaint states, the charges against Mattison were raised to felony level.
Gusta Garvin Blom
D'Angelo Lynell Marquis Bowdry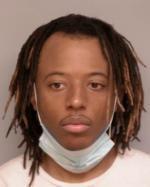 Raymond Dean Cooper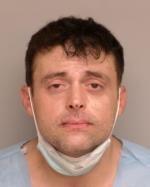 Amie Jo Dewitte
Jason Paul Garfield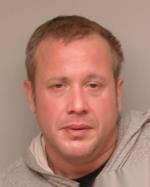 Cameron Richard Hanson
Craig Ray Hanville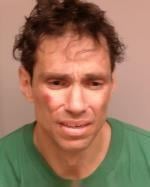 Timothy John Holzer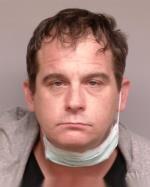 Hunter Matthew Mccutchen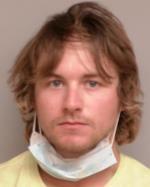 John Edward Mullen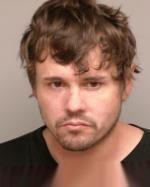 Matthew Ryan Nguyen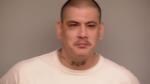 Zane Robert Pederson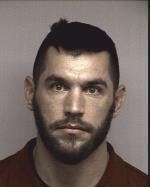 Jeremy Wayne Polus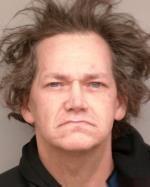 Steven Milton Sifuentes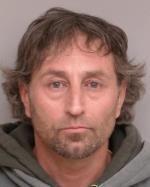 Kristin Ashley Spahr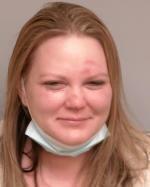 David Eugene Tully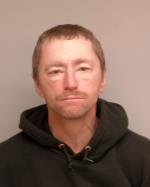 Brad William Underhill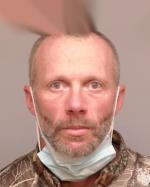 Peter Joseph Wieczorek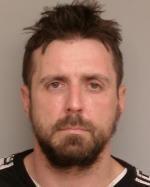 Jonathon Daniel Wilson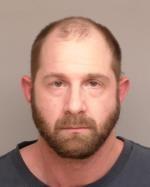 Joseph Bailly Wright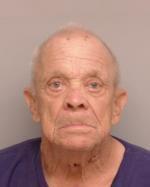 Freeman Yoder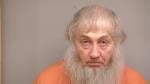 Sign up for our Crime & Courts newsletter
Get the latest in local public safety news with this weekly email.